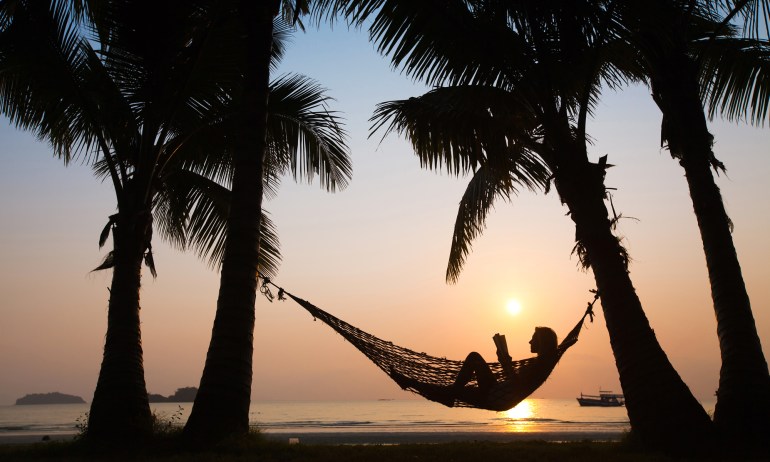 We asked TED speakers, TED-Ed educators and TED Fellows: "What books would you bring with you to a desert island?" In their deliciously diverse responses, you'll find there's something for every kind of reader.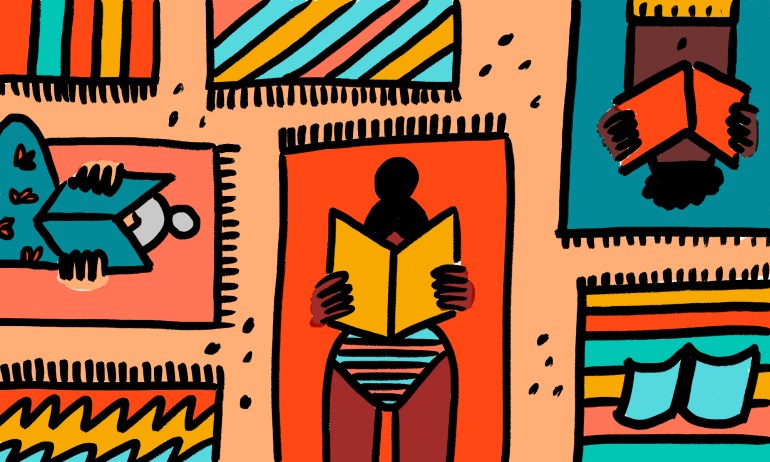 Whether your weeks ahead contain travel, vacations or just longer and lazier days than usual, our list of recommendations from TED speakers has books for all moods, activities and tastes.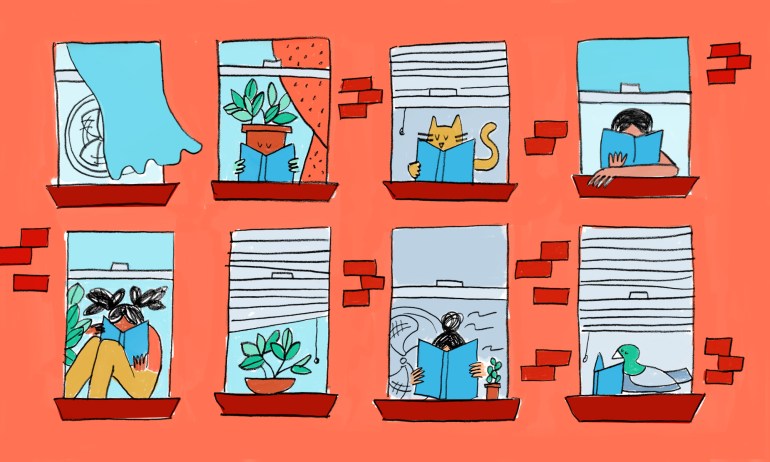 Here's a huge list of TED speaker-recommended books, with all the diversity of titles and topics you might expect. No matter your mood, preference or occasion, we've got you covered.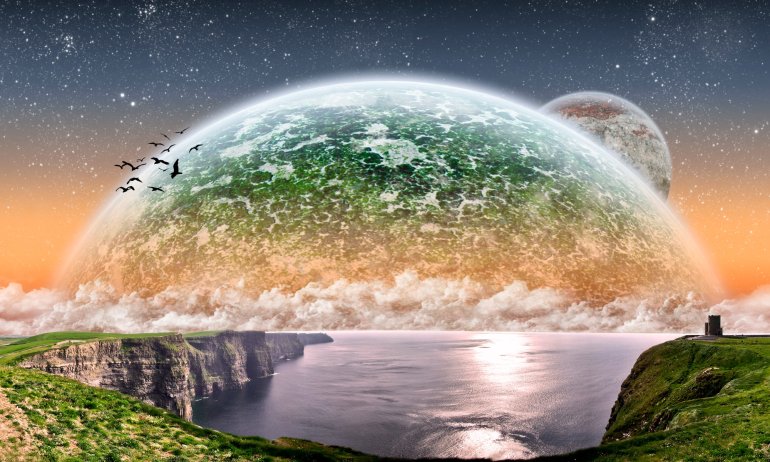 The "app generation" struggles with creative writing — as a new study shows, they're turning into realists. Here's a mini summer reading list that might inspire some wild thinking.