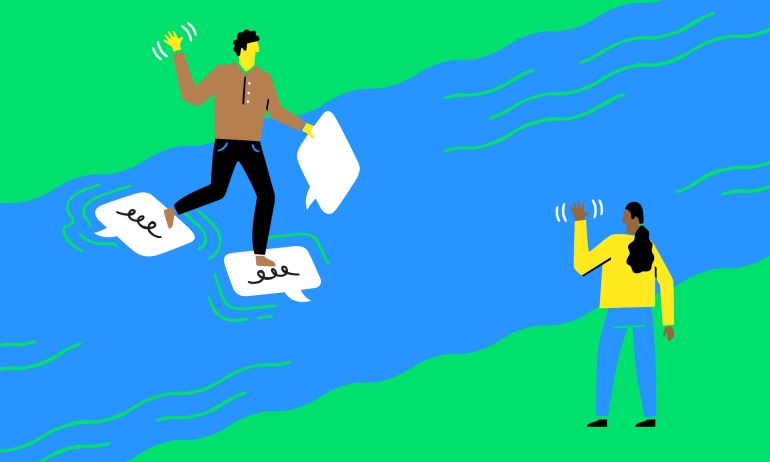 Instead of looking at a foreign language as an art to be mastered and perfected, think of it as a tool you can use to get a result, says communication skills trainer Marianna Pascal.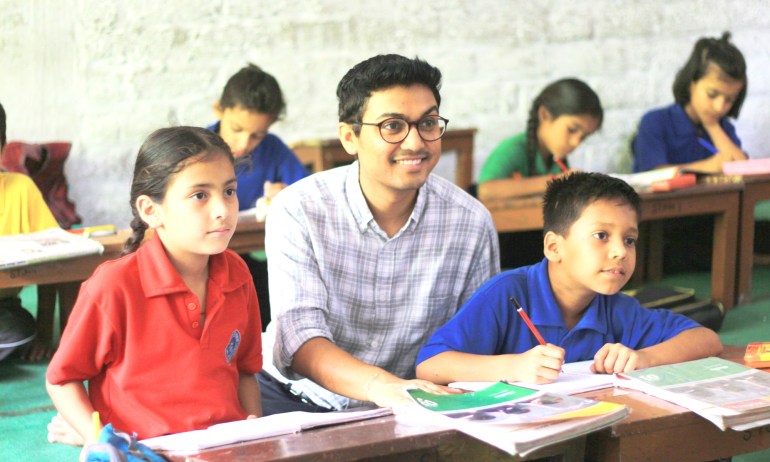 By training kids to interview their teachers, film them, and elicit their wisdom, Deepak Ramola is helping them gain valuable new skills and new appreciation for their elders.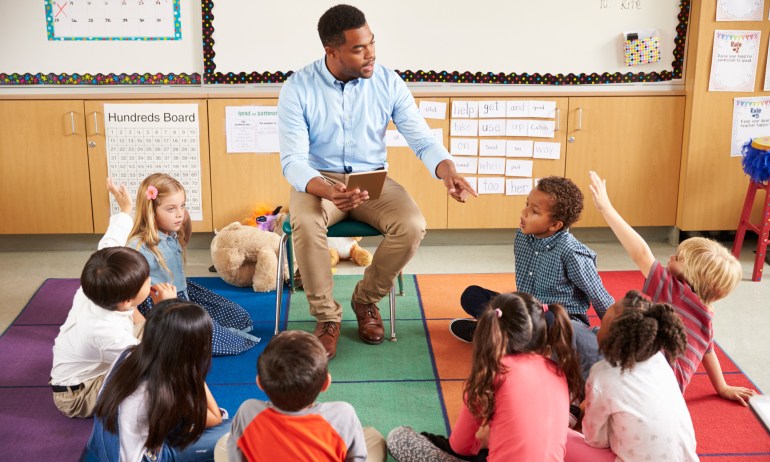 We entrust teachers with the world's most important job: educating our kids, says researcher and dean Gregg Garn. So why aren't we paying and treating them in a way that shows they're valued?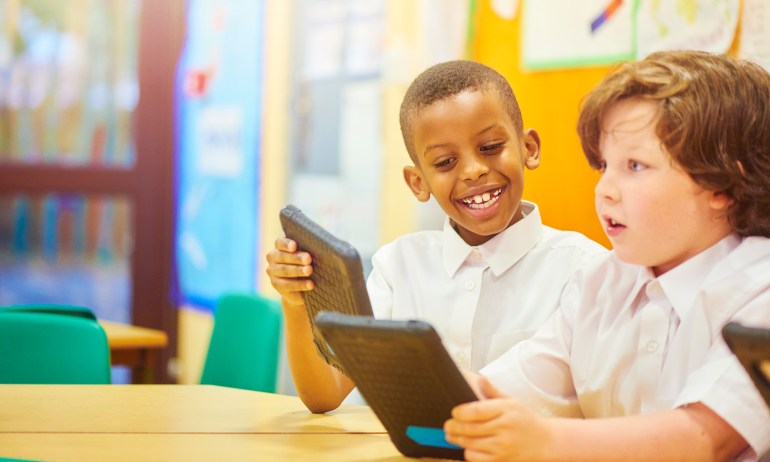 Elementary school teacher Kayla Delzer's students tweet, post on Instagram and watch YouTube in class. Here's why she thinks all kids should do the same.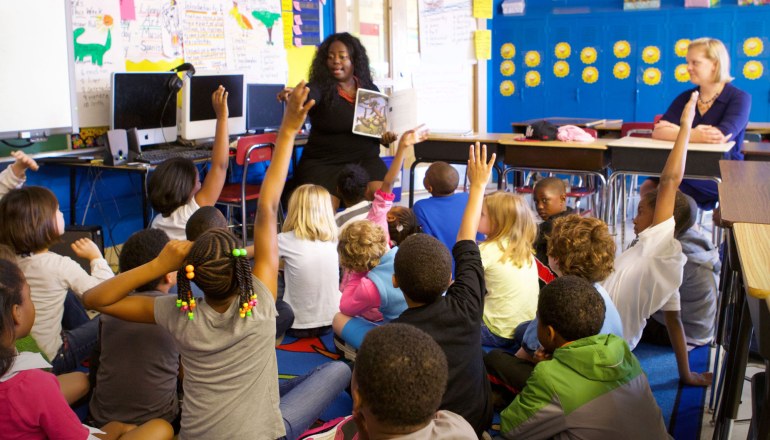 What do teachers need this school year? Laura McClure from TED-ED resolved to find out.