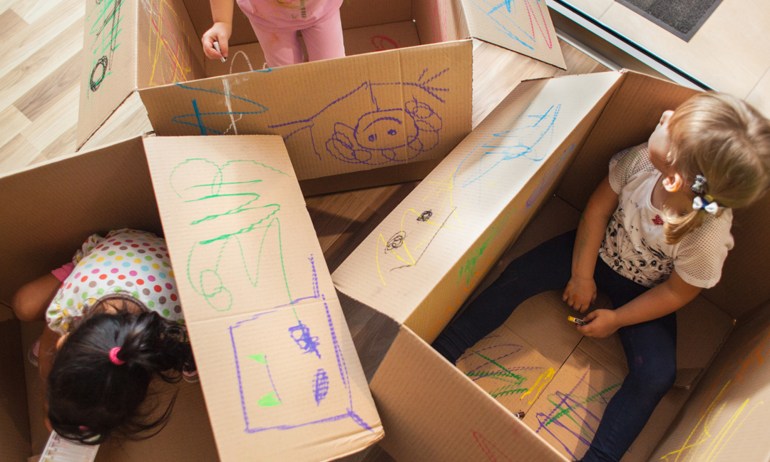 Turns out, it's less about "teaching" creativity to children — and more about creating a fertile environment in which their creativity will take root, grow and flourish. Researcher Mitch Resnick, director of the Lifelong Kindergarten Group at MIT, explains how we can do this.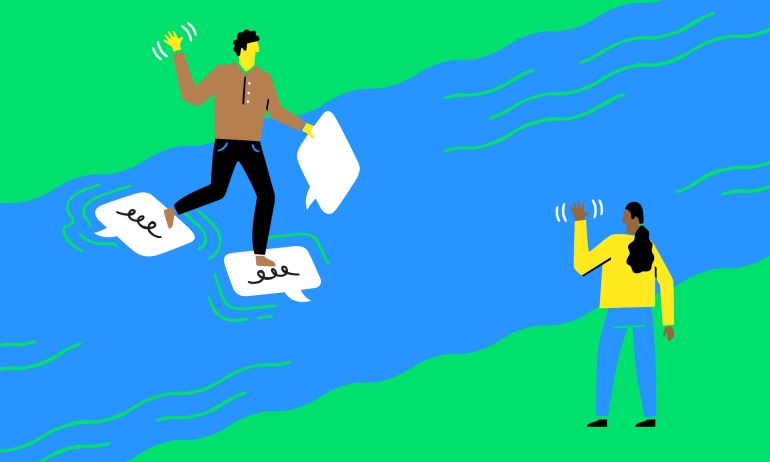 Instead of looking at a foreign language as an art to be mastered and perfected, think of it as a tool you can use to get a result, says communication skills trainer Marianna Pascal.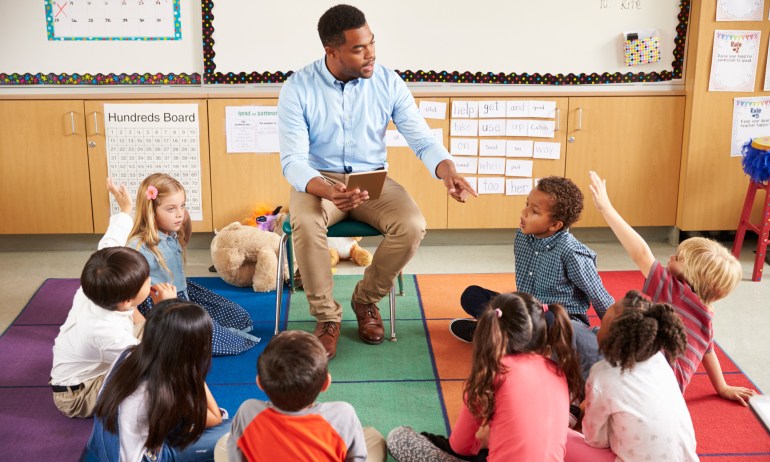 We entrust teachers with the world's most important job: educating our kids, says researcher and dean Gregg Garn. So why aren't we paying and treating them in a way that shows they're valued?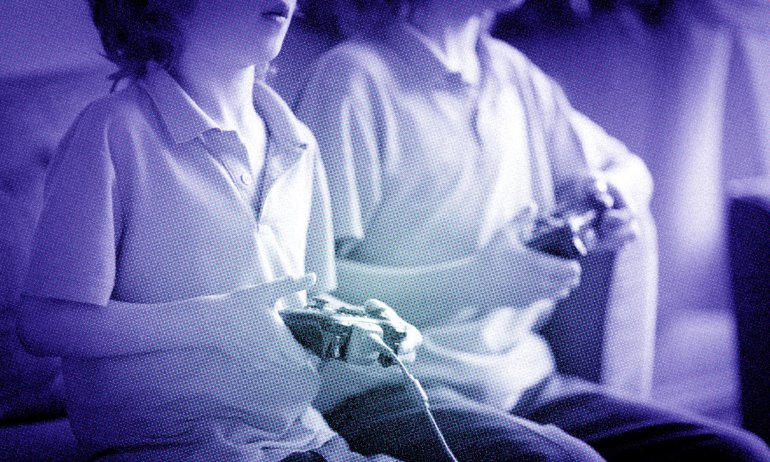 An advocate for educational video games realizes that our kids might actually learn more from Civilization, Minecraft, Call of Duty and World of Warcraft.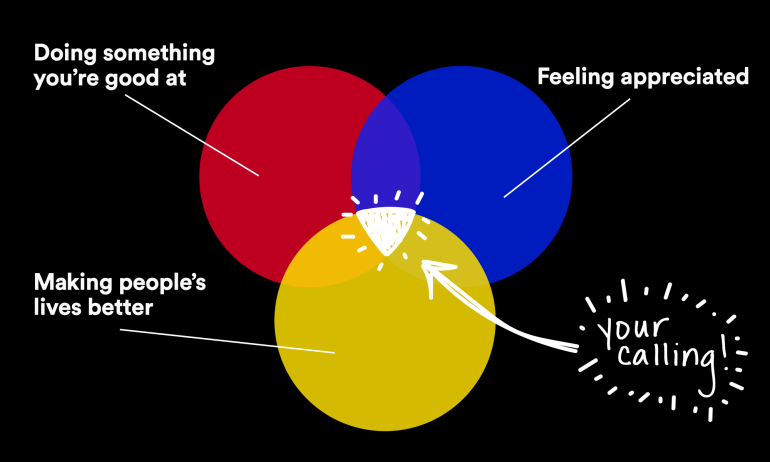 You don't "find your calling," you fight for it — and other lessons from people who found their passion (sometimes late in life).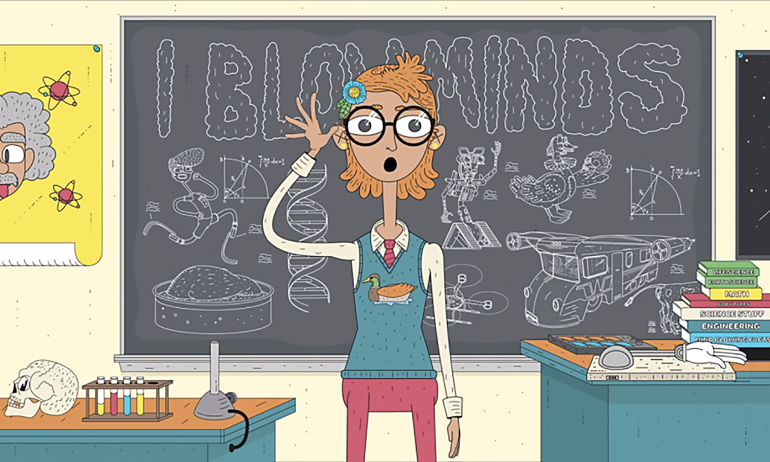 Comedian and author of How to Be Black Baratunde Thurston has one message for you: Teach STEM.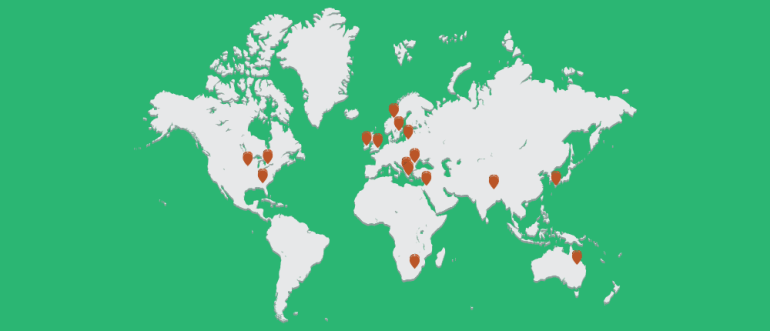 17 public school teachers working in locations from Kildare to Kathmandu, Johannesburg to Oslo, tell us what they earned last month, and give us a sense of how they spent their salaries. Their responses show that it really doesn't matter where you are — certain worries and goals are universal.