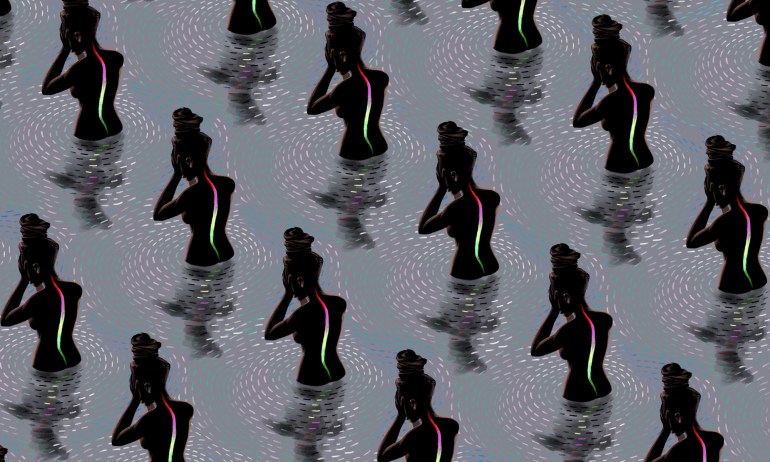 Being confined to a bed for months brought isolation and unspeakable pain, but it opened up Nnedi Okorafor's mind to a universe of characters, ideas and stories.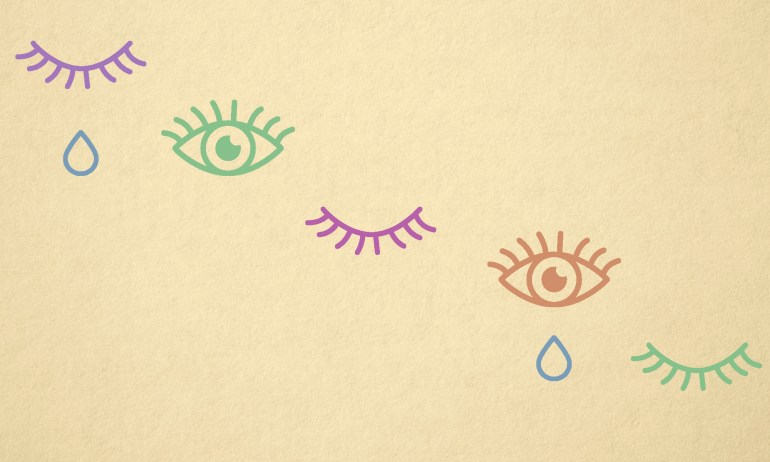 Mourning the loss of a loved one isn't efficient, compact or logical, says writer Nora McInerny. She explains why.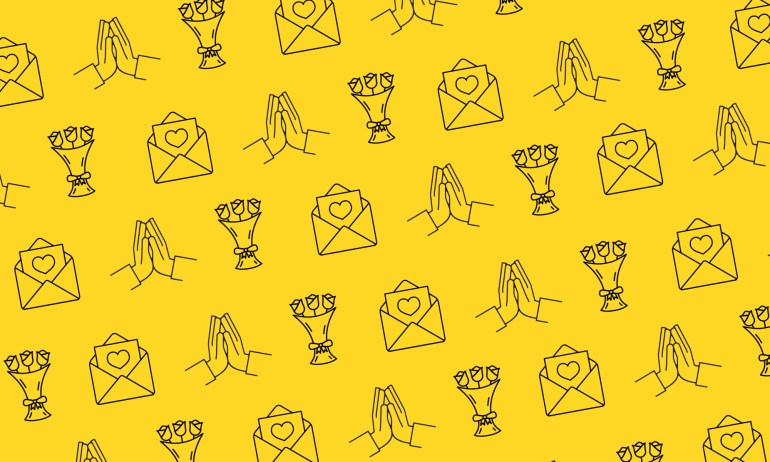 Writer A.J. Jacobs was going through life feeling more grumpy than grateful. To start cultivating a thankful attitude, he decided to show some appreciation to the people behind his daily cup of coffee. Here's what he discovered when he met his barista.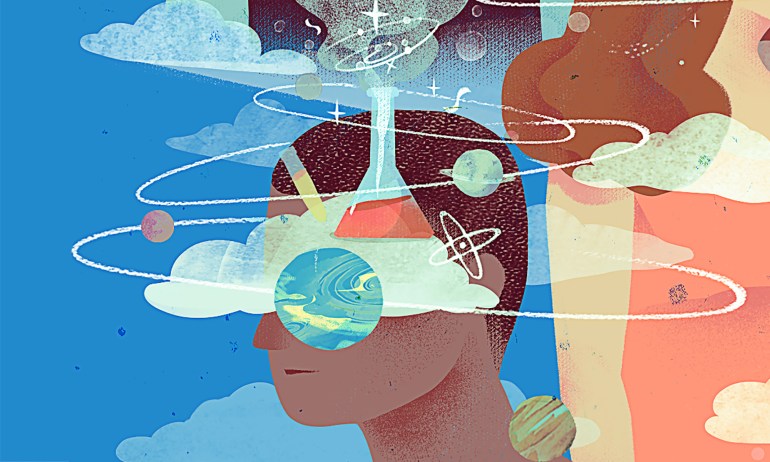 By not giving ourselves the minutes — or hours — free of devices and distractions, we risk losing our ability to know who we are and what's important to us, says physicist and writer Alan Lightman.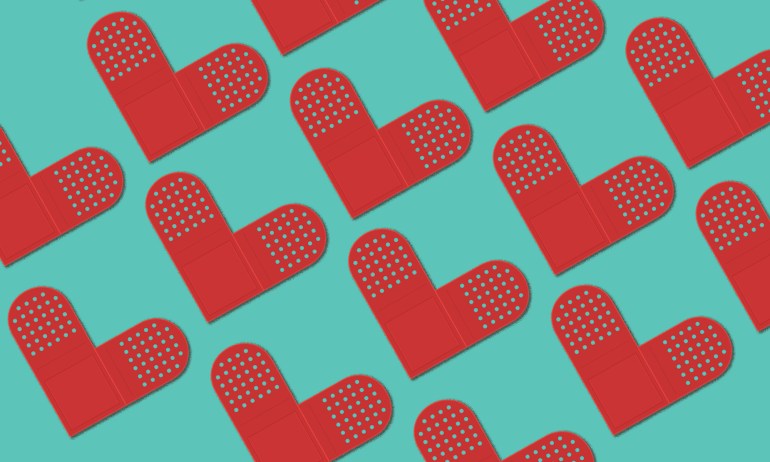 If we did, we'd all be kinder and more compassionate, both to each other and to ourselves when our hearts get broken, says psychologist Guy Winch.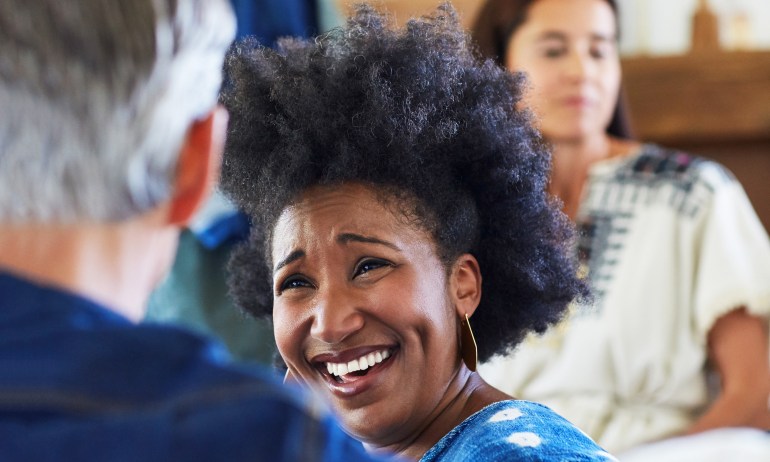 Kio Stark loves to talk to strangers — but she knows every exchange started is one that must be ended. Here, she shares how to gracefully step away.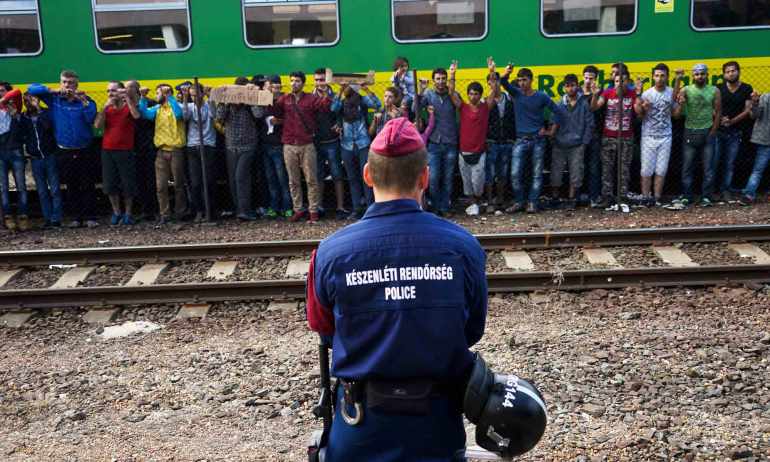 The security of Western democracies depends on our welcoming displaced people, not deporting or demonizing them, says refugee advocate David Miliband.