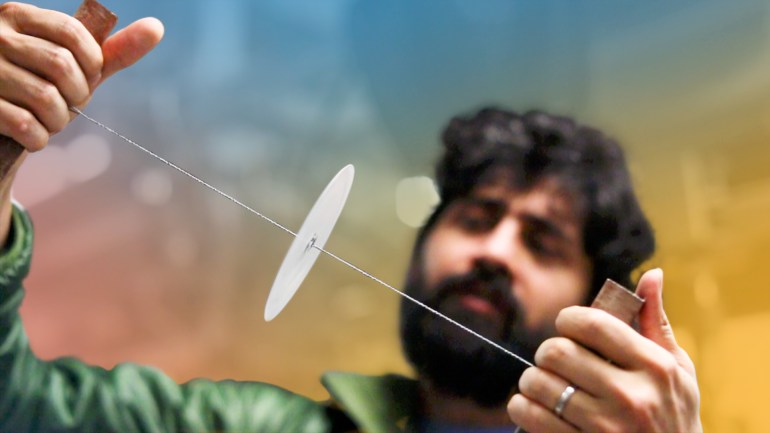 Bioengineering professor Manu Prakash brought the world a 50-cent microscope. Now he's created more cheap public health tools, including a paper centrifuge and a mosquito identifier. And he's just getting started.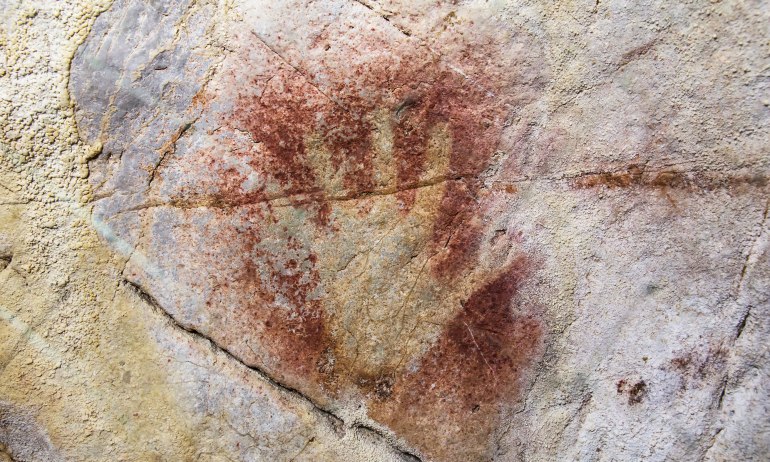 After examining dozens of Ice Age cave sites across Europe, paleo-archaeologist Genevieve von Petzinger found our ancestors used a small group of signs in common. Here, she walks us through her eye-opening discoveries and their implications.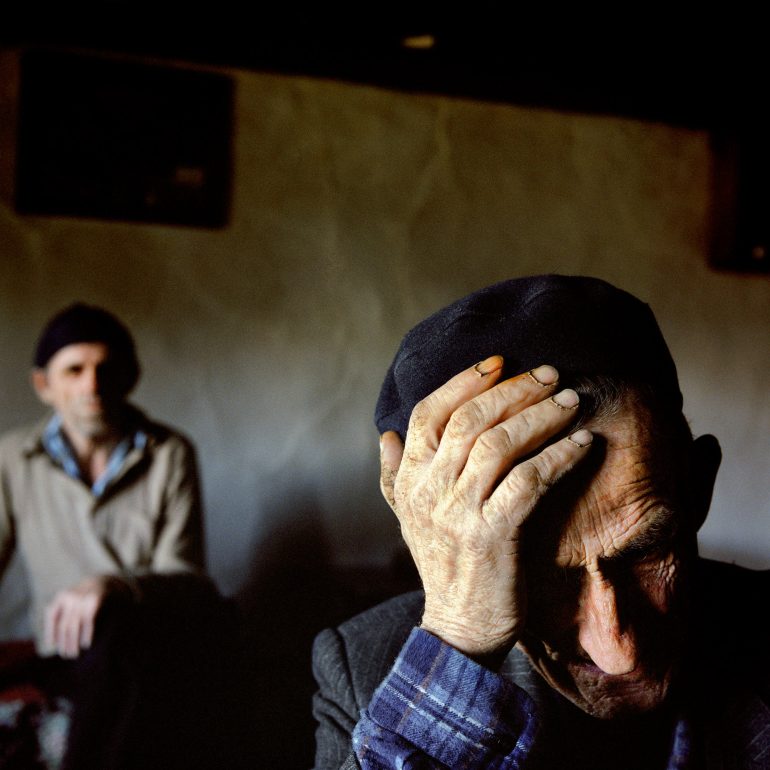 Bosnian photographer Ziyah Gafic grew up in Sarajevo during the war. In this powerful Q&A, he explains why he obsessively takes pictures of rusty watches, broken glasses and old combs.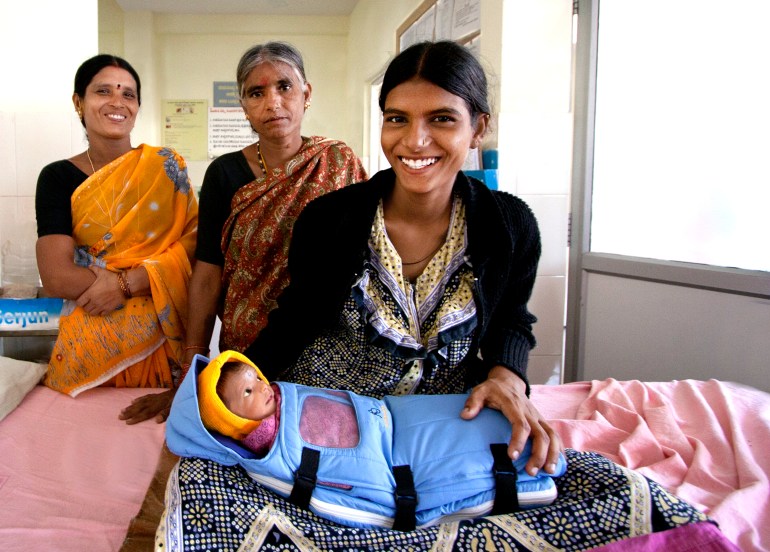 Jane Chen describes the years-long design and development process of the Embrace baby warmer, one way to counter hypothermia in newborns.