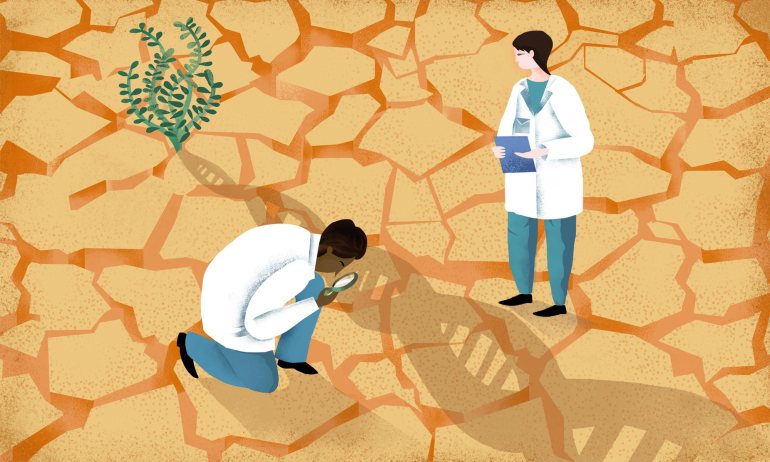 How can humans survive if the world gets drier? Here's one scientist's answer … so-called "resurrection" crops.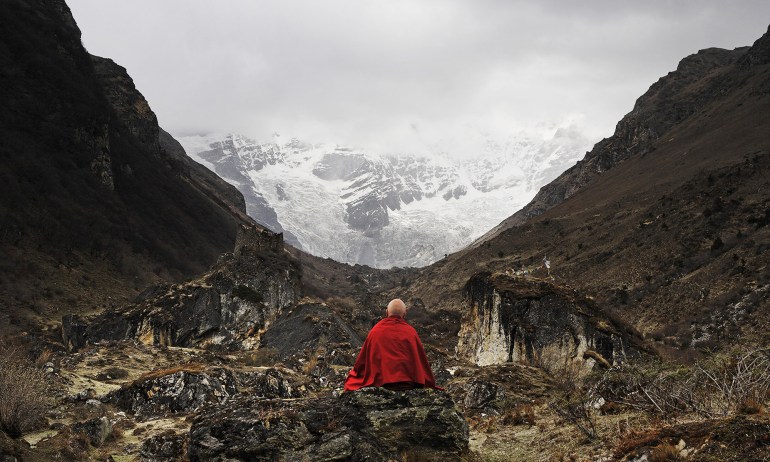 In this free-wheeling discussion at TED Global in October 2014, Buddhist monk Matthieu Ricard talked with journalist and writer Pico Iyer about how to spend time meaningfully.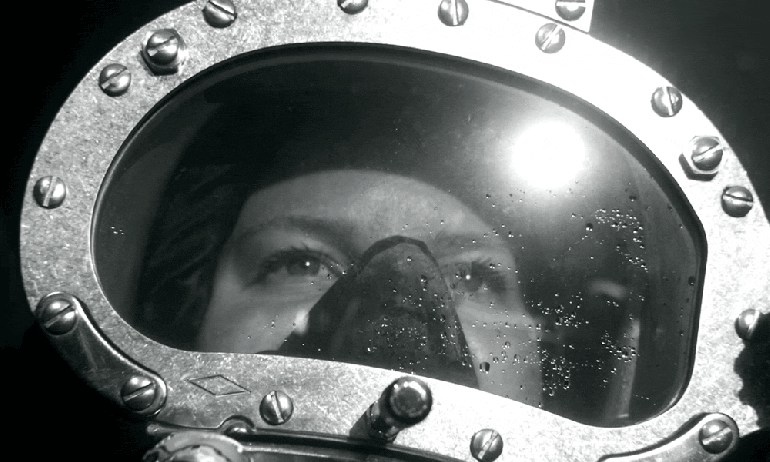 Ocean exploration has been the Cousteau family business for three generations. In this fascinating Q&A, aquanaut Fabien Cousteau discusses everything from why we need underwater cities to what it's like to beat your grandfather's world record.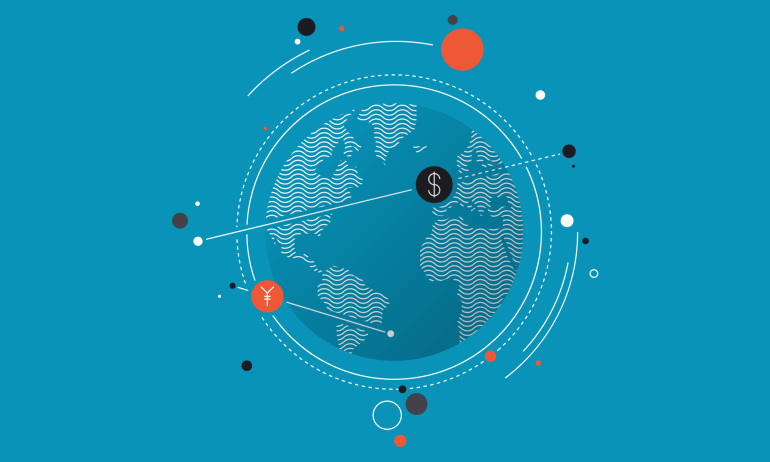 Economist Dilip Ratha discusses diaspora bonds in today's talk.