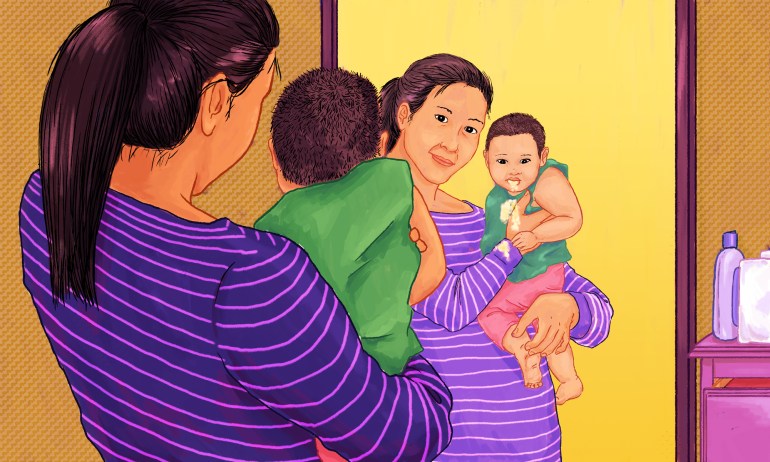 Thoughts like these are completely normal, but many moms feel ashamed of having them. Here's how to let go of self-judgment and too-high expectations, from reproductive psychiatrists Alexandra Sacks and Catherine Birndorf.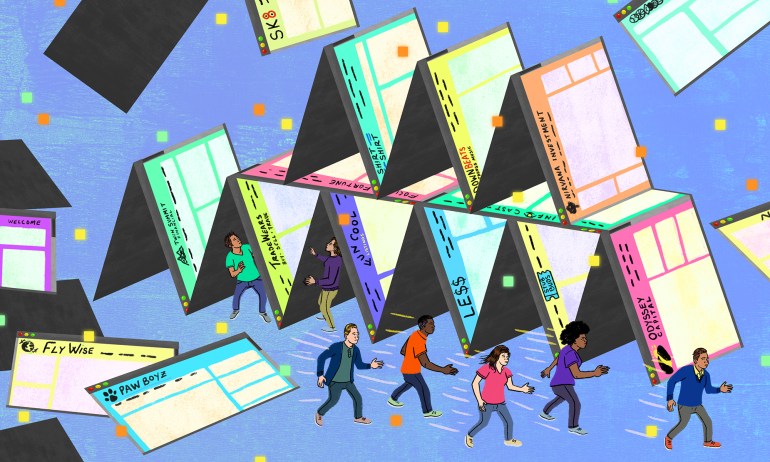 The successful dot-coms of the late '90s and early '00s had a few things in common: they all vowed to "change the world", had crazy-high valuations, and were wildly unprofitable. Here's a look at one company's rapid rise and fall — and the bubble's lasting impact, from internet historian Brian McCullough.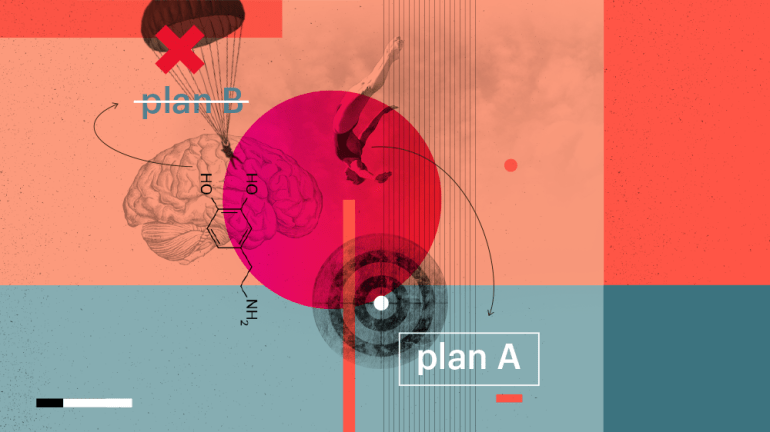 Research has found that having a backup plan might actually sabotage your efforts toward Plan A. Before you set up your safety net, read these lessons from women scientists.