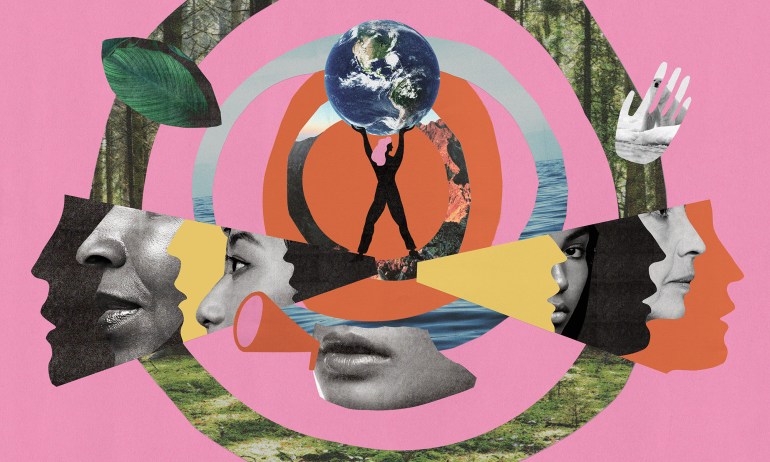 We are never going to solve climate change — or a whole host of related challenges — without women, says political activist and actress Jane Fonda. She explains how to get involved and how the rest of us can support the women in our lives.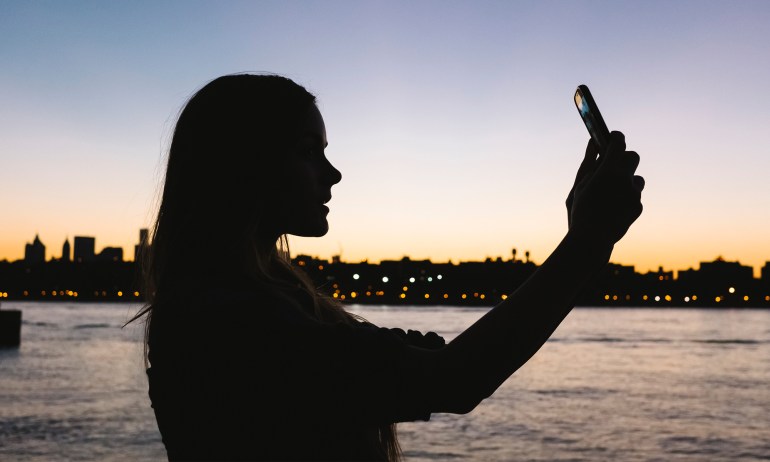 When you give a child their first smartphone, don't send them into the digital world unprepared. Here's a look at the three-page agreement that technology executive Jennifer Zhu Scott asked her kids to sign when they got their phones, complete with some advice that adults should consider following, too.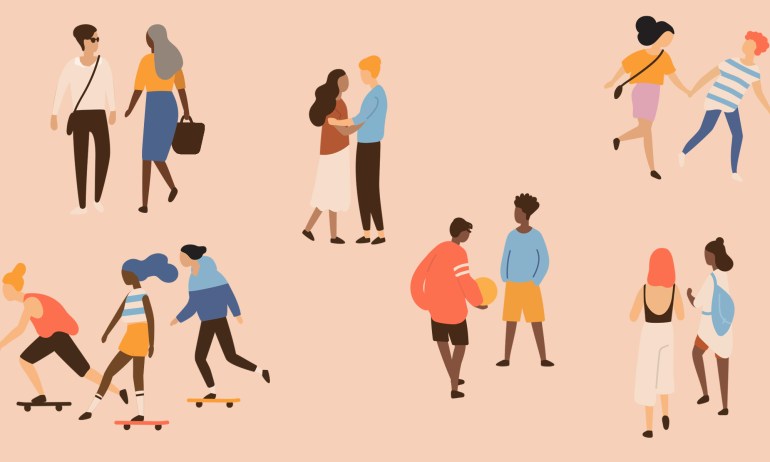 Thoughtful advice from 7 TED speakers on creating better connections.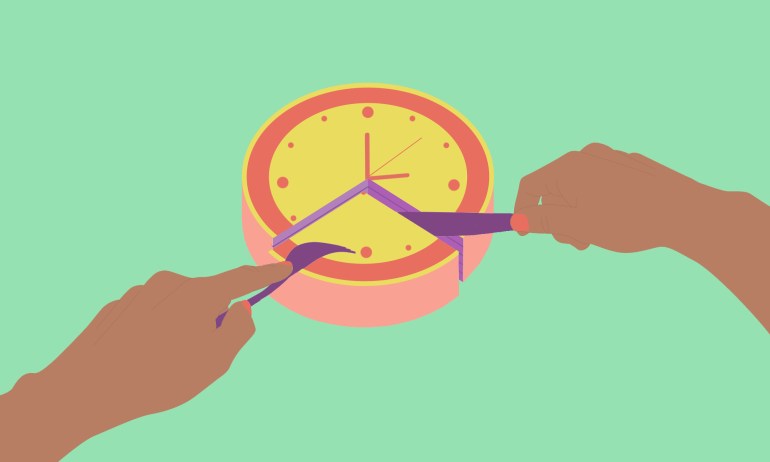 Feeling like you've got all the time in the world is a wonderful sensation; too bad it occurs so rarely. But by developing the skill of savoring, you can maximize your moments — and your experience of time, according to author Laura Vanderkam.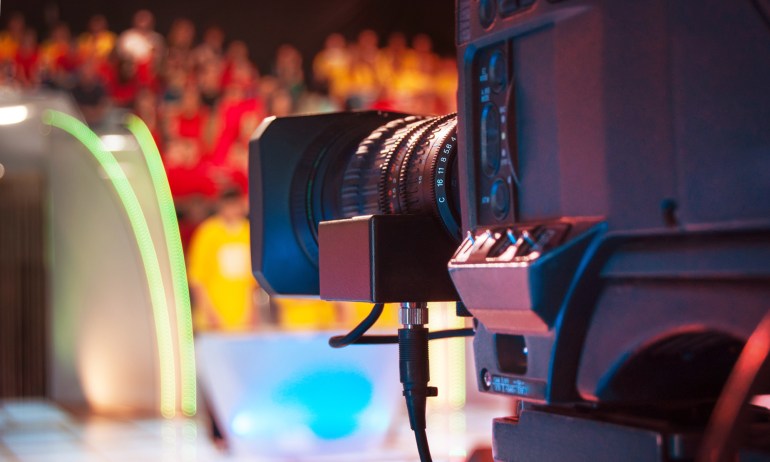 What do you say when you see your mother and father so many years after being separated from them during the massacre in Rwanda? Clemantine Wamariya, now a human rights advocate, has lived through this surreal experience.<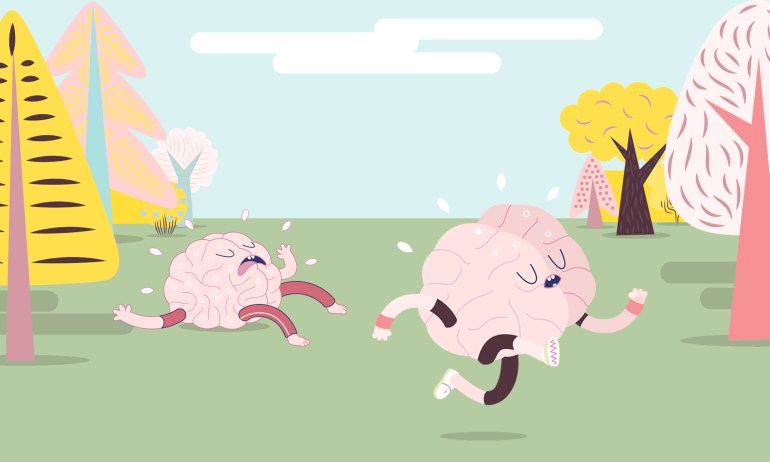 Wise ideas from psychology, behavioral economics, business — and even activism — to get you moving.