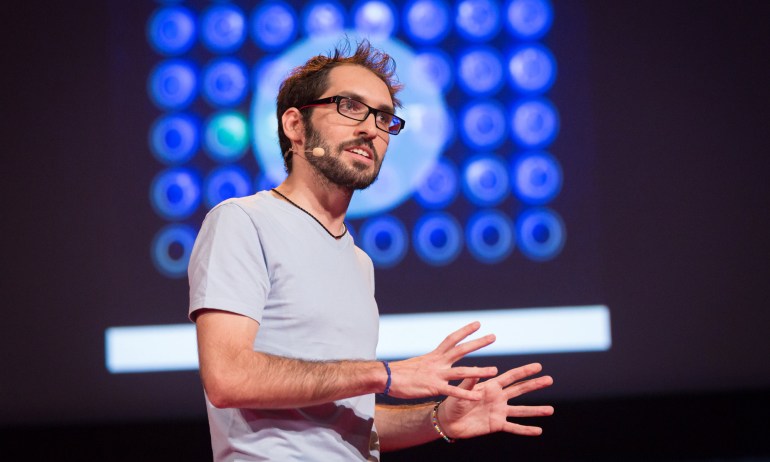 Jorge Soto and Fay Christodoulou have built a simple, noninvasive, open-source test that looks for early signs of cancer.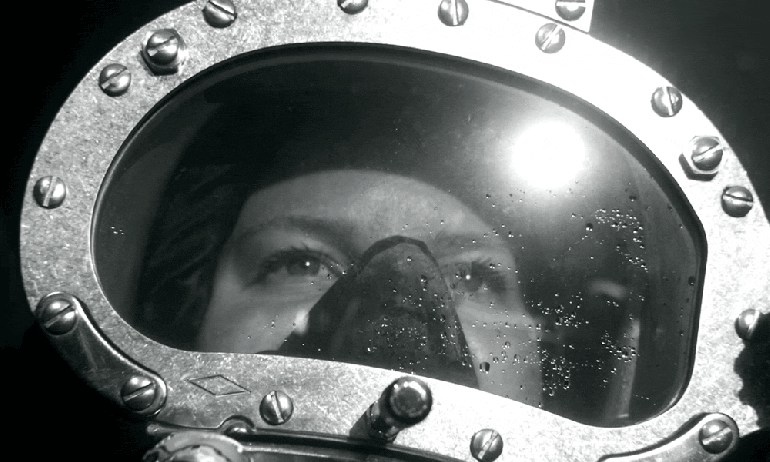 Ocean exploration has been the Cousteau family business for three generations. In this fascinating Q&A, aquanaut Fabien Cousteau discusses everything from why we need underwater cities to what it's like to beat your grandfather's world record.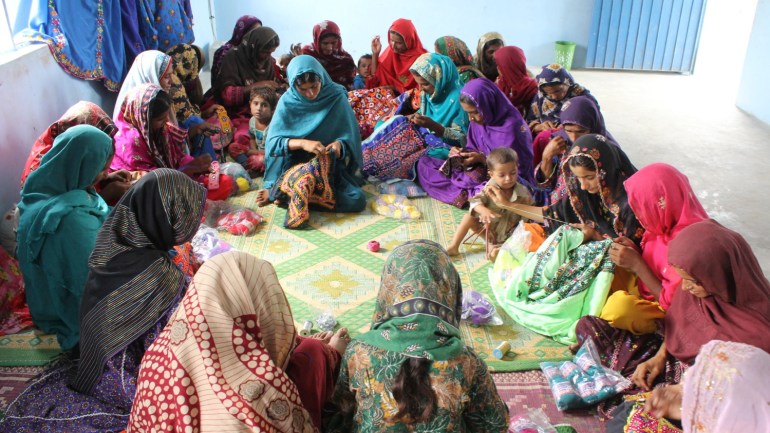 A Q&A with Khalida Brohi of the Sughar Empowerment Society in Pakistan.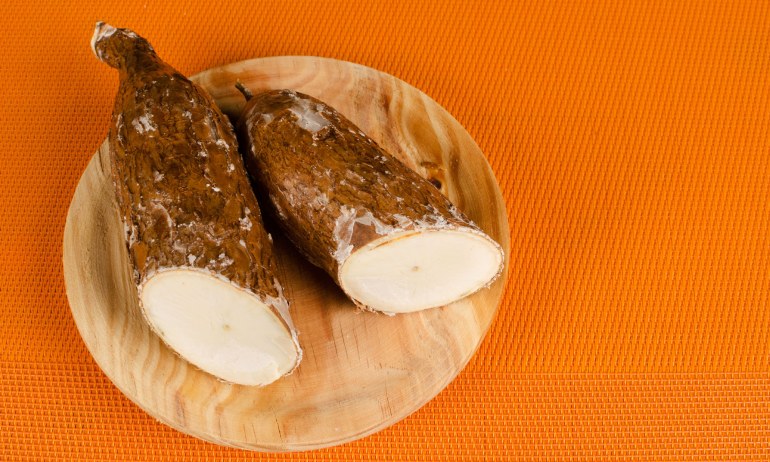 Can eating a root take you back to your roots? Find out with these two delicious manioc recipes from Brazilian chef Teresa Corção of the restaurant O Navegador.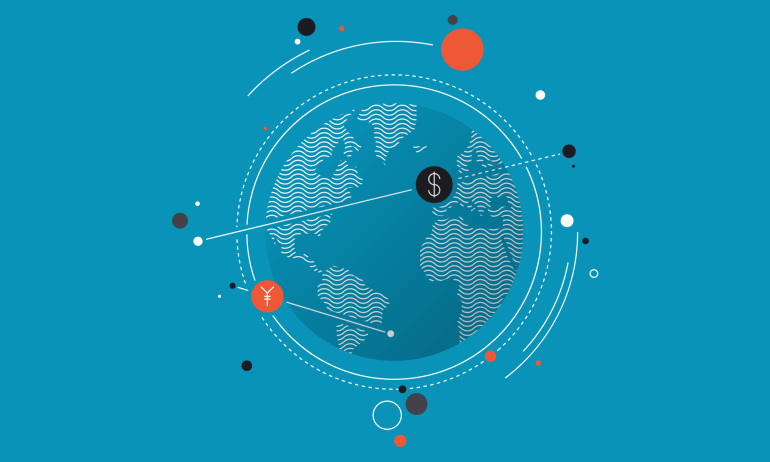 Economist Dilip Ratha discusses diaspora bonds in today's talk.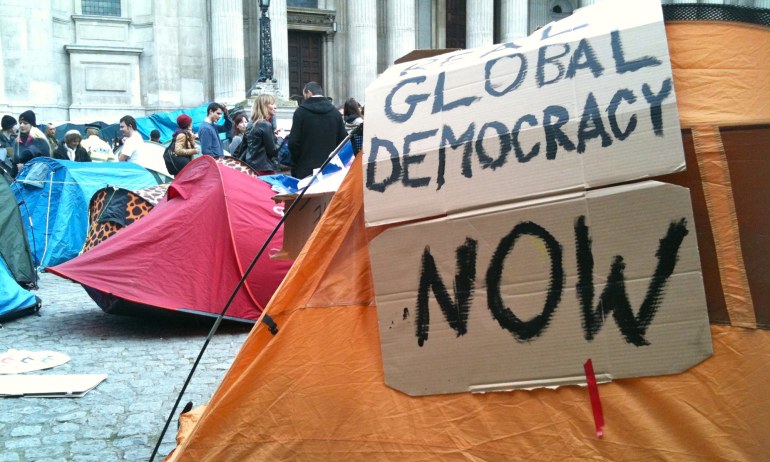 Pia Mancini and her colleagues want to upgrade democracy in Argentina and beyond. Here's how.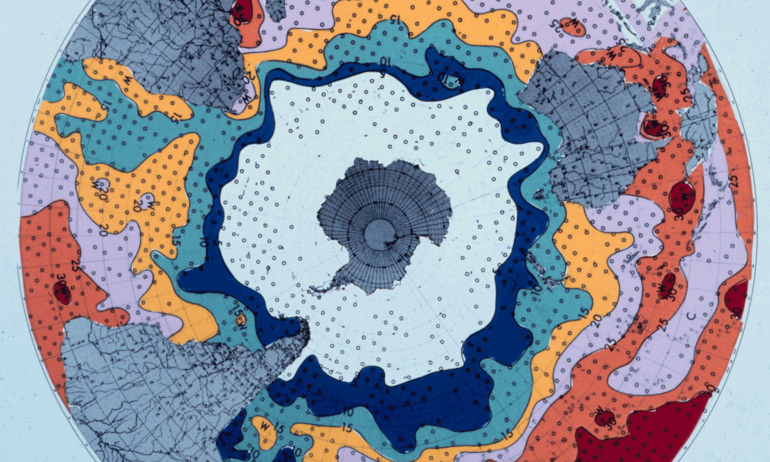 "We are the first generation to feel the impact of climate change and the last generation that can do something about it." Climate week is over, but climate change rolls on. What does global weirding mean for the global South? 3 ideas behind the news.