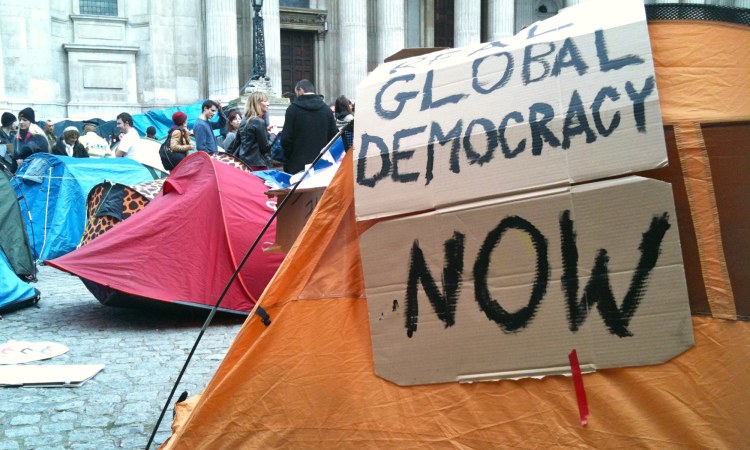 "If the Internet is the new printing press, then what is democracy for the Internet era?" asks Argentinian activist Pia Mancini in today's TED Talk (How to upgrade democracy for the Internet era), filmed this week in Brazil at TEDGlobal 2014.
Without an answer to that important question, Mancini and her friends set out to create one, starting with the design of DemocracyOS.org. DemocracyOS.org is an open-source web application that is designed to become a bridge between citizens. Every bill introduced in Argentina's Congress gets immediately translated into plain language on the app. Taking an even bigger leap of faith, Mancini and her colleagues ran for elections last year. They didn't win, but they gained clout, and next month, Congress will be using DemocracyOS to discuss with citizens three pieces of legislation. Says Mancini, "It was our way of hacking the political system."
[ted id=2104]
Read our live coverage of TEDGlobal 2014.
Featured image by Neil Cummings/Flickr.