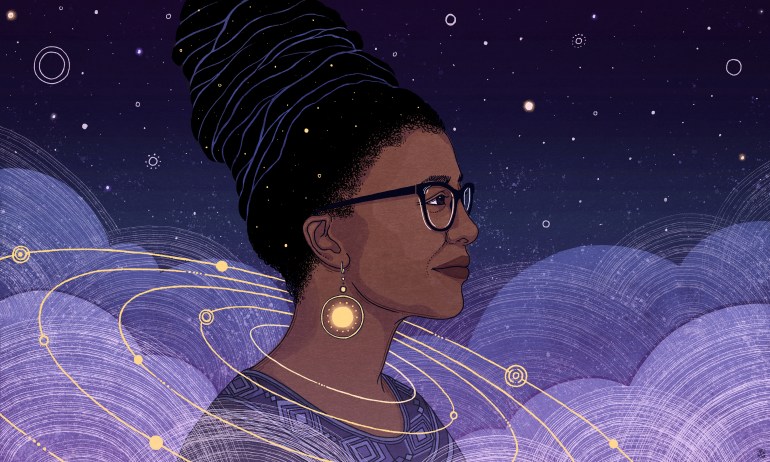 Nigerian-American Nnedi Okorafor writes the kind of drop-everything, Africa-based fantasy and sci-fi that she never saw on bookshelves growing up. Here, she talks about the authors that shaped her, her inspirations (traffic! jellyfish!) and her collaboration with Marvel.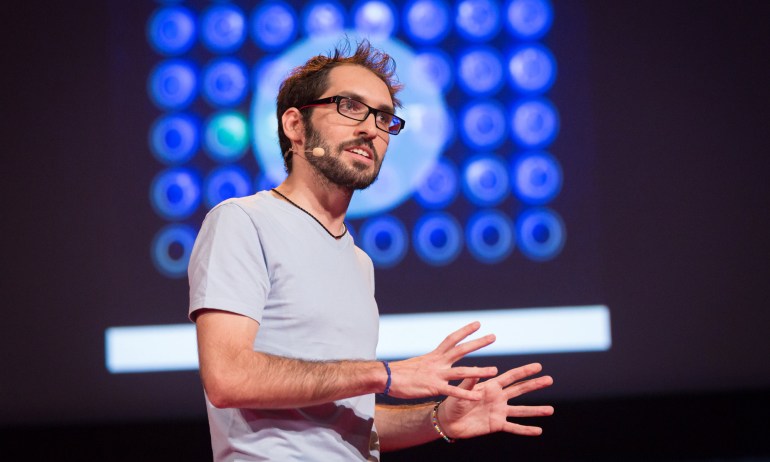 Jorge Soto and Fay Christodoulou have built a simple, noninvasive, open-source test that looks for early signs of cancer.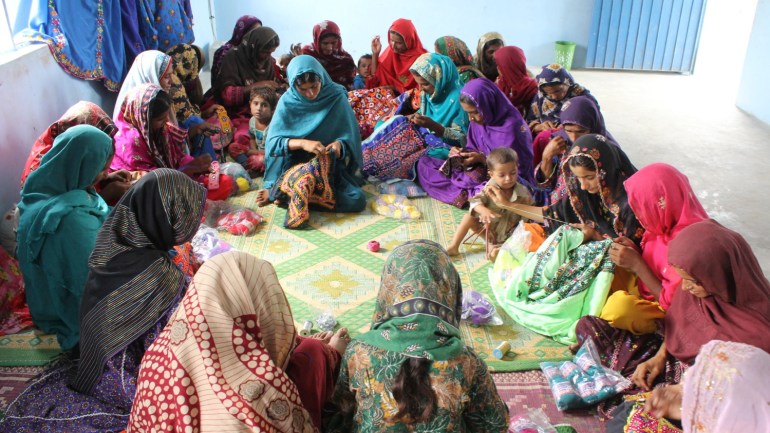 A Q&A with Khalida Brohi of the Sughar Empowerment Society in Pakistan.
in 2012, CEO pay was 202.3 times more than typical worker pay. Inequality activist and co-founder of the Equality Trust, Richard Wilkinson explains why he believes that such obvious disparity could provide the political will for systemic change.