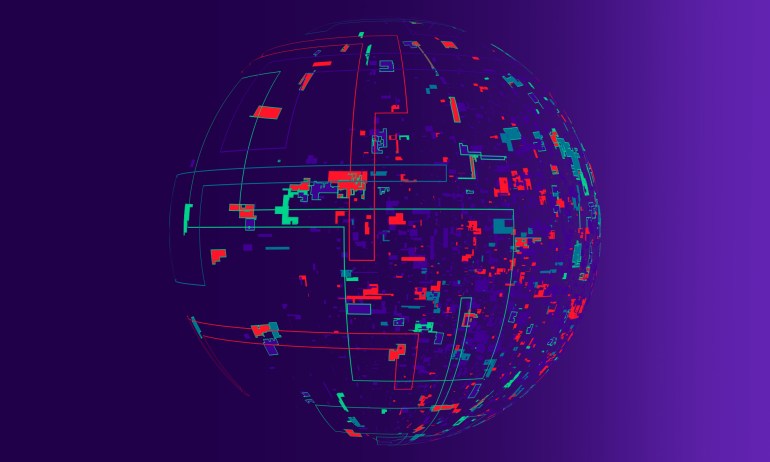 While some world leaders resist global cooperation, city leaders are working across borders to tackle big issues like global warming, immigration and terrorism, says urban expert Robert Muggah.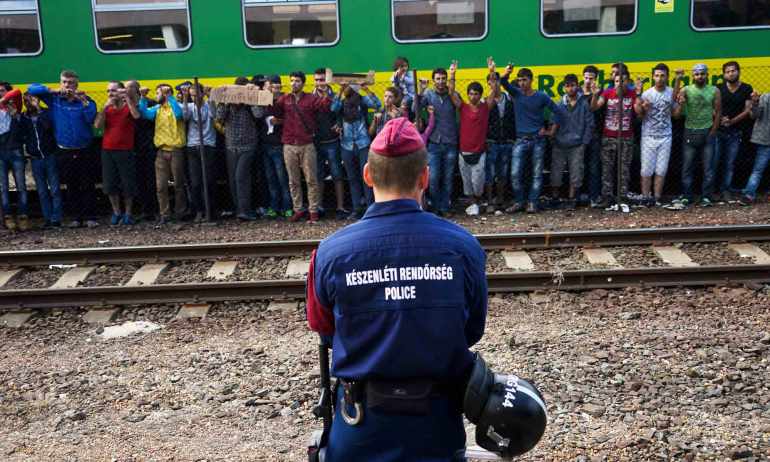 The security of Western democracies depends on our welcoming displaced people, not deporting or demonizing them, says refugee advocate David Miliband.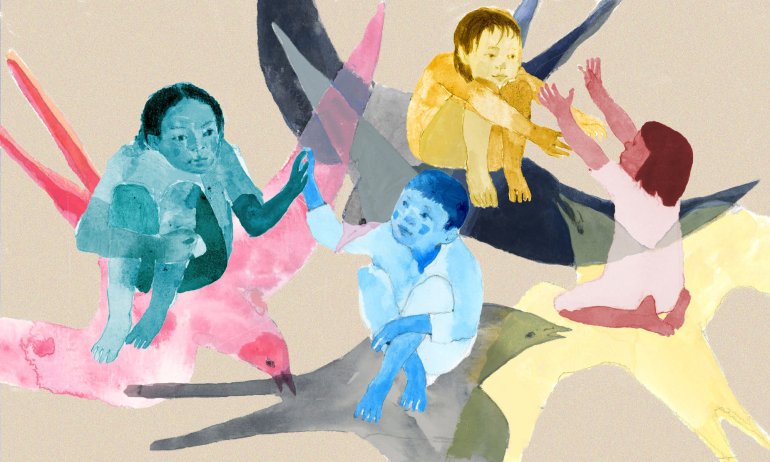 We can do so with careful planning, recovering the ideals of compassion, peace and equity, and standing together in the face of hate, says Rabbi Jonathan Sacks.
By now you probably know that Apple and the FBI are fighting over whether the computer company should create software that could bypass encryption on an iPhone. What you might not know is why this matters to you — to everyone. Dave Troy explains.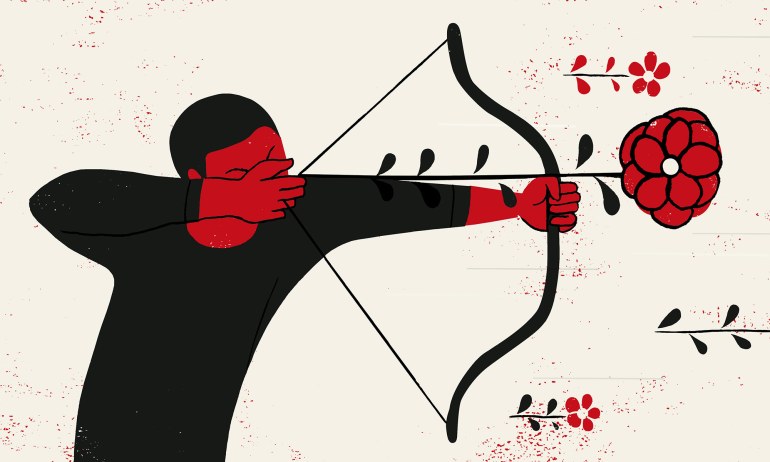 Aziz Abu Sarah explains how he recovered from the murder of his brother and learned how peace and love can be potent tools of activism.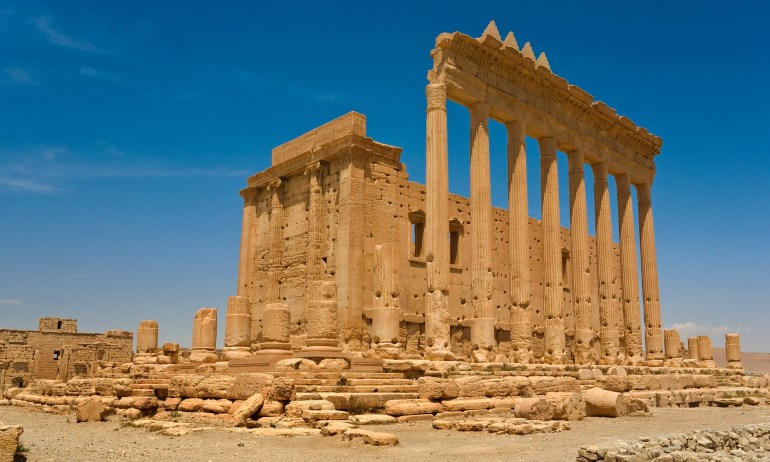 Terrorists make headlines by destroying ancient sites like Palmyra, in Syria. But there's an even more sinister endgame, as archaeologist Sarah Parcak explains.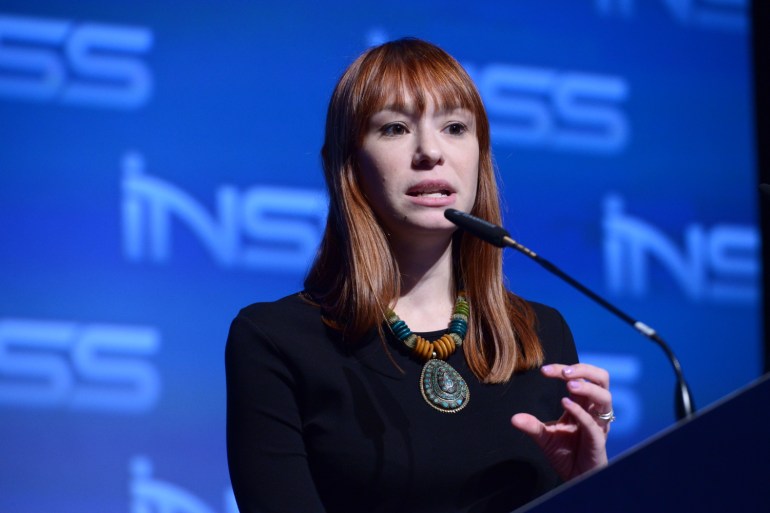 Benedetta Berti doesn't focus on the headline-grabbing activities of groups like ISIS; instead, she looks at what they do when they're not committing atrocities. Her work, says the TED Fellow, shows why counter-terrorism strategies must not focus purely on the military realm.