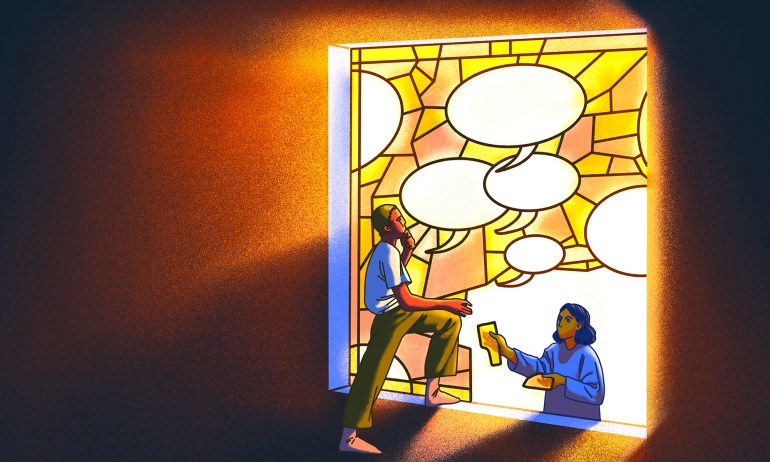 Listening may not be the most exciting part of conversation, but it's essential if you want to have a meaningful exchange with another person. Psychologist Tania Israel shares the 3 basic skills that go into active listening.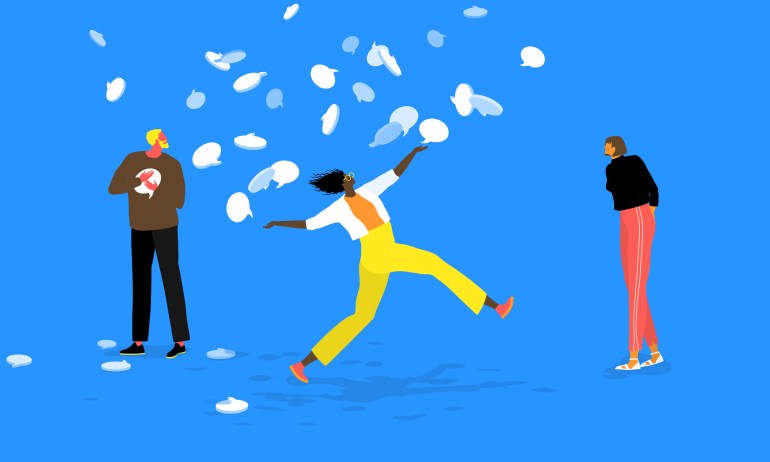 Casual conversations can sometimes lead us to moments of real connection. News director and radio host Kyle Kellams explains how.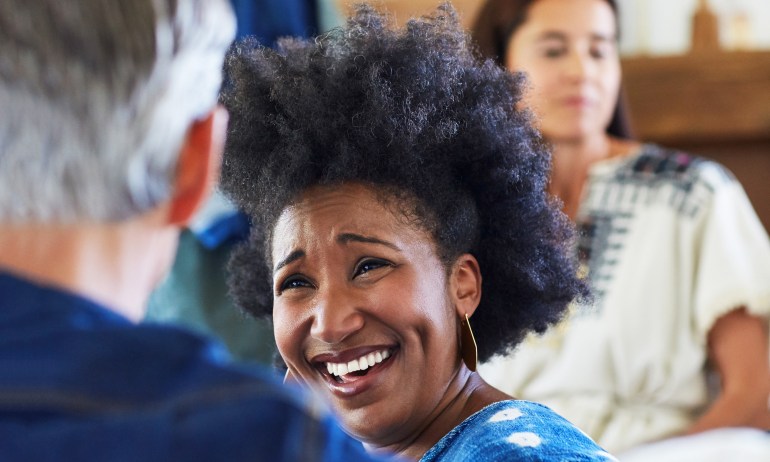 Kio Stark loves to talk to strangers — but she knows every exchange started is one that must be ended. Here, she shares how to gracefully step away.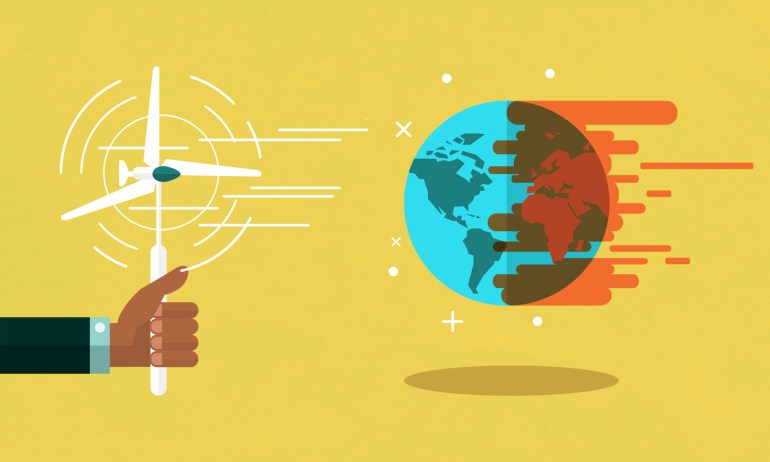 Not every conversation with a climate denier has to lead to raised voices and hurt feelings. Here's how to do it constructively.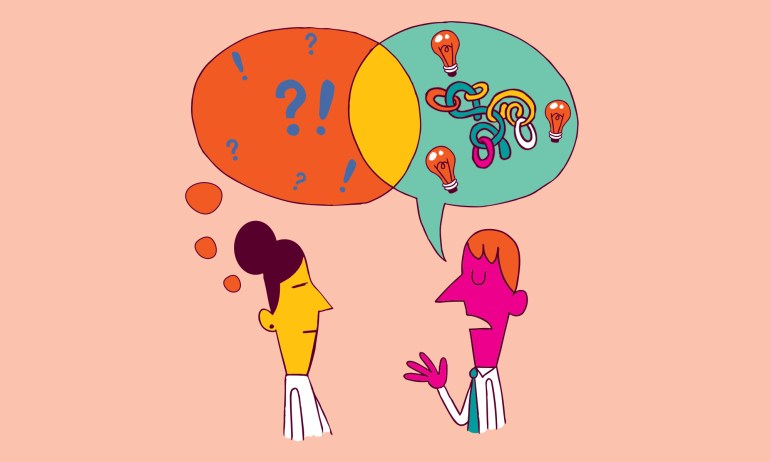 Megan Phelps-Roper grew up in the Westboro Baptist Church and was picketing with signs like "gays are worthy of death" at the age of five.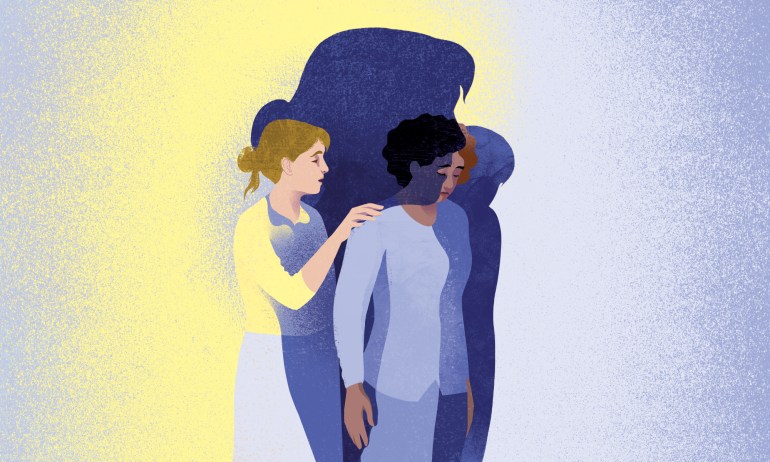 You don't. And you're also steering the focus away from someone who probably just wants to be heard. Here's how to be a more considerate conversation partner, says radio host and writer Celeste Headlee.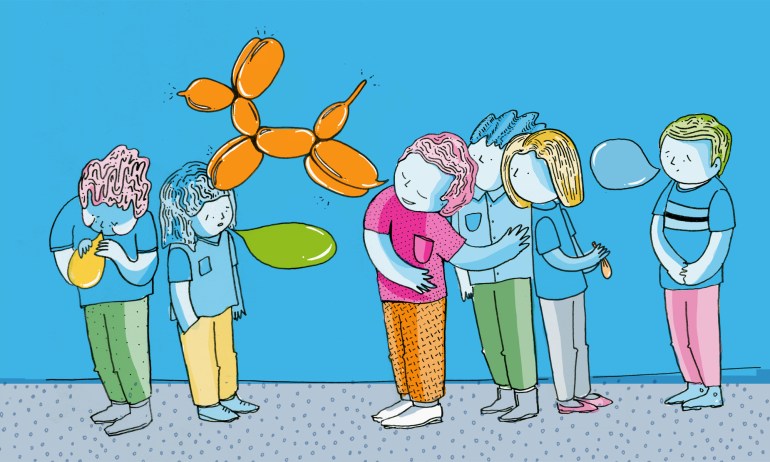 Tips from a comedian and a journalist on the art of going from small talk to big ideas. Try these out at the next summer wedding reception.