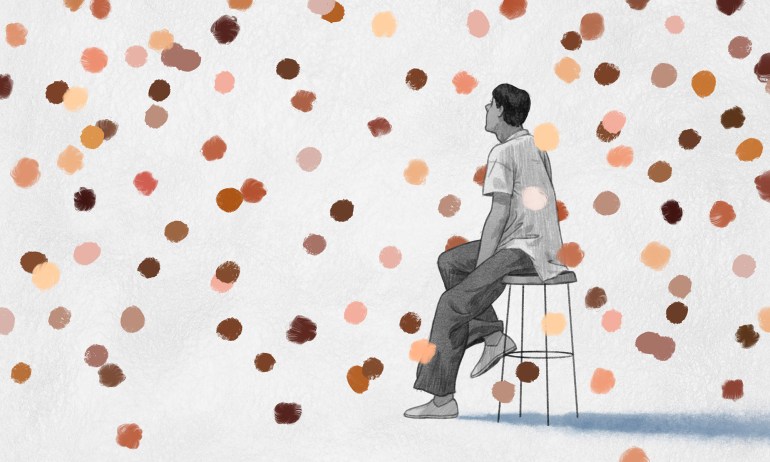 Unchallenged, these myths can distract us from the real work that needs to be done and the real issues that must be addressed to end racism, says researcher and political scientist Candis Watts Smith PhD. Here's what you should know.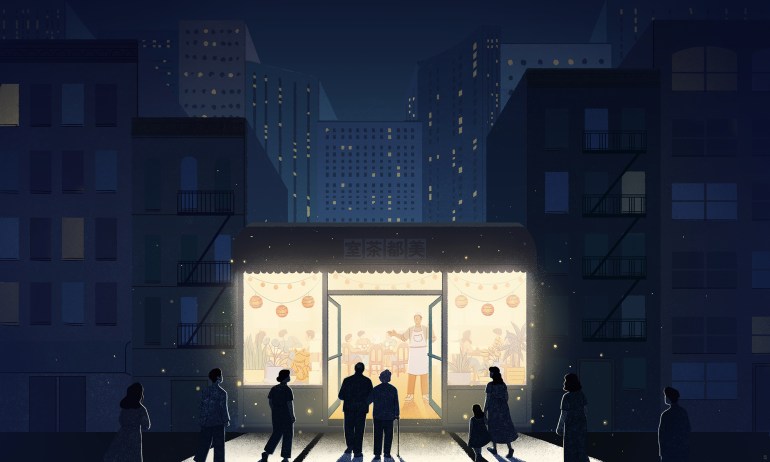 A reflection on going to restaurants and why we all want to be seen as more than a visitor, from author and illustrator Jonny Sun.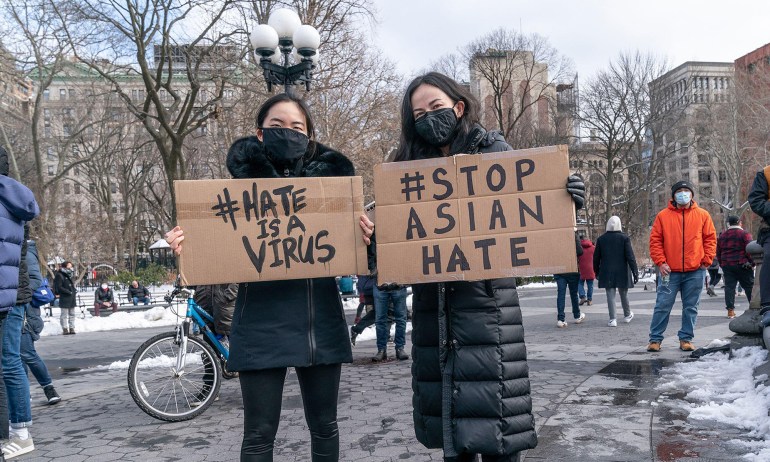 Today, Asians are often seen as the "model minority" – hardworking, academically talented and professionally successful – but it wasn't always that way.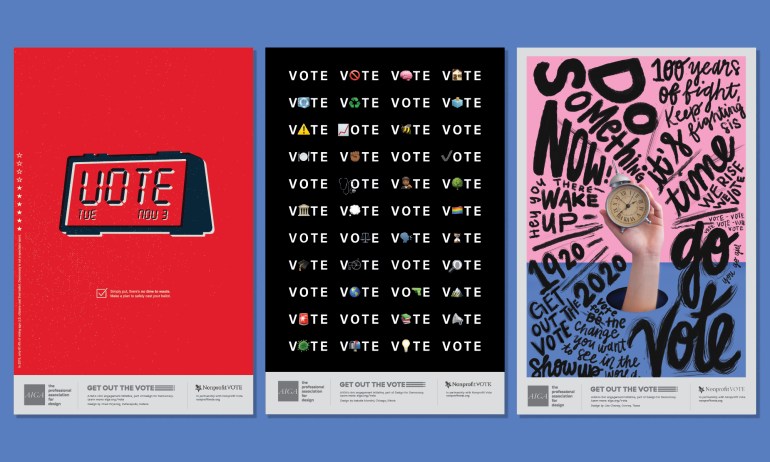 Haven't voted yet? Or still trying to persuade family and friends to go? Let these bold images motivate you to be counted.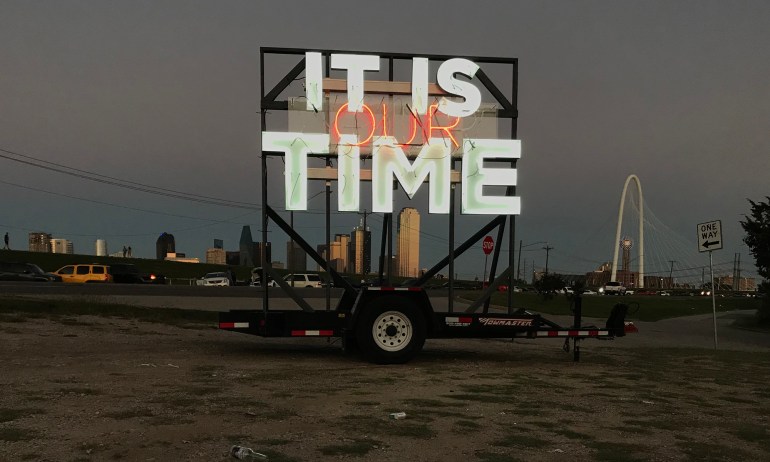 On 10.10.2020, 6 TED Fellows are unveiling art projects that will be on view for just 24 hours — a powerful reminder that the time to take decisive action on climate change is now.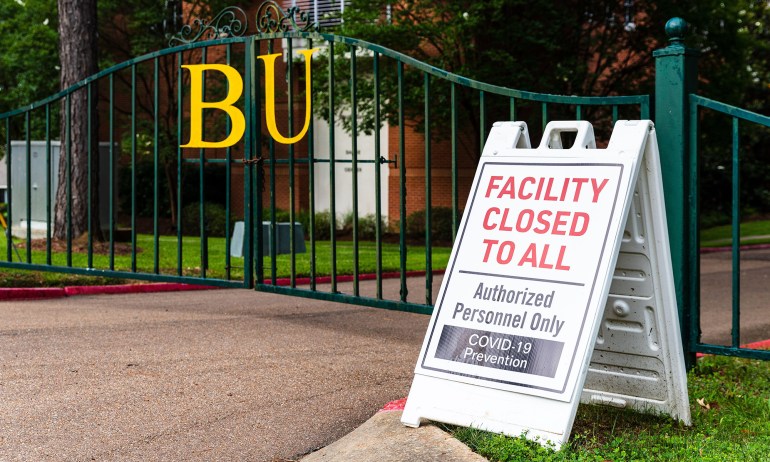 US universities must play a key role in arresting — and not enabling — the greatest health crisis of our era, says NYU professor Scott Galloway. Here's how they could do that.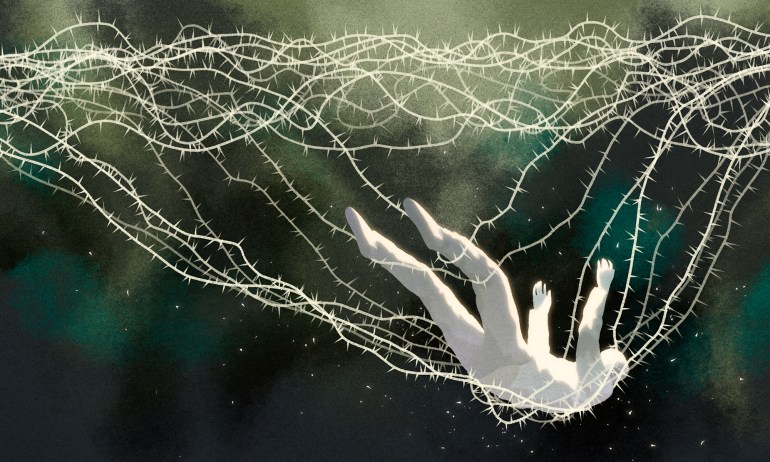 For over two decades, Christian Picciolini, who once led a white supremacist organization, has worked as a peace advocate and "hate breaker", helping disengage people — including neo-Nazis, white nationalists and Islamist jihadists — from extremist groups. Here, he shares the story of Daniel from Kentucky.