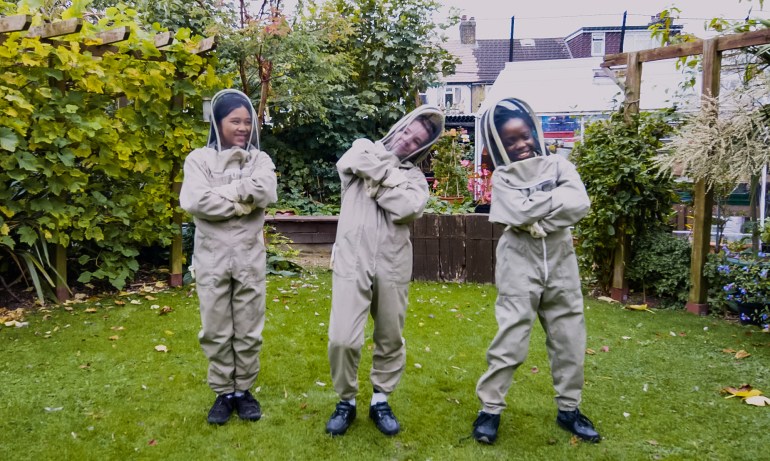 After hearing an idea that struck them at their core, these people were no longer satisfied to sit on the sidelines — so they jumped in.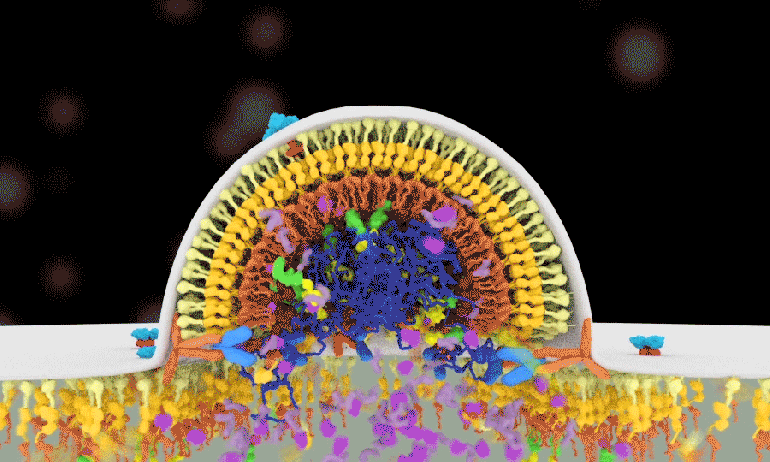 While the musical soundtrack is wholly a product of the imagination, everything else in this spellbinding animation of the HIV virus — created by Janet Iwasa — is based on the findings of researchers.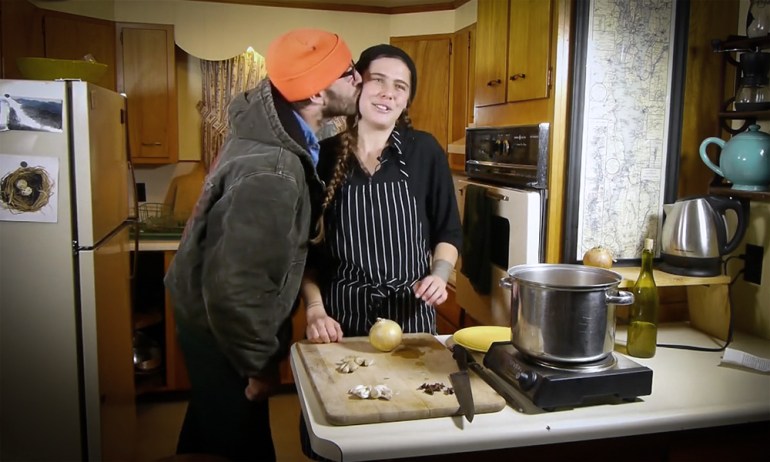 Courtney Grimes-Sutton and Asa Thomas-Train of Mace Chasm Farm explain how to make chicken feet broth — and discuss the joys and pains of farming. A film from ideas.ted.com.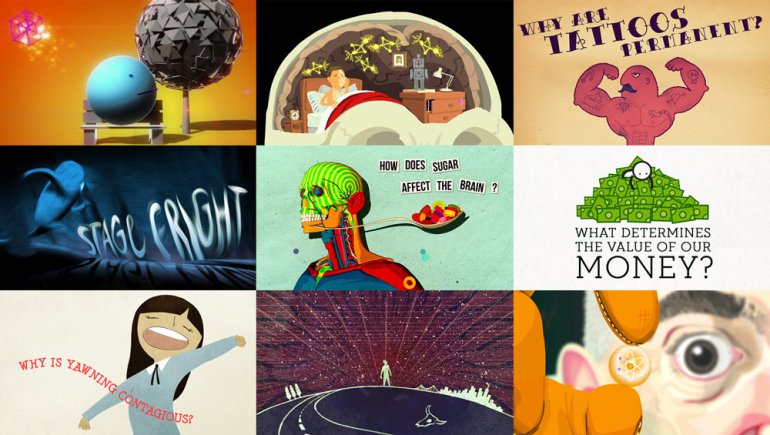 Short animated lessons you'll love, from atomic structure to the science of stage fright (and how to overcome it).