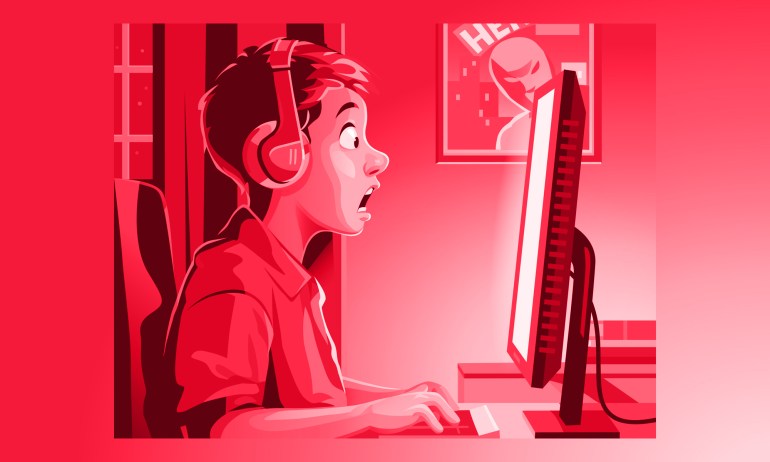 Many young people are turning to pornography for information. With this reality comes an opportunity: We can utilize it to start important conversations with them about sex and relationships, says public health researcher Emily Rothman.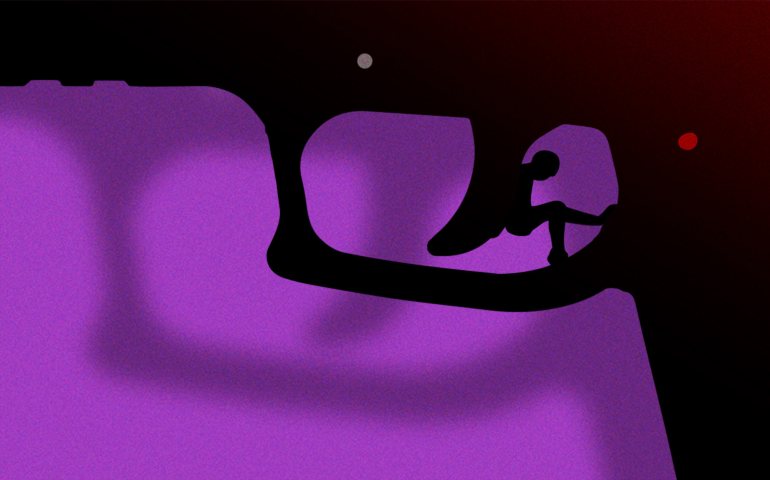 Gun violence is a singularly American problem. But there's a proven solution, says Robert Muggah, that needs support.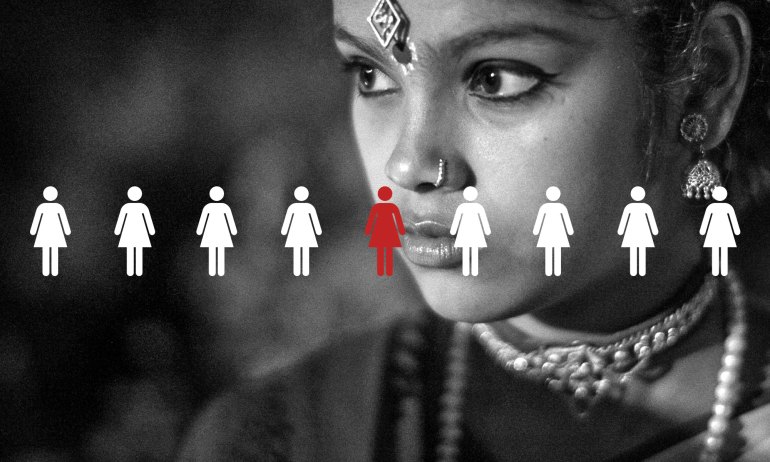 For women in the developing world, the focus is on surviving everyday violence, assault and rape. Gary Haugen argues that until we acknowledge the pervasive nature of such violence, we'll never change anything. He shares five shocking stats he hopes might help us pay closer attention.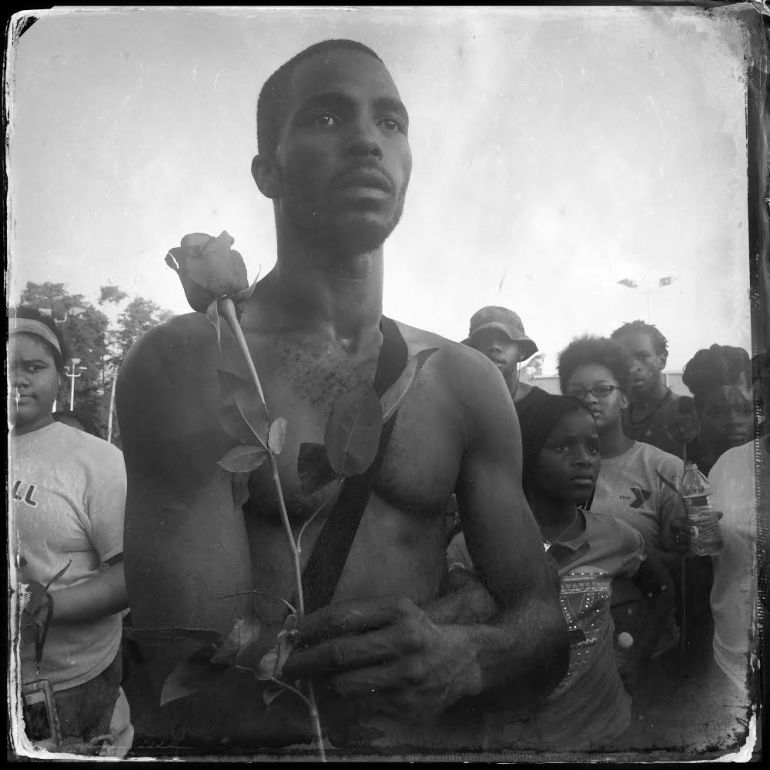 In advance of the grand jury verdict, photojournalist Jon Lowenstein talks about what he saw in Ferguson, Missouri. With photos and video.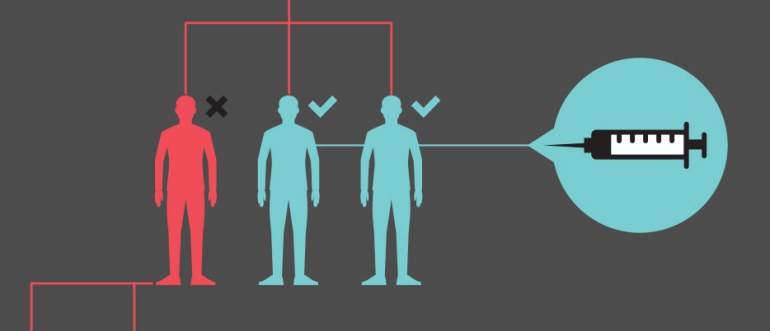 In his 2013 TED Talk, physician Gary Slutkin noted that the spread of gun violence followed the patterns of infectious diseases. Strange, but true. Here, the talk is given a bold visual treatment.