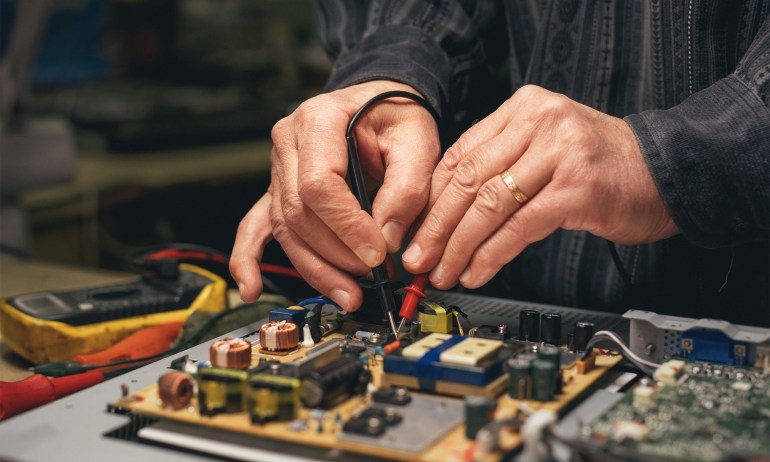 Across Europe, legislation is restoring something that companies have taken away from citizens: The right to repair what they've bought. These new guidelines can save people money — and help save the environment.
In fact, just one kilometer of road paved with a plastic blend can contain the equivalent of nearly 750,000 plastic bags! Science journalist Ann Parson looks at the possibilities — and pitfalls — of this creative solution.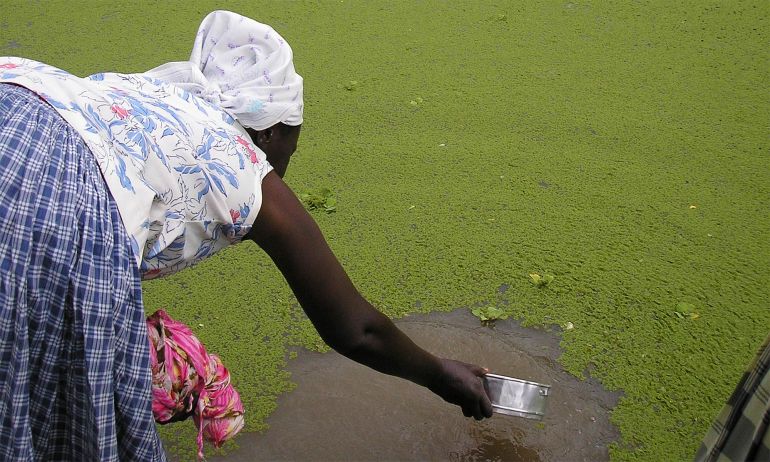 Journalist Rose George cares a lot about poop. But, she would argue, so should everyone. Here she gives four resources about toilets and sanitation.
2.5 billion people around the global don't have access to a toilet, and feces is to blame for a devastating toll of disease. Journalist Rose George explains why we need to start talking shit.