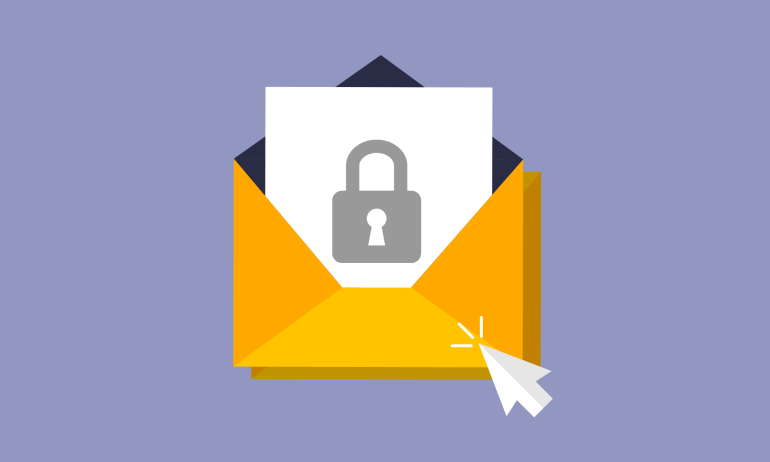 Computer scientist and founder of encrypted email service, ProtonMail, Andy Yen argues that privacy is a fundamental right that should not be squandered in the name of security.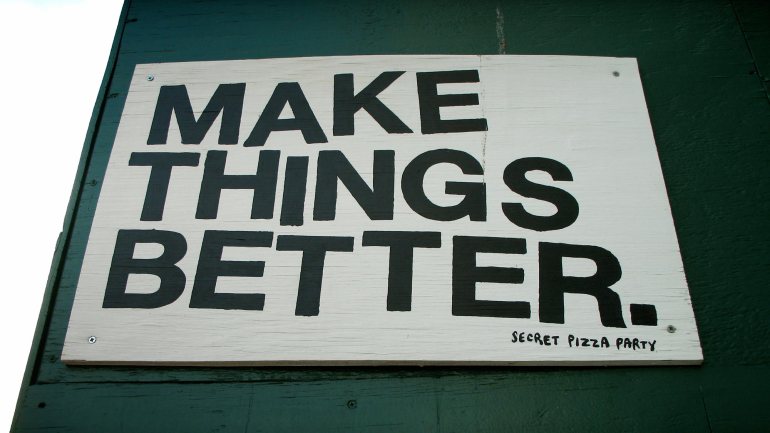 Think back: Before Yo, before the cloud, before ubiquitous mobile connectivity, you first interacted with the Internet in your desktop browser. Sir Tim Berners-Lee and others who built the first database of linked information that later became the web haven't stopped thinking about those early days, and how we can defend the open culture the […]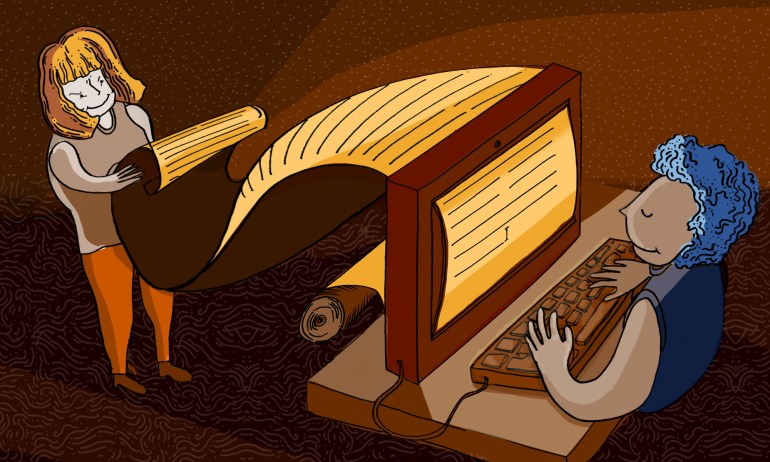 What can be guessed about you from your online behavior? Two computer privacy experts — economist Alessandro Acquisti and computer scientist Jennifer Golbeck — on how little we know about how much others know.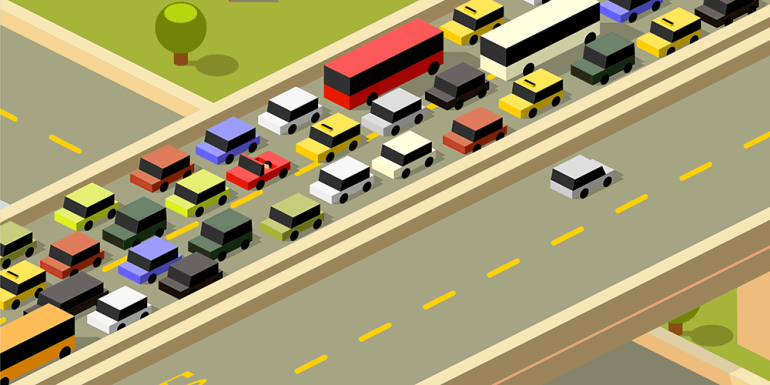 All eyes on the Federal Communications Commission, as it unveils its "Open Internet" proposal. So-called net neutrality is a complicated topic involving regulation, politicking and jargon, so we called on technology writer and observer Clay Shirky to share his take on what's going on.