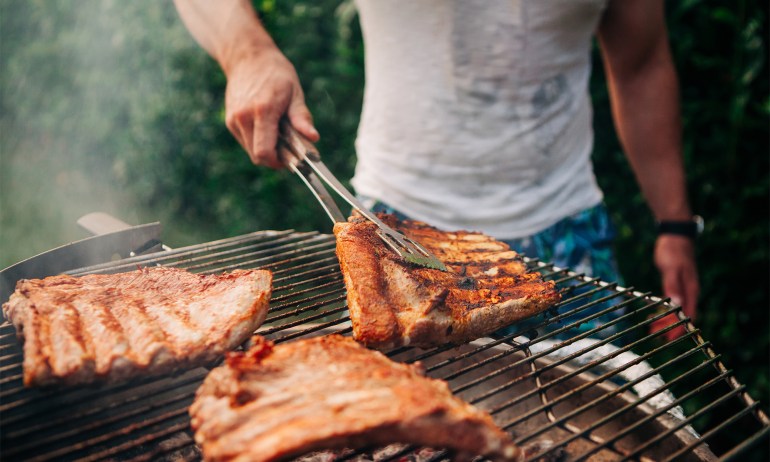 In much of the world, barbecuing is practically synonymous with summer. But those smoky foods and glowing embers come with significant ecological and human costs. From creation to cookout, here's a look at the impact of charcoal — and at some greener alternatives.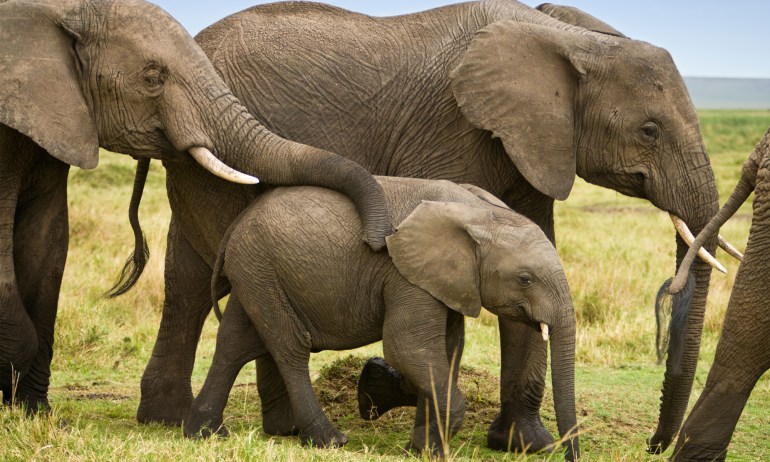 Culture isn't limited to humans; in animal life on earth, social learning goes on all around us, says ecologist and writer Carl Safina. He shows us how whales, chimpanzees and other creatures share and spread the wisdom of centuries.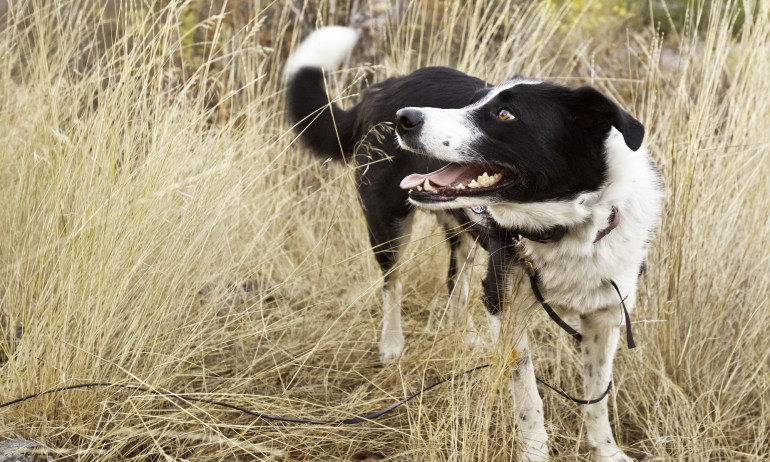 These incredible pups catch poachers, sniff out invasive plants and diseases, and more, thanks to the work of wildlife biologist and conservation-dog expert Megan Parker.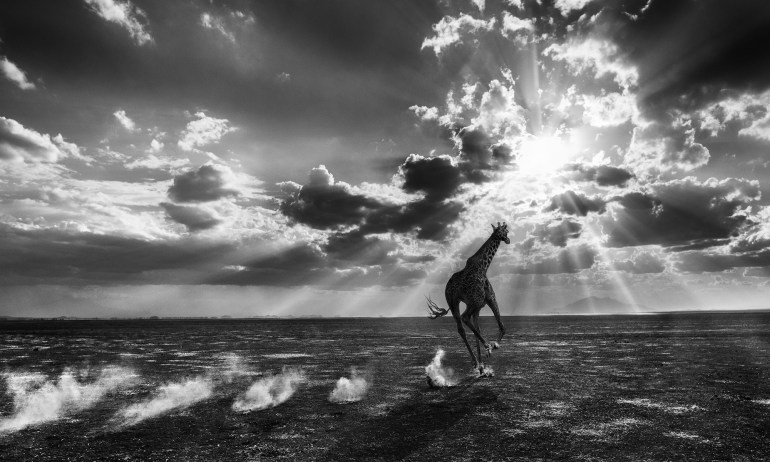 Want to take pictures that will make people gasp? Photographer David Yarrow shares his advice on how to avoid the played-out and zoom in on the unexpected.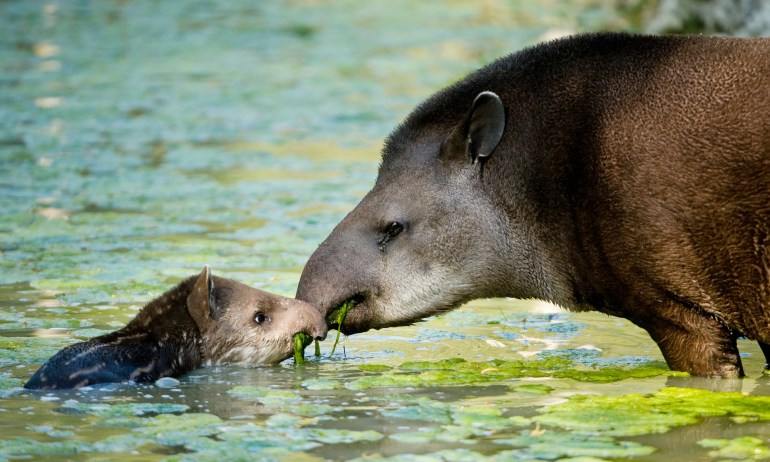 Chances are, you don't know much about tapirs. Don't feel bad; neither do scientists. TED Fellow and conservationist Patricia Medici shares photos of the lowland tapir and explains why these elusive creatures provide far more than just your day's "awww, cute!" moment.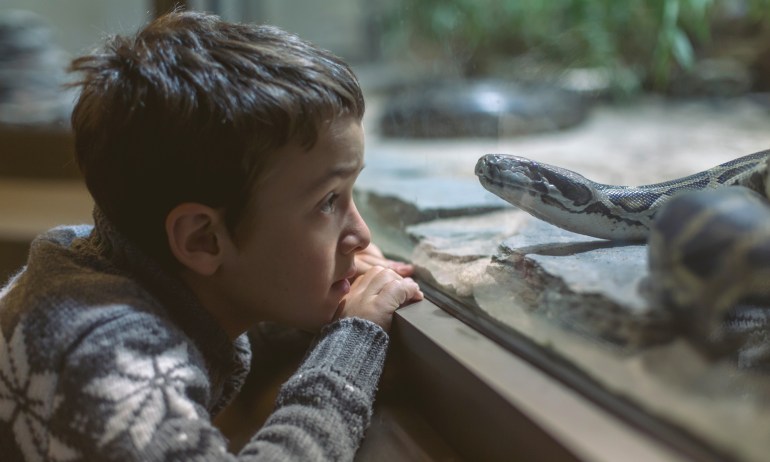 Your job: Be interesting. Researcher and author Laurel Braitman explains.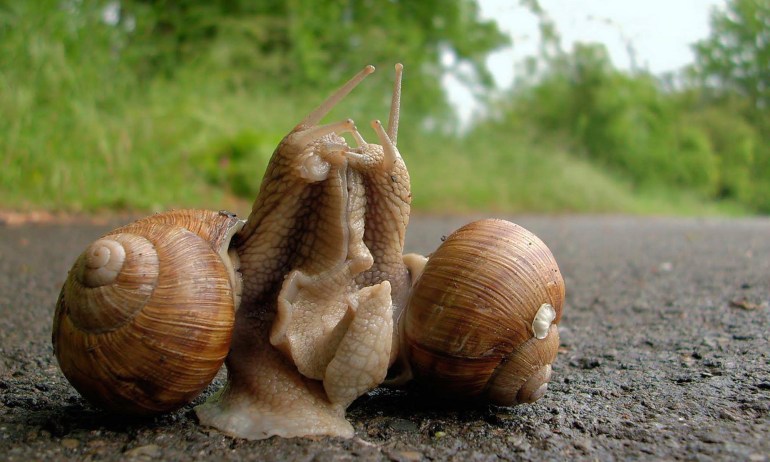 Biologist Carin Bondar shares videos and books about animals getting down and dirty.