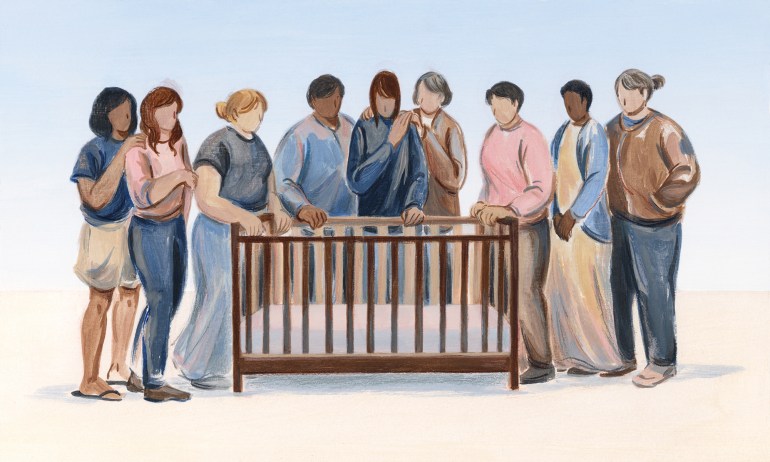 Most of us don't know how to talk to people who've experienced a miscarriage or stillbirth, says communication researcher Dr. Lisa Hanasono. Here's how we can change that — and make sure no one has to grieve alone.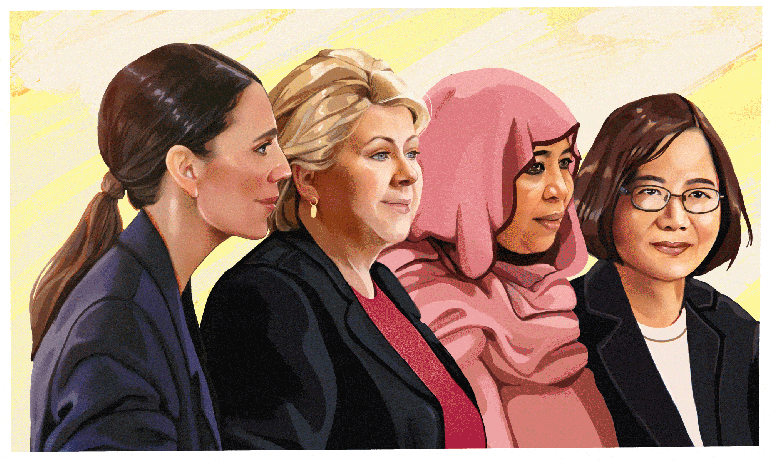 The COVID-19 pandemic has highlighted the ability of world leaders to respond to enormous challenges. Some women have notably risen to the occasion, and Avivah Wittenberg-Cox, an expert in gender, business and leadership, shares 6 takeaways.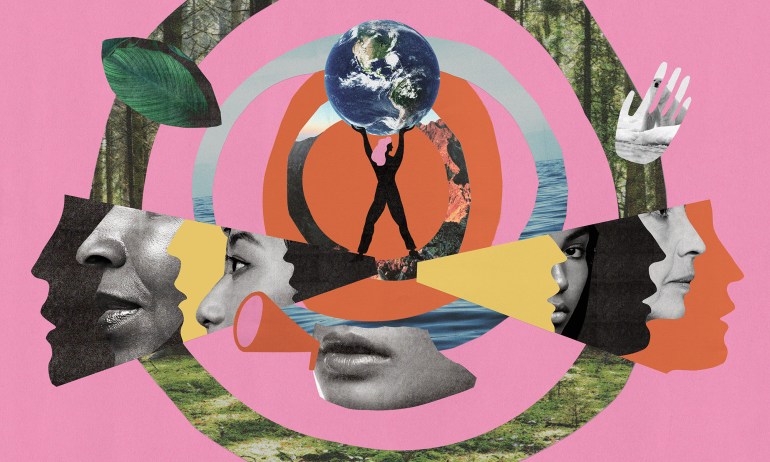 We are never going to solve climate change — or a whole host of related challenges — without women, says political activist and actress Jane Fonda. She explains how to get involved and how the rest of us can support the women in our lives.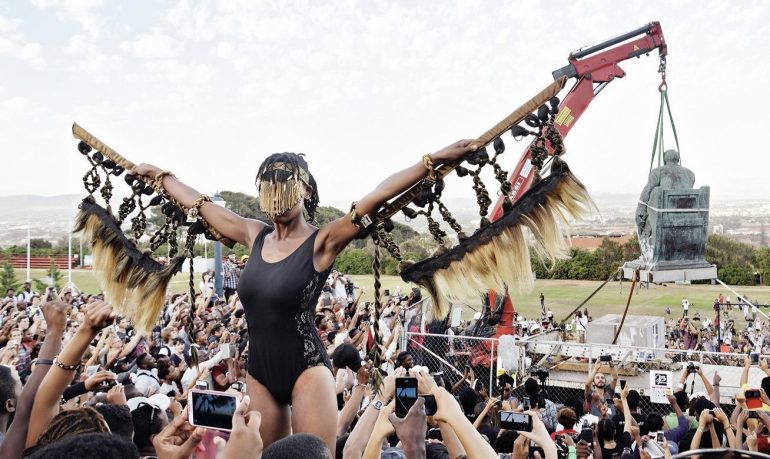 By celebrating the Black female body in public spaces and memorials, artist Sethembile Msezane challenges people to question which histories we commemorate — and which we omit.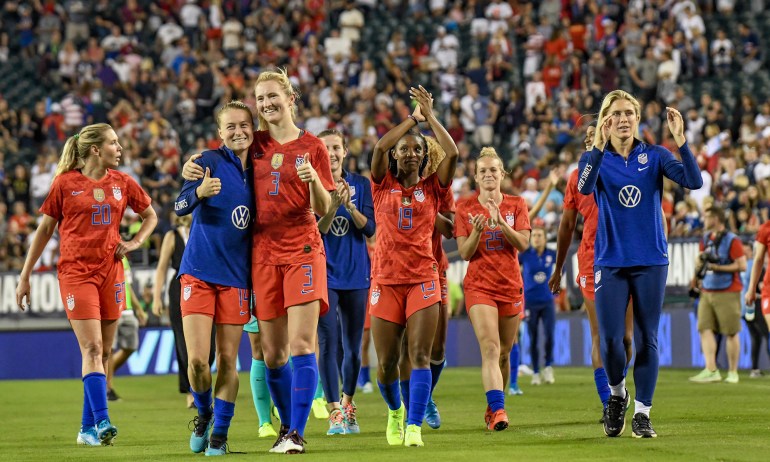 Women are some of our highest achieving athletes, but whether they're out winning titles or just hitting the gym on a regular day, the sports world is still not taking them seriously enough. Meet two women trying to level the playing field.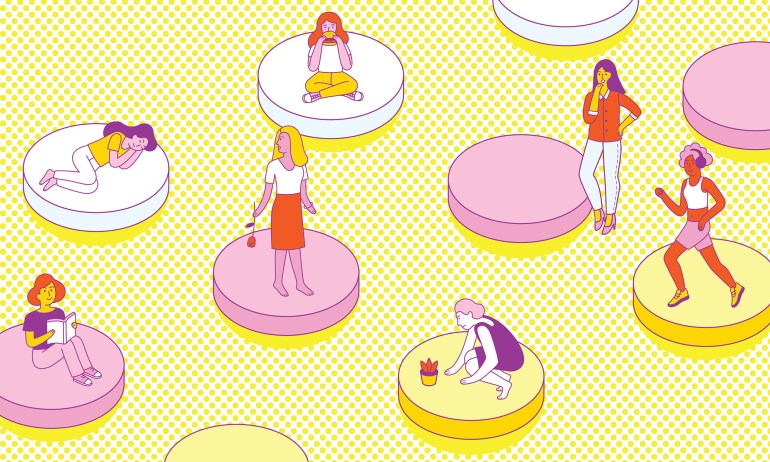 If you think your contraception is making you anxious or depressed, you're not imagining things. Evolutionary psychologist Sarah E. Hill explains what happens to your brain on birth control.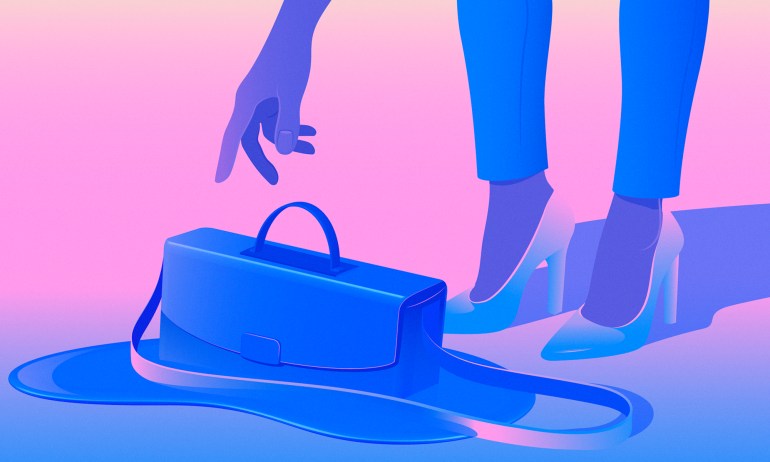 Most of us enter the professional world believing that the focus and hard work which got us through our education will help us rise there, too. But we don't yet realize that there are significant obstacles lying in our path. Author Michelle P. King explains how the need to conform can stand between women and success.