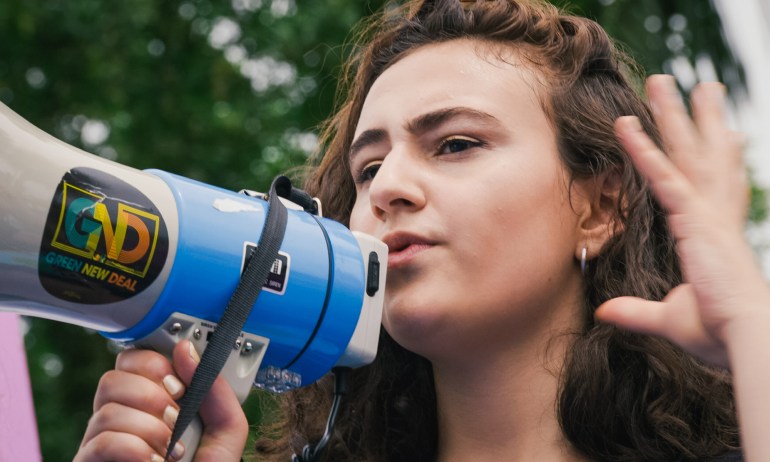 The key to being a successful activist is to understand the power you do and don't have. No matter your movement, here's how to take your strengths and use them to push for change, from climate activist Jamie Margolin.
Robby Novak seems like a regular ol' 10-year-old boy with a big laugh and a tendency to fidget, if you ignore the fact that he's also a YouTube superstar. The dynamo elementary student started making a series of motivational videos with his older brother-in-law when he was just 9. The videos went viral, and since […]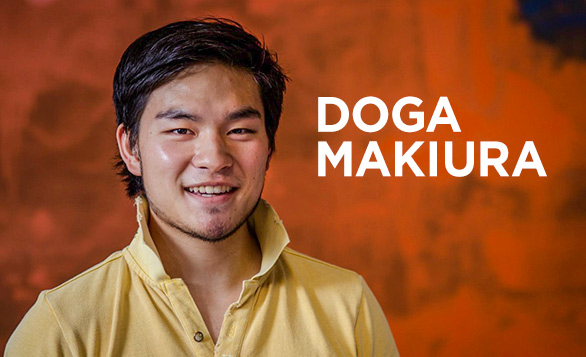 By Lisa Katayama In a developed country where the dialogue around human rights is very charity-minded, it's rare to find young people with visions of engaging rural farmers in developing countries as equals. That's why Tokyo native Doga Makiura stands out. When Doga was 13, he left his home in Japan and enrolled himself in […]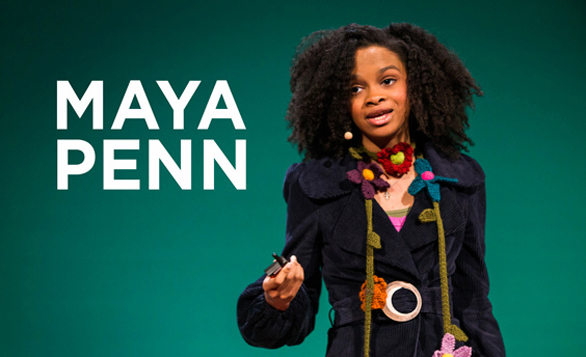 Maya Penn is an entrepreneur, philanthropist, fashion designer, animator, blogger, writer and illustrator. She runs a budding eco-friendly fashion business and a nonprofit for environmental awareness, and her mind churns constantly with new creative projects. Oh, and she's only 13.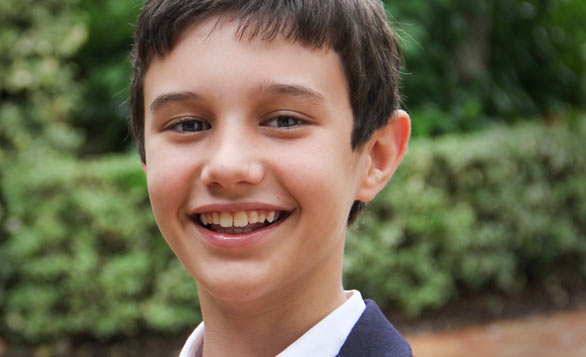 When 12-year-old Peyton Robertson sees a problem, he is going to fix it. So when the young scientist noticed a perennial problem in his hometown of Fort Lauderdale, Florida –flooding during the region's nasty hurricane season – he set to work building a better sandbag. Peyton's sandbag contains an expandable polymer that's lightweight and easy […]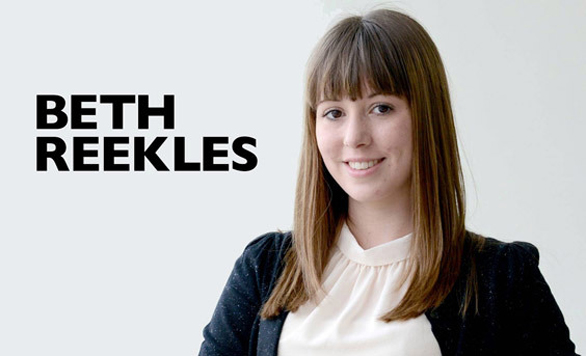 17-year-old Beth Reekles had a really good year. She published two books; appeared on national TV; sold the film rights for her first book, The Kissing Booth; graduated from high school and started college; and earned a spot on TIME's list of the most influential teens of 2013, alongside household names like […]