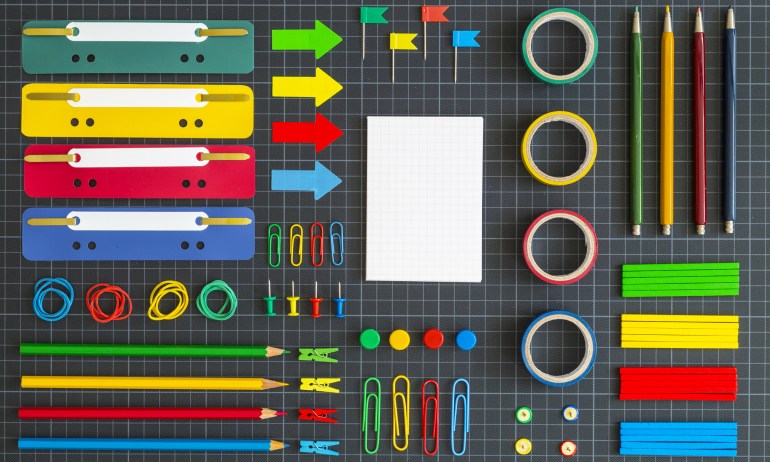 Most of us have no problem admitting we have more than we need. The difficulty lies in the next steps: How to get rid of it? What room to tackle first? Should we toss, regift, donate, recycle, repurpose, sell? It's enough to drive a person to lie down and wait until the impulse to tidy passes. This gentle advice from TED speakers will help you look at the excess in your life, get rid of it, and restore some order to your space.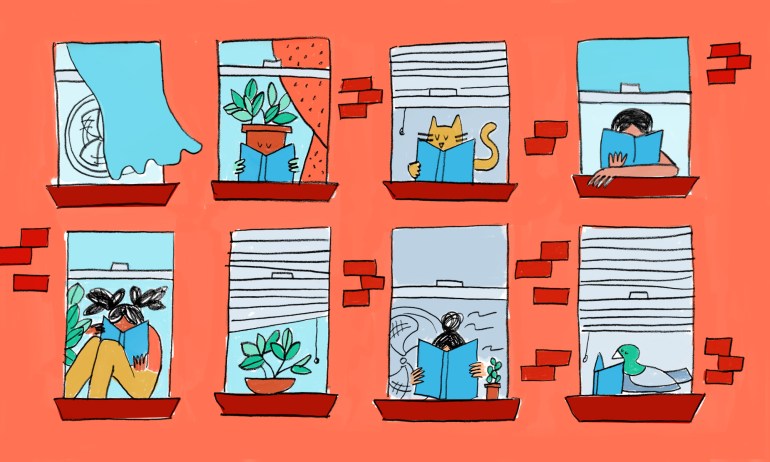 Here's a huge list of TED speaker-recommended books, with all the diversity of titles and topics you might expect. No matter your mood, preference or occasion, we've got you covered.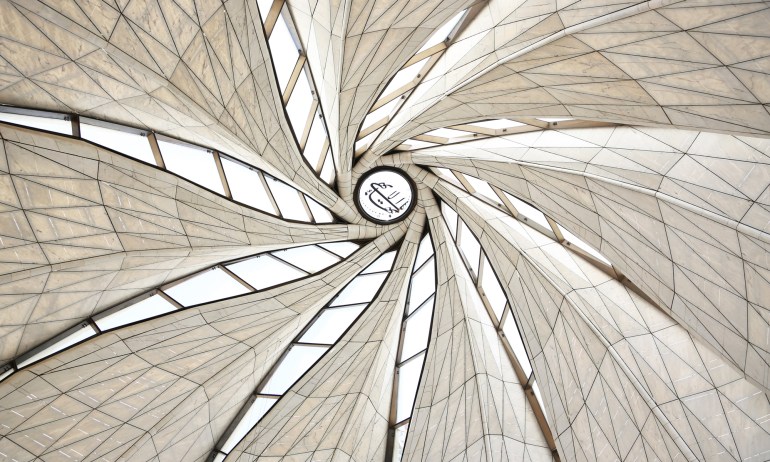 How do you design a sacred space that invites people in regardless of who they are and what they believe (or don't)? Architect Siamak Hariri takes us into the planning and poetry behind building the luminous Bahá'i Temple in South America.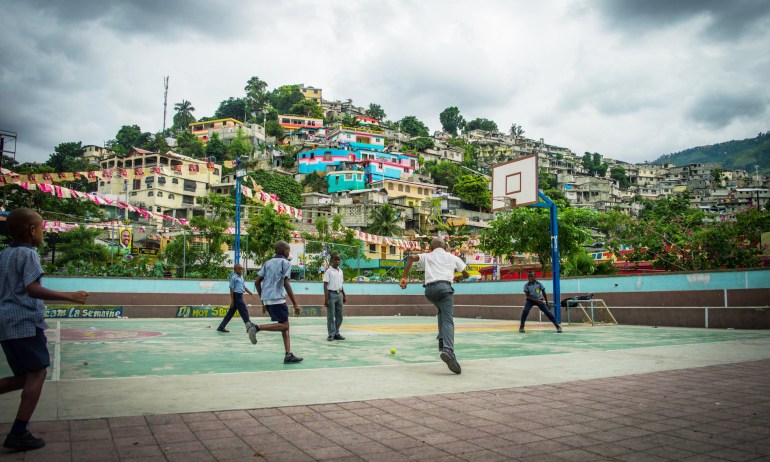 Artists Jeroen Koolhaas and Dre Urhahn rejuvenate neighborhoods around the world with color and collaboration through large-scale painting projects.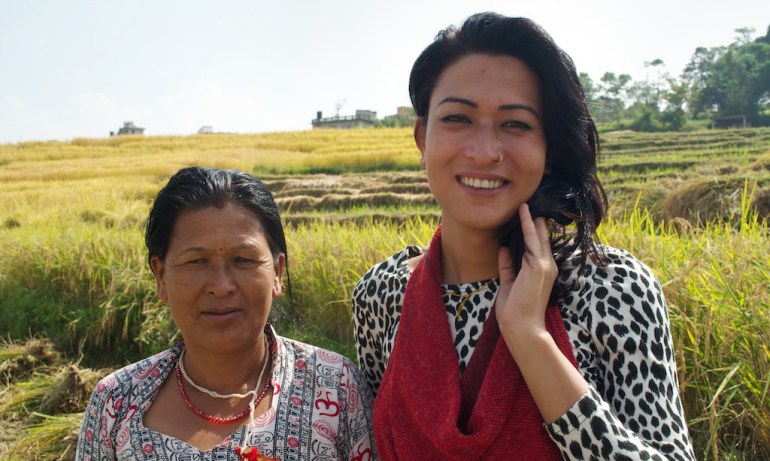 Filmmakers Jenni Chang and Lisa Dozals offer photos of eight people they met when documenting the global diversity of LGBTQ experience.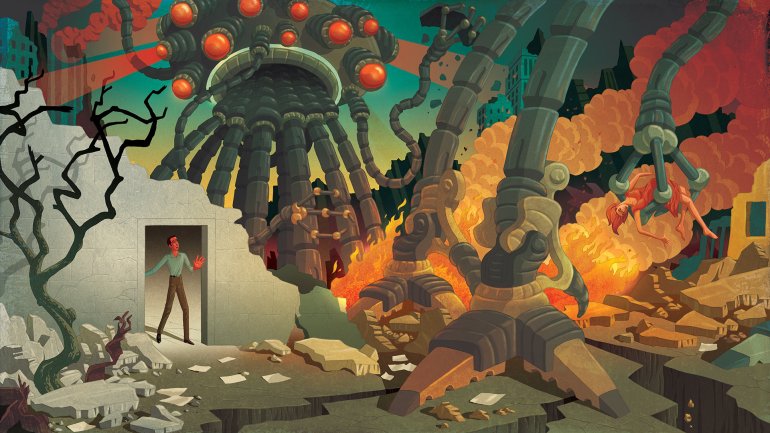 Neuroscientist and philosopher Sam Harris describes a scenario that is both terrifying and likely to occur. It's not, he says, a good combination.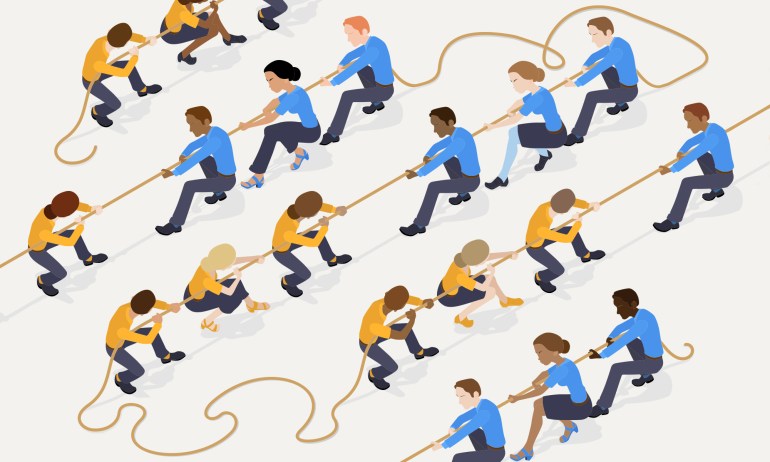 Smart ways to handle your next heated situation, shared by Nadia Lopez. She should know — she's a school principal.