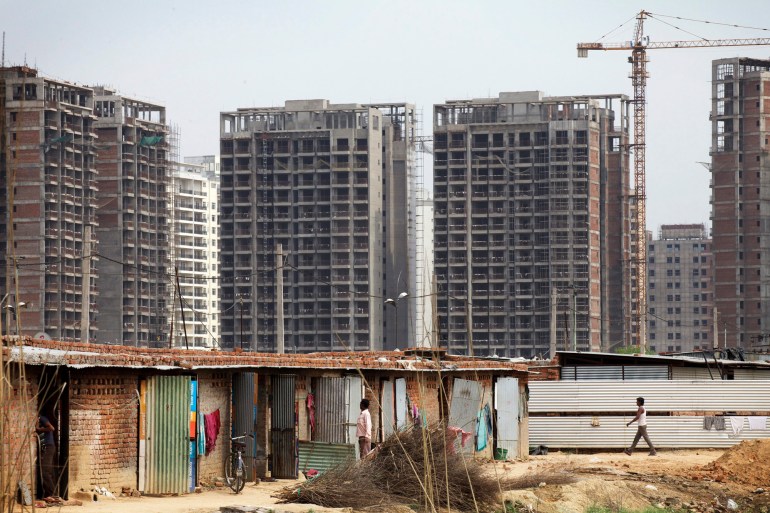 What happens when a city is managed almost completely by private corporations? Visit Gurgaon, India, a boomtown of millions without a citywide system for water, electricity or even public sewers.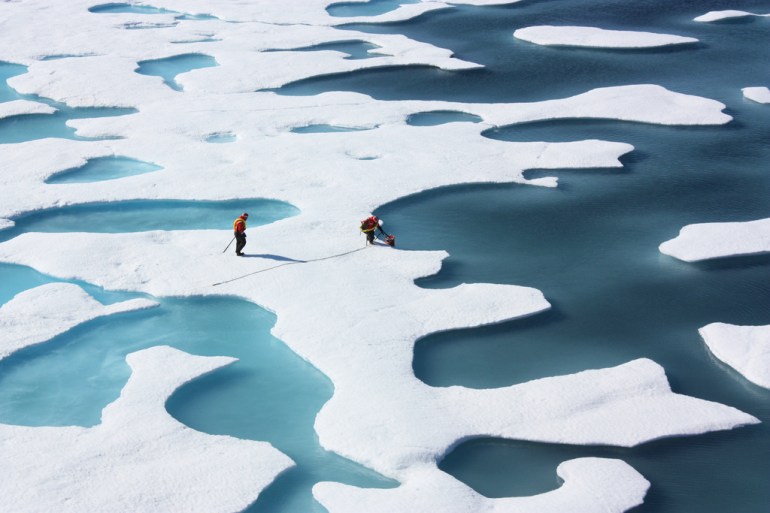 A scary discovery from Arctic ice researcher David Barber — that hints at wild weather to come.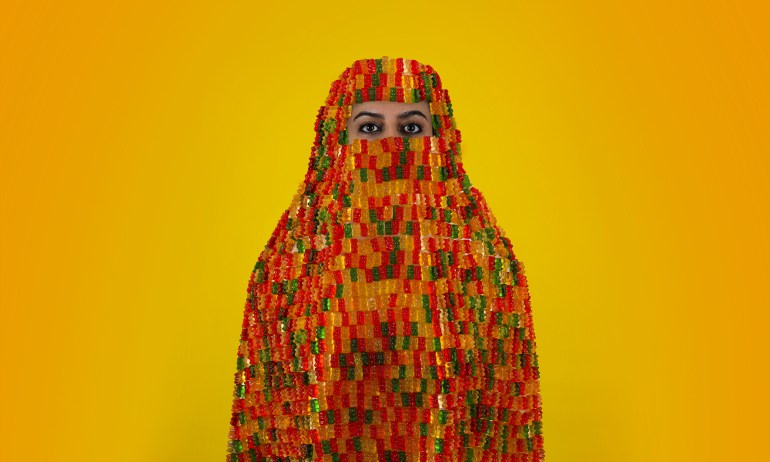 Afghan-born artist Behnaz Babazadeh hopes to spark a conversation about the burka … by wrapping herself in candy.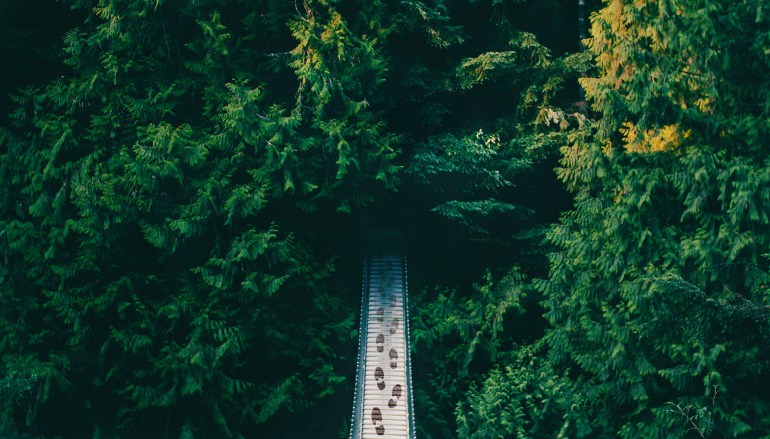 Extreme hiker Sarah Marquis explains how pain gives way to pleasure during a 500-mile trek through the wilderness.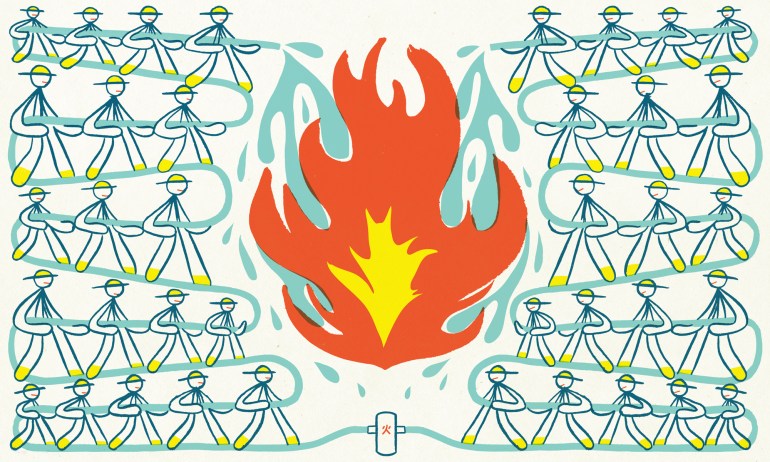 How an elite squad of Tokyo firefighters found the courage to confront the Fukushima nuclear disaster.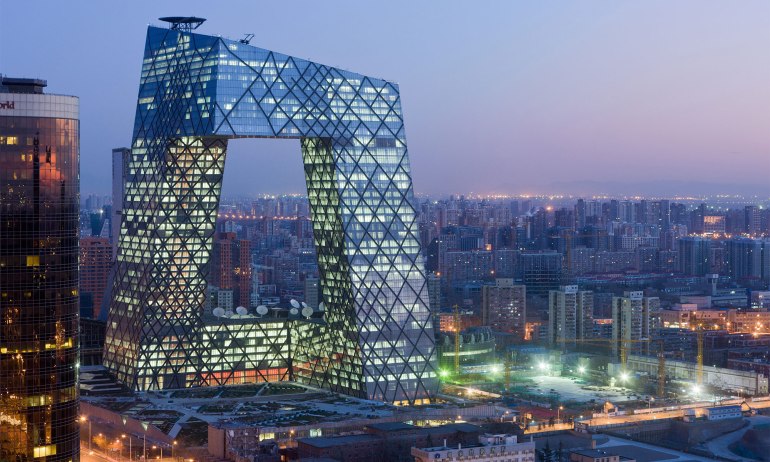 Architect Ole Scheeren is fed up with the rigid, hierarchy of the skyscraper. He hopes his buildings will change the way we think about soaring towers.