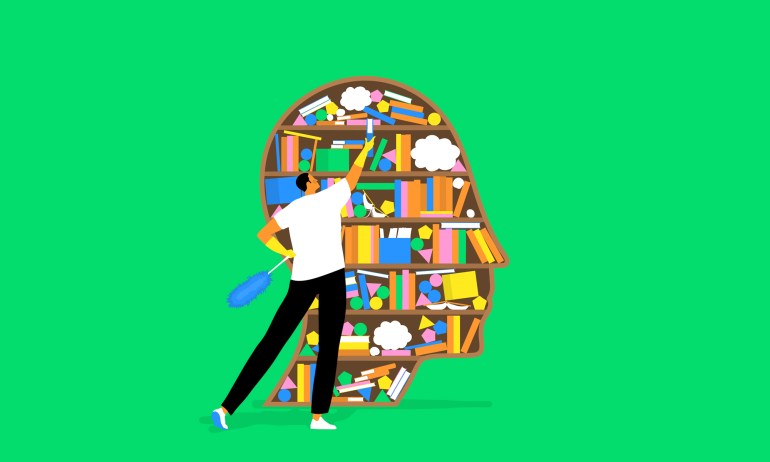 If your brain is a heaving mess of work and life to-dos, find some focus by following these steps from Ryder Carroll, creator of the Bullet Journal.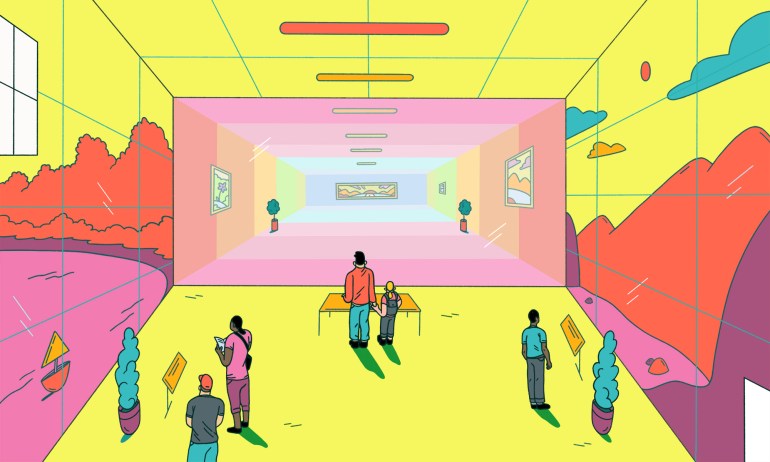 Julian Maha and Michele Kong have been grabbed, yelled at, and criticized in public places when their son had a meltdown. So they started an organization that helps families like theirs feel welcome wherever they go.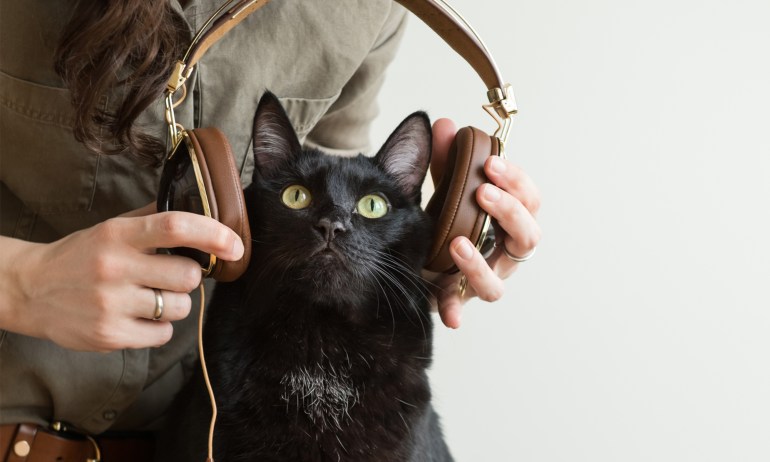 Raise your hand if you've ever sung to your pets or turned on Spotify for them. Well, cellist David Teie has carried that impulse a few steps — OK, many steps — further and written music for specific species of animals.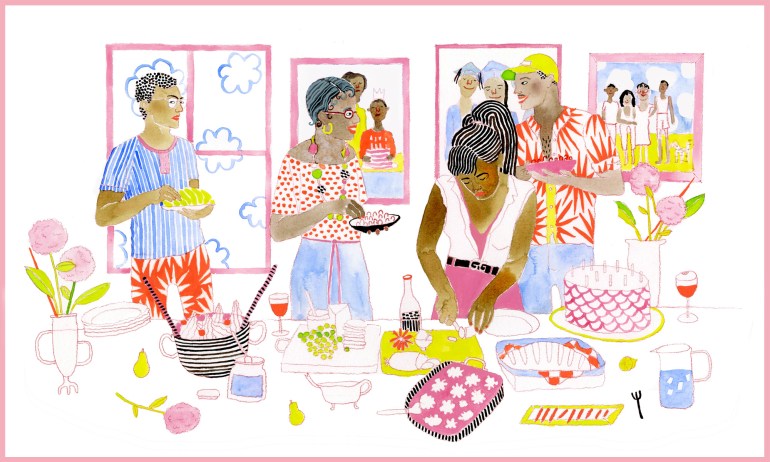 Sociologist Jill Suitor studies the truth about moms and their kids — and the surprising effect that parental favoritism can have on us.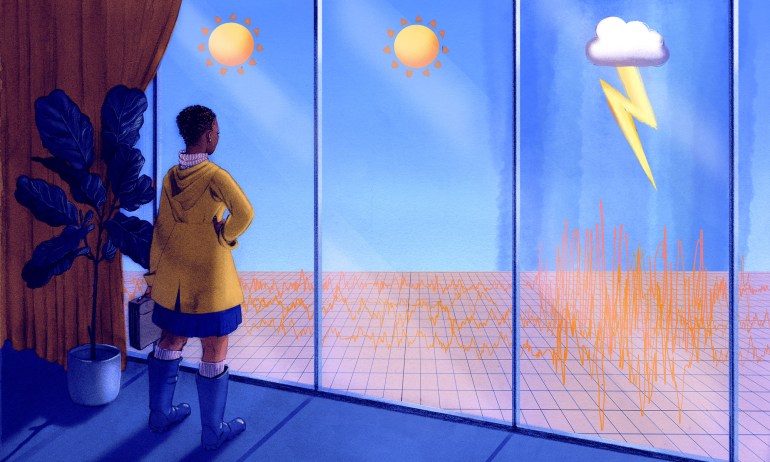 Australian researcher Mark Cook is testing an experimental tool that could take the fear out of epilepsy — both for patients and for the rest of the world.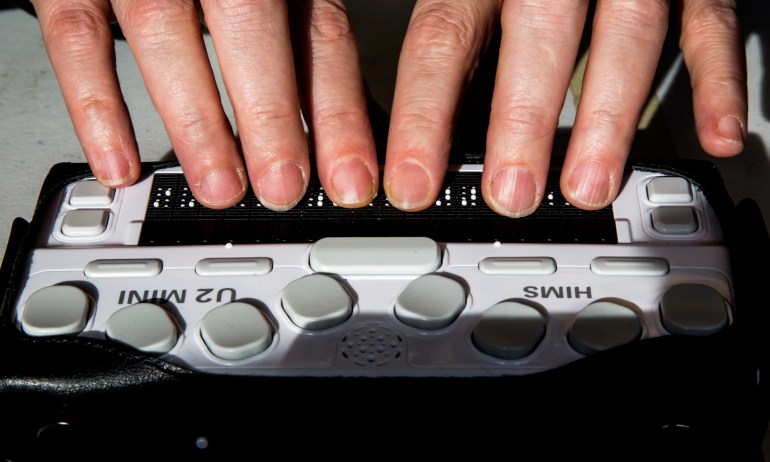 Designers have dreamed about creating a refreshable, affordable full-page Braille display for the visually impaired, and a team at the University of Michigan has found an ingenious solution in bubbles. That's right, bubbles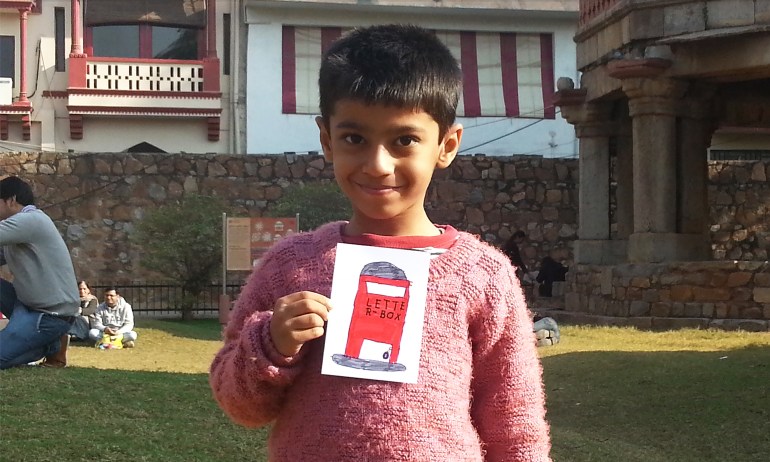 Artist Janne Willems has collected more than 11,000 drawings in 30 countries from strangers showing the moments we remember and treasure.