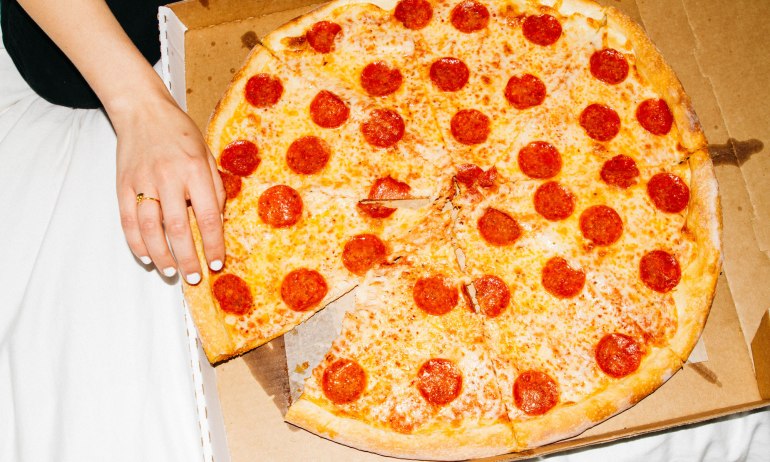 We know surprisingly little about what we want to eat, and why. Researcher Brian Wansink has been leading thousands of studies to understand more.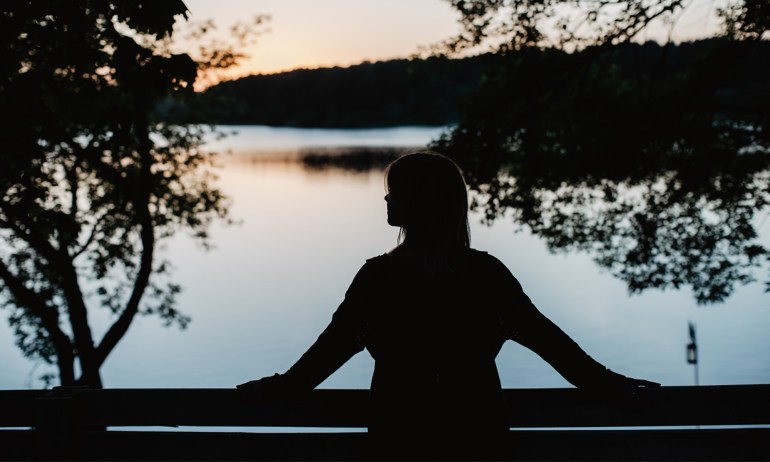 One researcher's quest to surface and end discrimination against single people.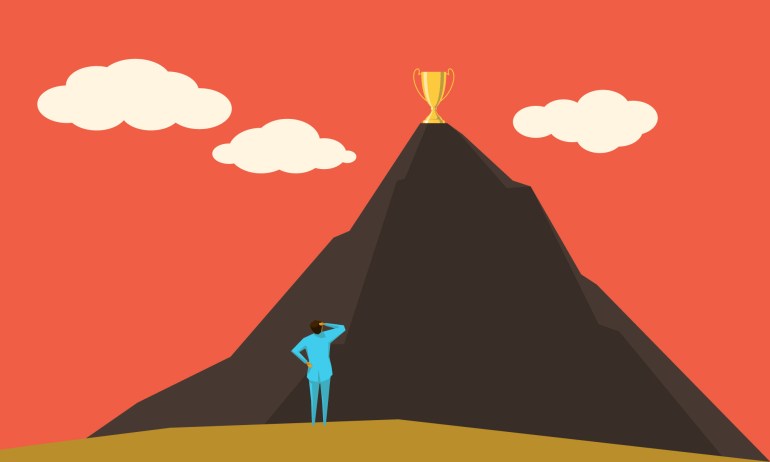 When you look carefully at the way people work, there's a lot more at play — and at stake — than money. Take a look at 7 studies by the likes of behavioral economist Dan Ariely and psychologist Adam Grant.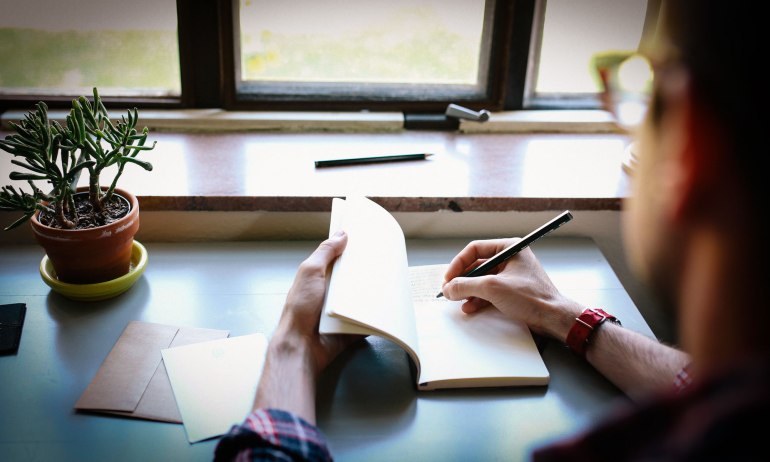 To improve your ability to think creatively and deeply, try one of these changes to your work routine.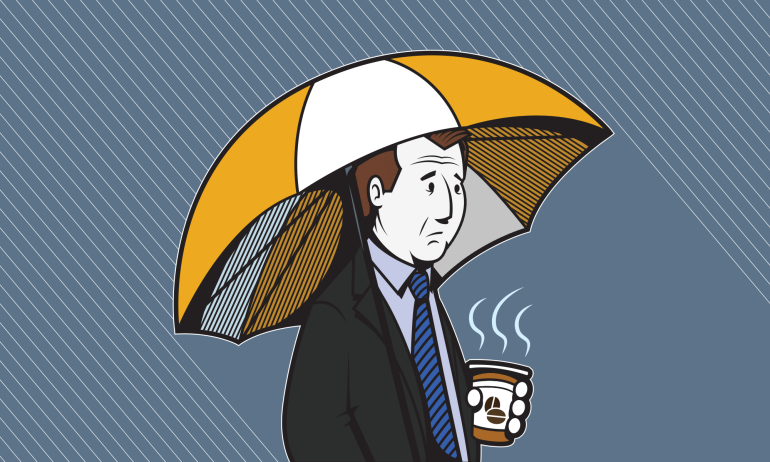 Walking meetings are a great way to get some exercise during your workday. But when it's chilly and dark, what else can you try? 5 winter-proof options.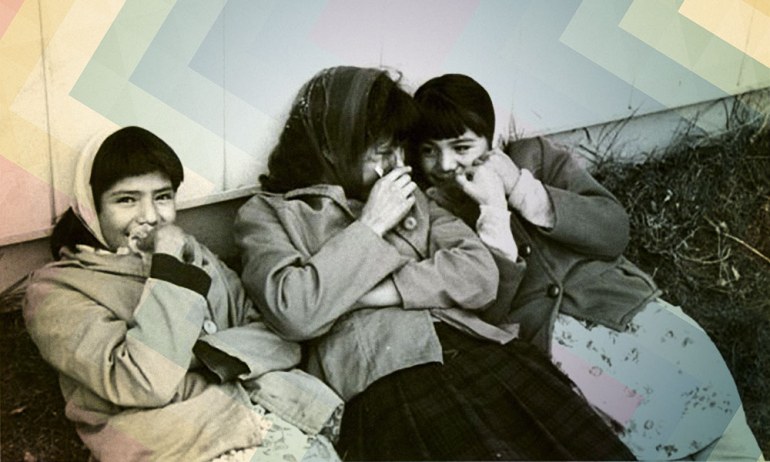 Studies show the health benefits of sharing our private hopes and fears with trusted confidantes. But what if you're on your own?