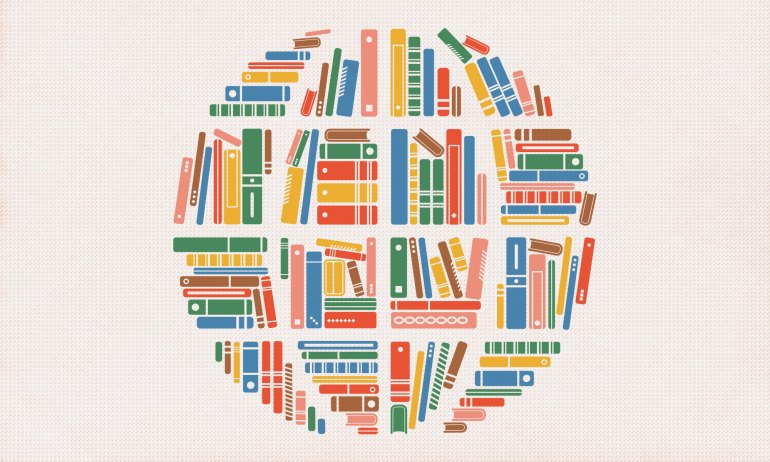 This compilation of reading assigned to students everywhere will expand your horizons — and your bookshelves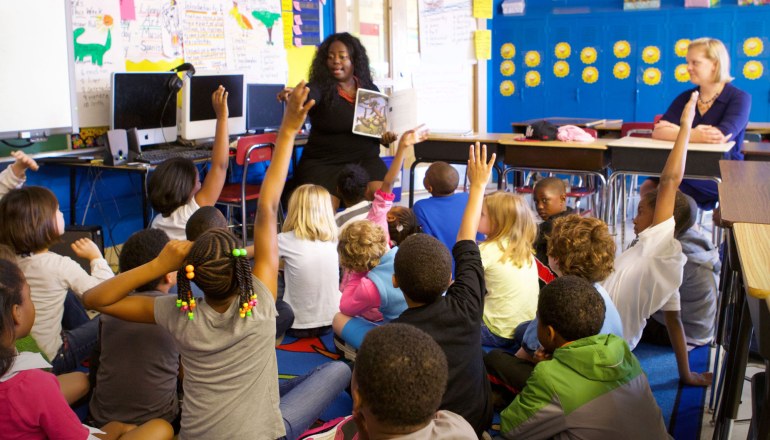 What do teachers need this school year? Laura McClure from TED-ED resolved to find out.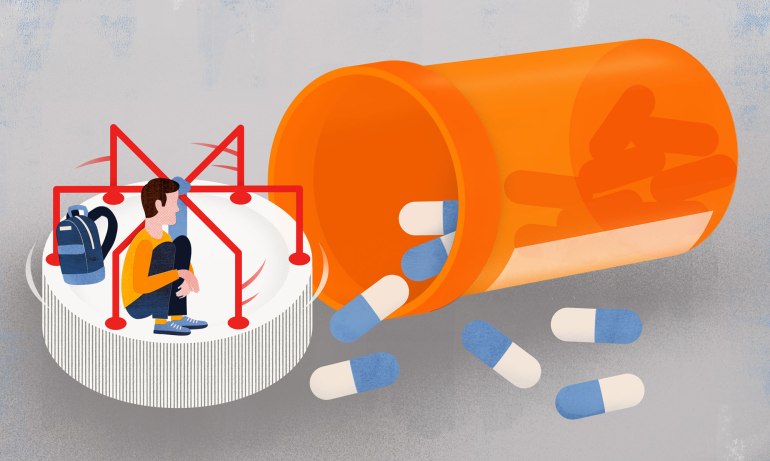 Half of the American preschoolers diagnosed with ADHD are given drugs to treat the symptoms. Is that necessary? Is there another way?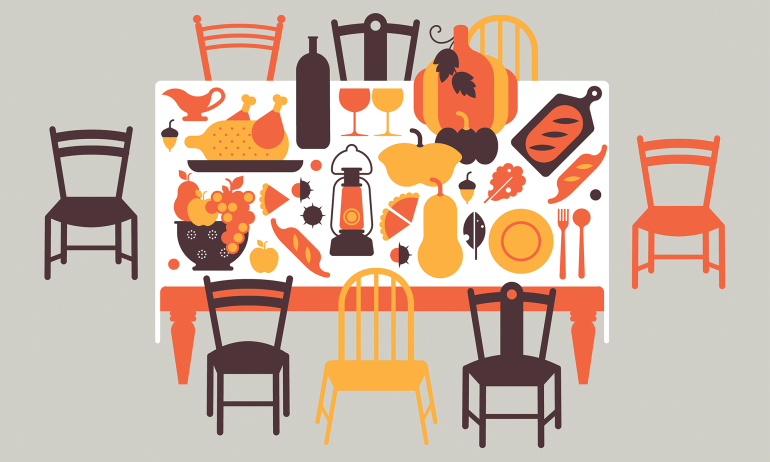 Plus: 3 stories of gratitude and generosity from StoryCorps