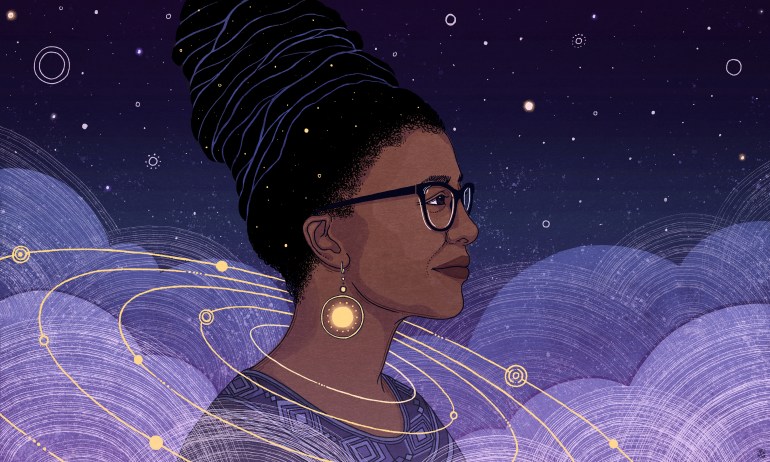 Nigerian-American Nnedi Okorafor writes the kind of drop-everything, Africa-based fantasy and sci-fi that she never saw on bookshelves growing up. Here, she talks about the authors that shaped her, her inspirations (traffic! jellyfish!) and her collaboration with Marvel.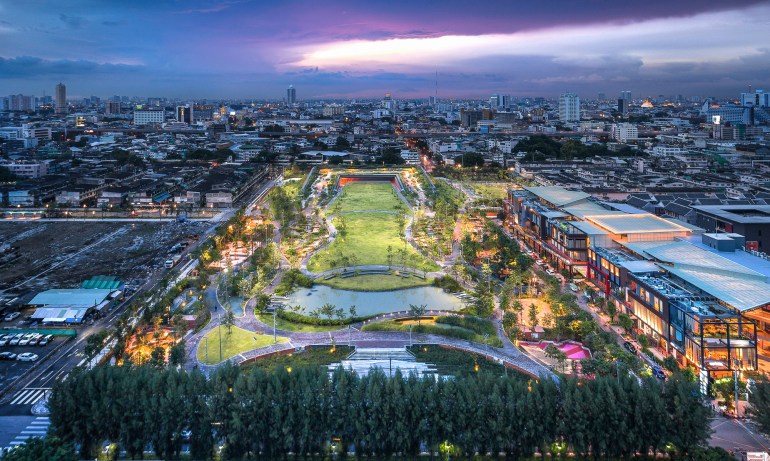 This oasis of green in the hyper-developed city has an important job: it can contain one million gallons of water. Here's how.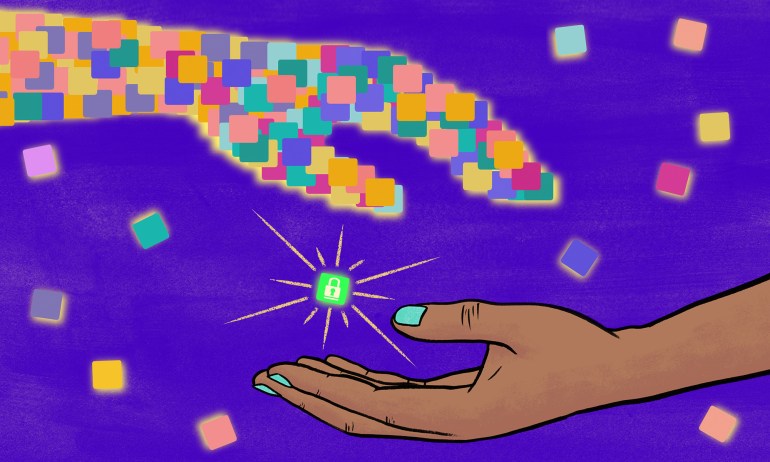 By replacing traditional credit scores with mobile phone data, entrepreneur Shivani Siroya has pioneered an innovative way to think about trust.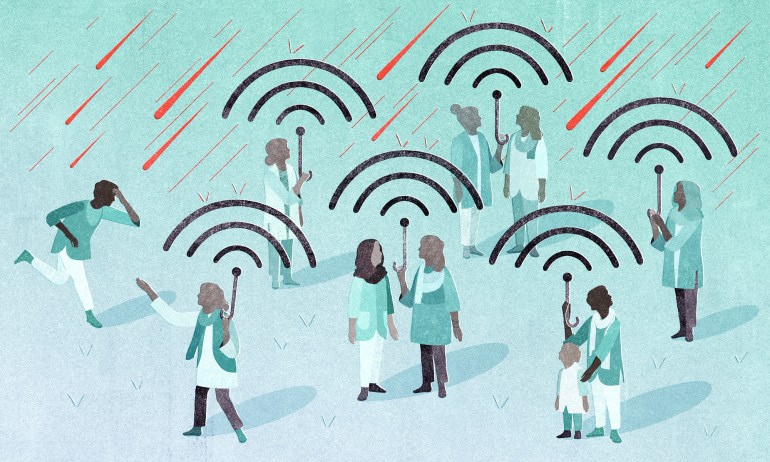 Lawyer and activist Nighat Dad talks about the fight to create a more accessible internet for women and other marginalized groups in her home country of Pakistan.