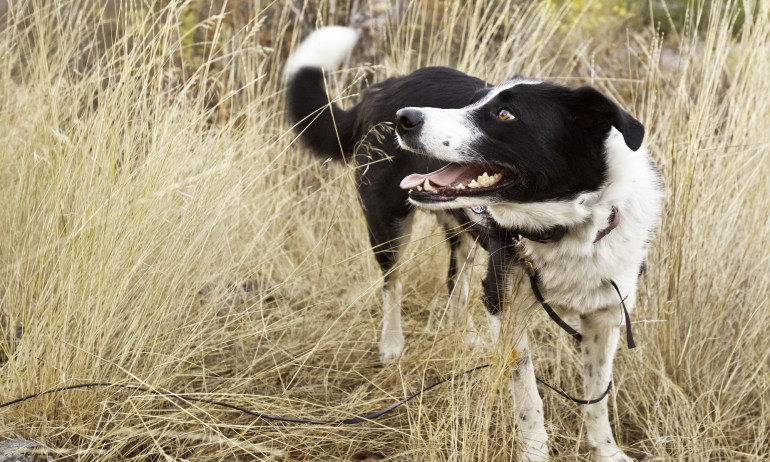 These incredible pups catch poachers, sniff out invasive plants and diseases, and more, thanks to the work of wildlife biologist and conservation-dog expert Megan Parker.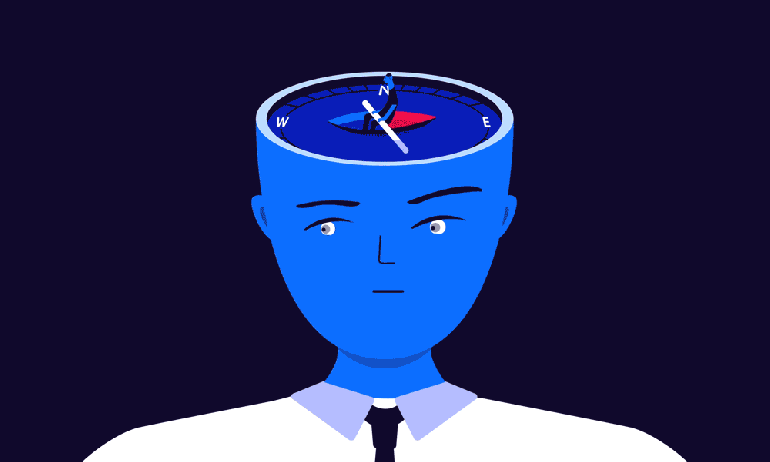 Our attention gets hijacked by everything from the stress in our lives to the ding of our phones. Neuroscientist Amishi Jha shows how we can cultivate the ability to focus on what really matters.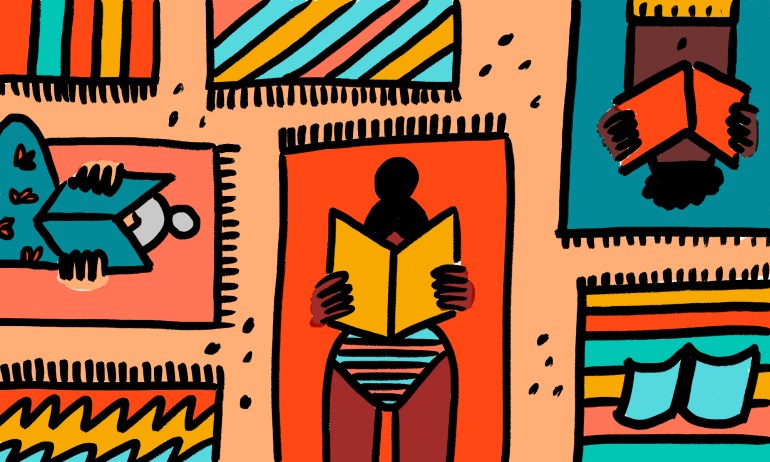 Whether your weeks ahead contain travel, vacations or just longer and lazier days than usual, our list of recommendations from TED speakers has books for all moods, activities and tastes.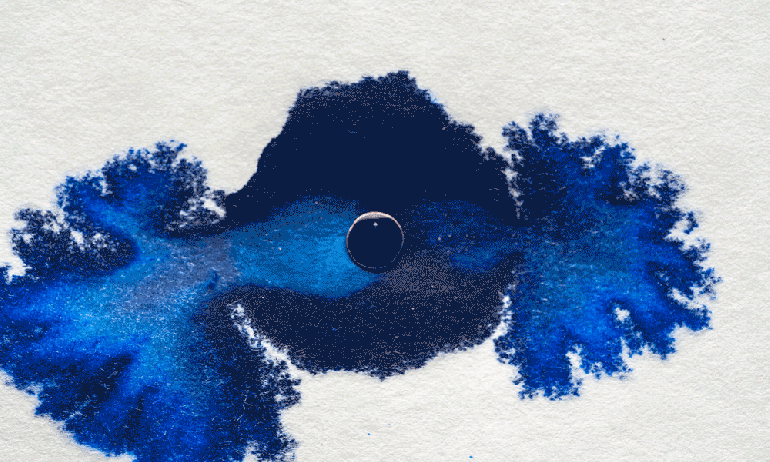 If Bill Nye, Jackson Pollock and Rube Goldberg ever had a hack week, the end project might resemble "Nature's Drawings," a project from scientist/artist Fabian Oefner.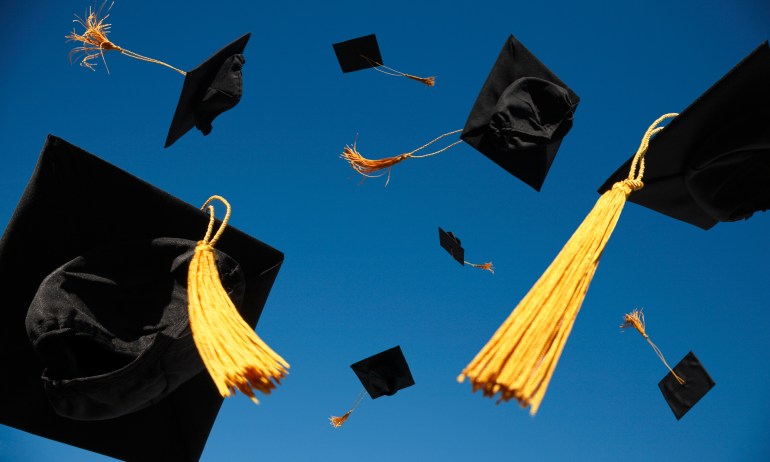 Whether you put on your cap and gown last week — or last century — these honest answers can give you some insight and guidance.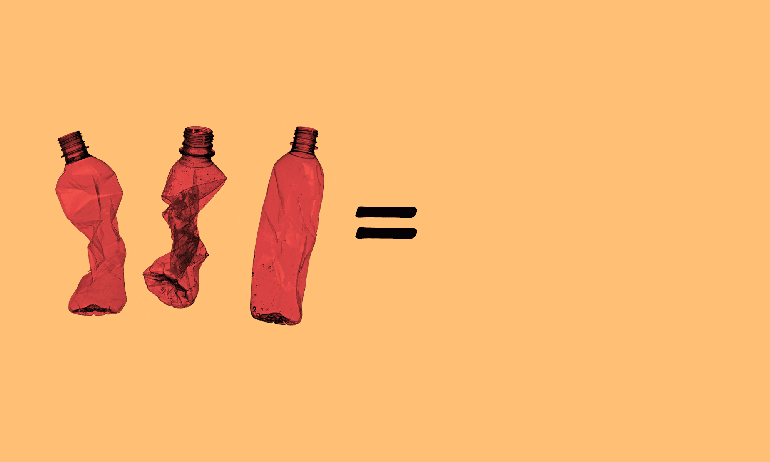 You can — at a visionary social enterprise called Plastic Bank, which is not only improving people's lives but keeping junk from going into the ocean.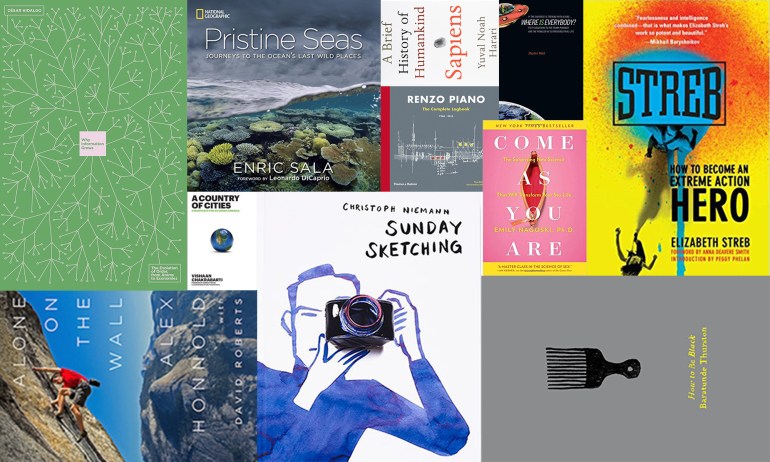 The theme of TED2018 is The Age of Amazement, and these speakers' books are bursting with wonders of every kind: intellectual, scientific, urban, technological, economic, historical, aquatic, even extraterrestrial.