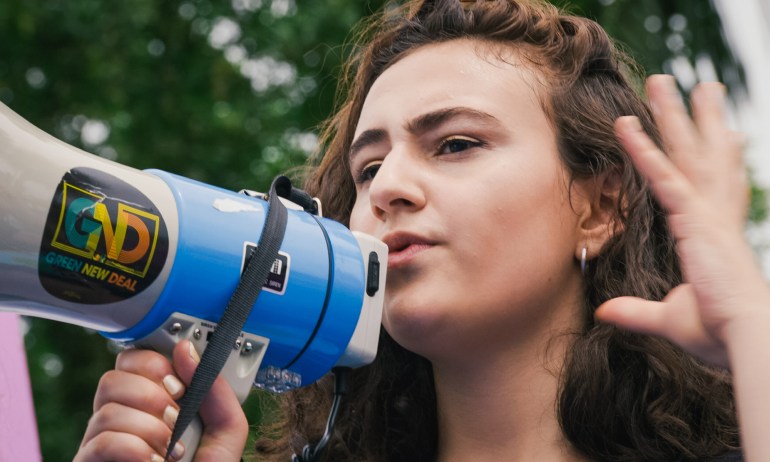 The key to being a successful activist is to understand the power you do and don't have. No matter your movement, here's how to take your strengths and use them to push for change, from climate activist Jamie Margolin.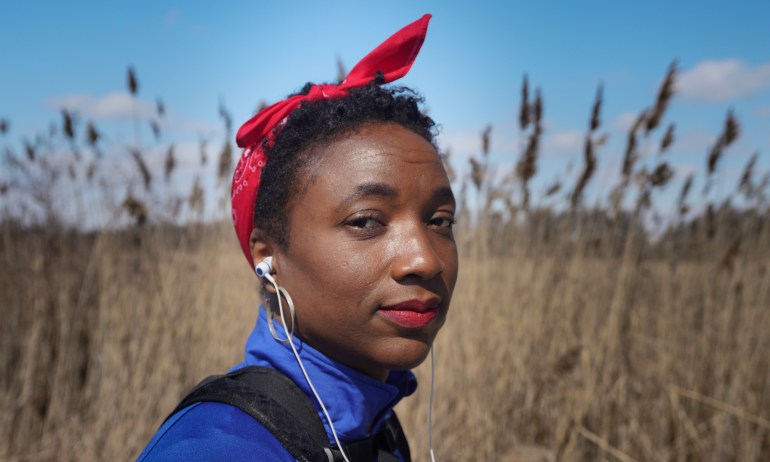 In March 2018, activists T. Morgan Dixon and Vanessa Garrison hiked the path that Harriet Tubman took to freedom nearly 170 years ago. Their journey was both painful and beautiful, demanding and transcendent. Here are some lessons from their long walk.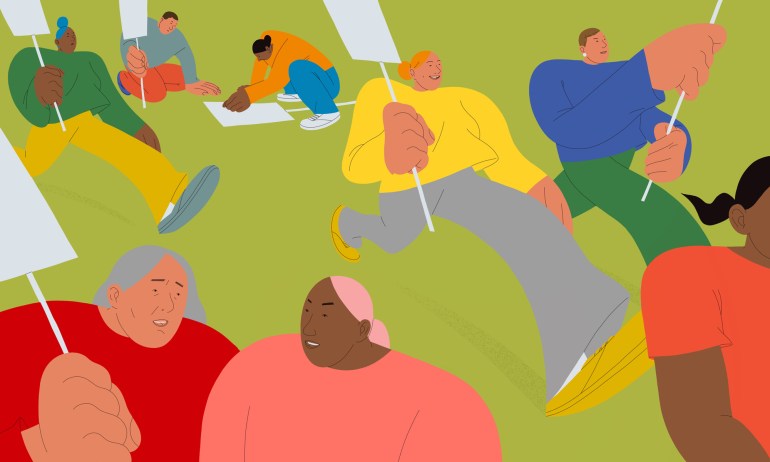 No matter what side you're on, demonstrations, rallies, marches and protests are a powerful tool of political resistance — but yes, you can often count on law enforcement to make an appearance. Here's a practical guide to US guidelines and laws that can help you minimize your risks while you get your message across.