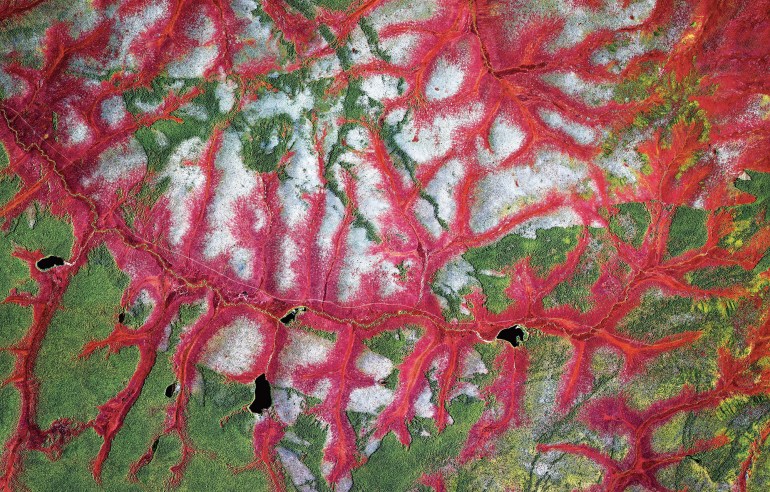 Consider them as a wake-up call: These satellite images, selected by artist Benjamin Grant, demonstrate how we are literally changing the face of the Earth.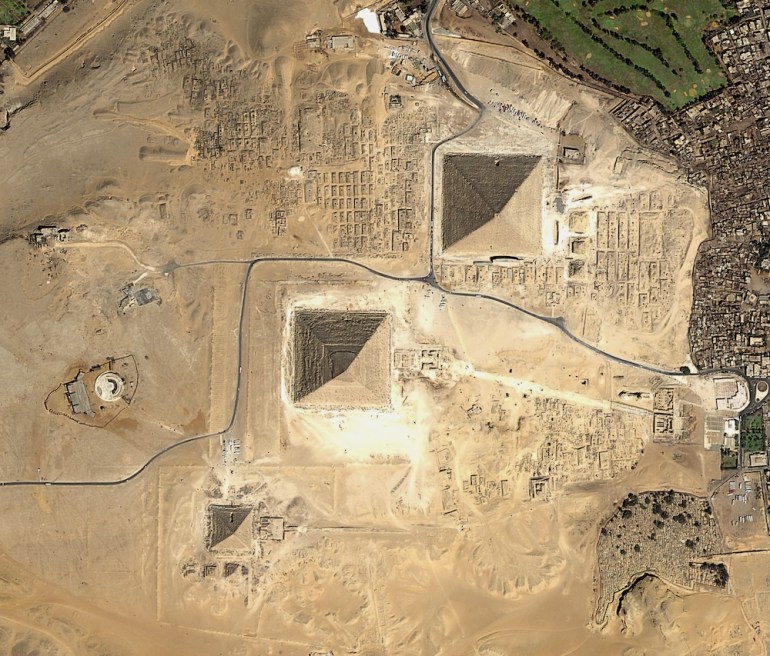 Strange as it may seem, archaeologists often look to the sky to discover sites buried deep beneath the earth. Space archaeology, as it's called, refers to the use of high-resolution satellite imaging and lasers to map and model archaeological ruins. TED Fellow Sarah Parcak makes extensive use of this technology in her work. She explains why it's so useful.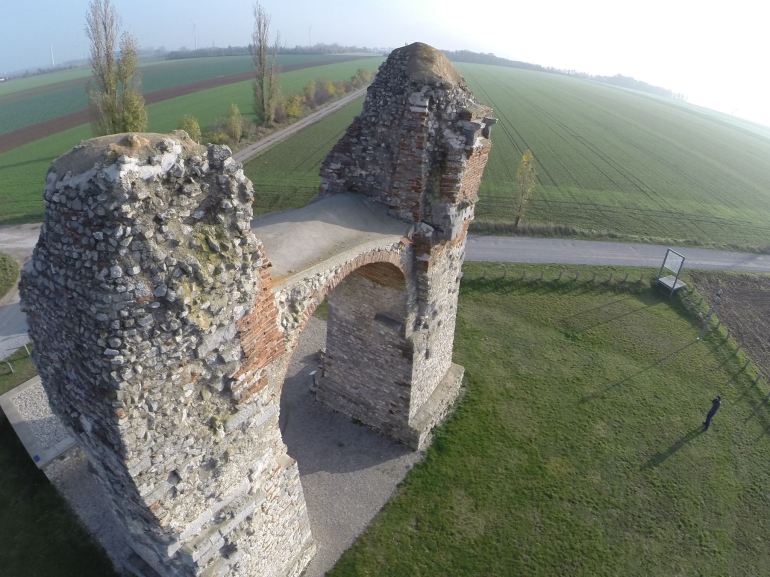 Fotokite is a drone-on-a-string. The unmanned aerial vehicle can be guided simply by the tug of a string. Inventor Sergei Lupashin explains how it works.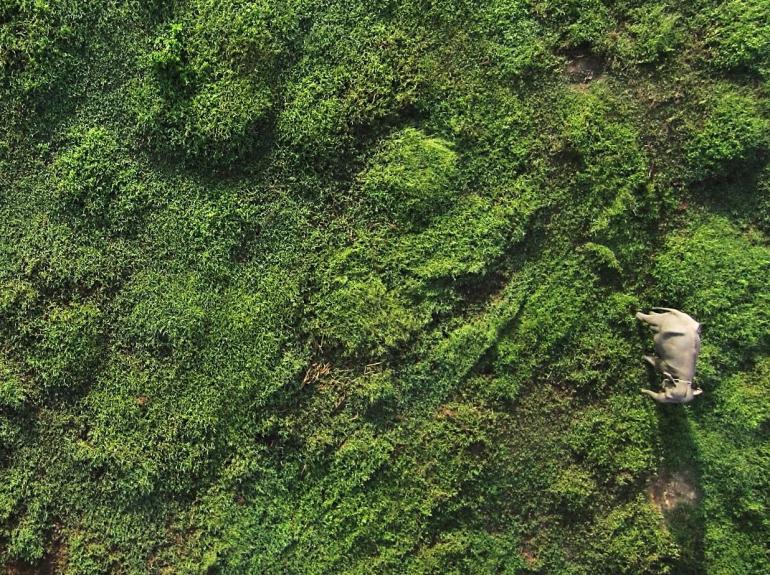 Learn the how and why of using drones and aerial technology for science and conservation.