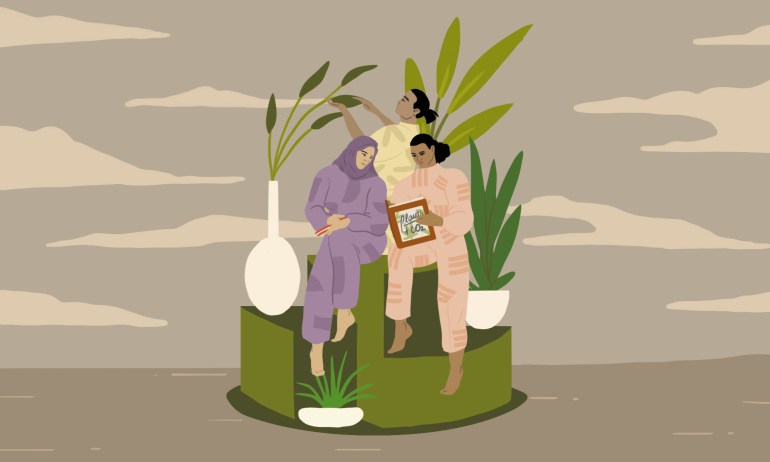 It's that simple. Making sure that girls around the world can go to school helps them and their families, of course, but it also benefits the entire planet.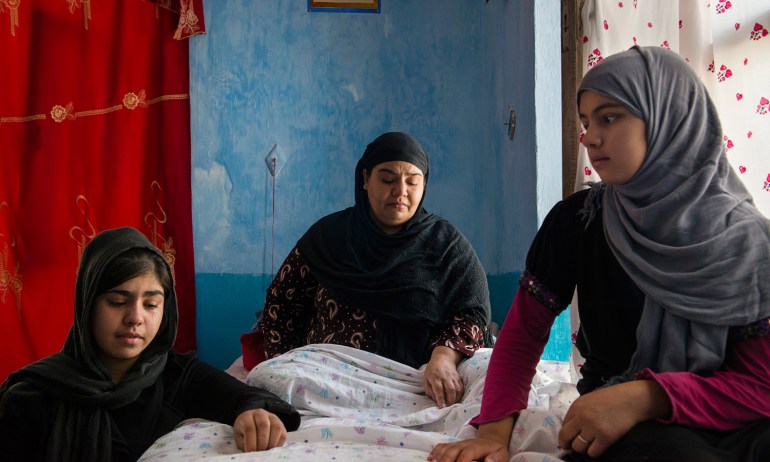 Millions of women singlehandedly raise their children in the war-torn country, but their stories are rarely told in the media. Photographer Kiana Hayeri captures their struggles and strength in these photos.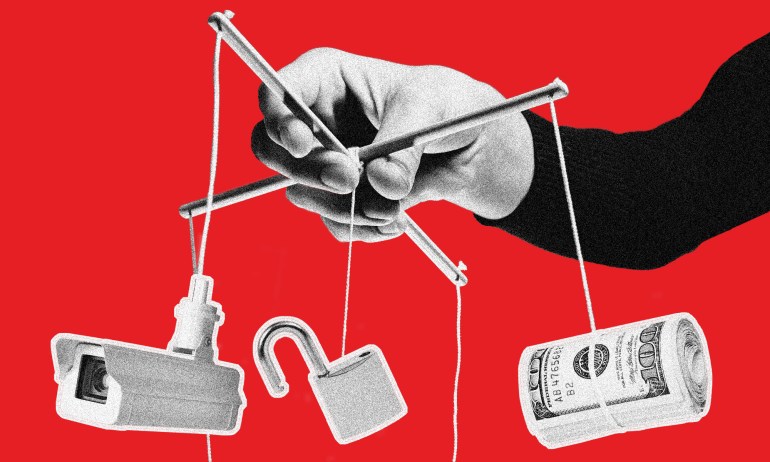 When taxpayer money goes to companies with murky ownership, it may put lives in danger and support shady actors. The watchdog group Global Witness shows what can happen when a government ends up working with anonymous companies.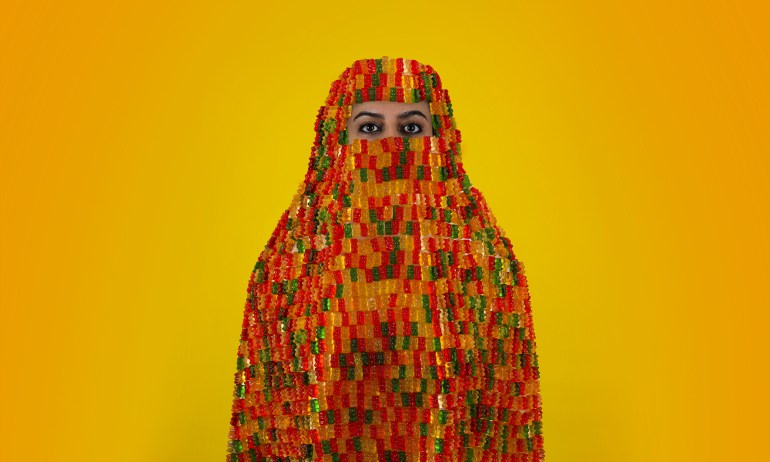 Afghan-born artist Behnaz Babazadeh hopes to spark a conversation about the burka … by wrapping herself in candy.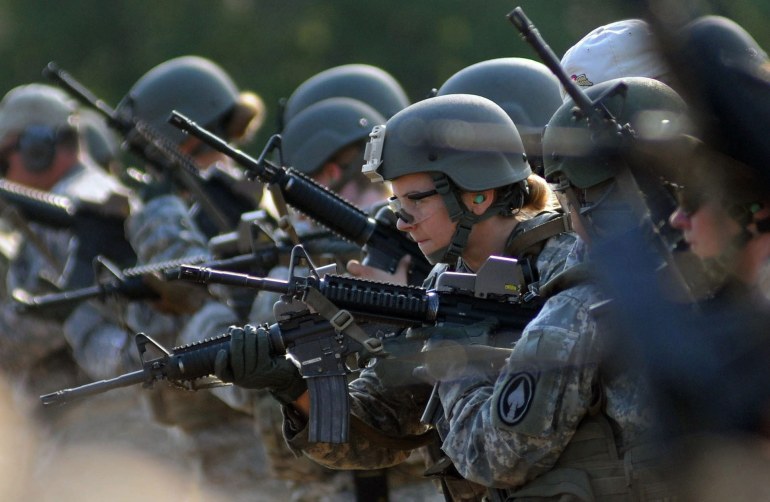 In 2010 the U.S. Army Special Operations Command created Cultural Support Teams, a pilot program to put women on the battlefield in Afghanistan. In this excerpt from her book, Ashley's War, writer Gayle Tzemach Lemmon shares the background that led to this game-changing decision.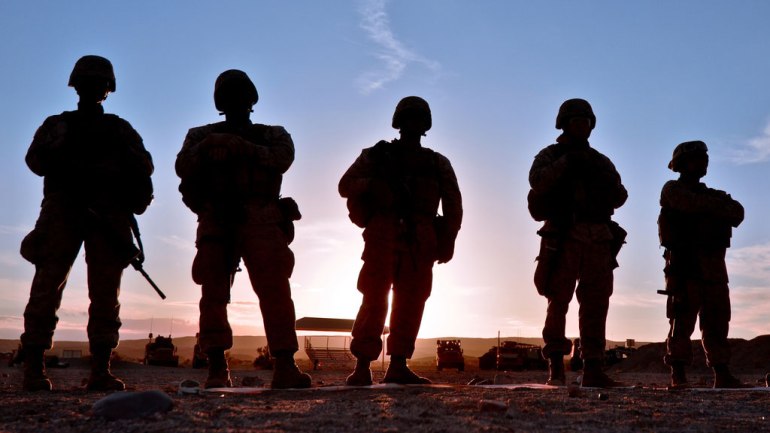 America's war in Afghanistan has been its longest, arguably most grueling, and yet for 13 years also strangely invisible. Sebastian Junger's work helps bring it back into focus — now with a new documentary, Korengal. We spoke to him about the project.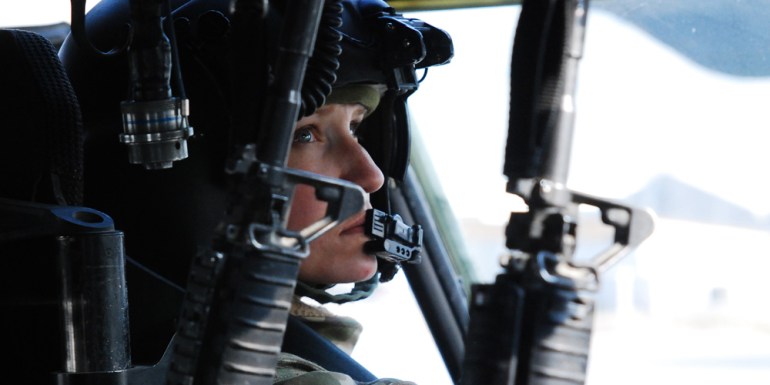 Why the two classic questions of returning veterans — "Thank you for your service" and "Did you shoot anyone?" — don't do anyone any favors. A beautiful, personal reflection by Kate Torgovnick May.