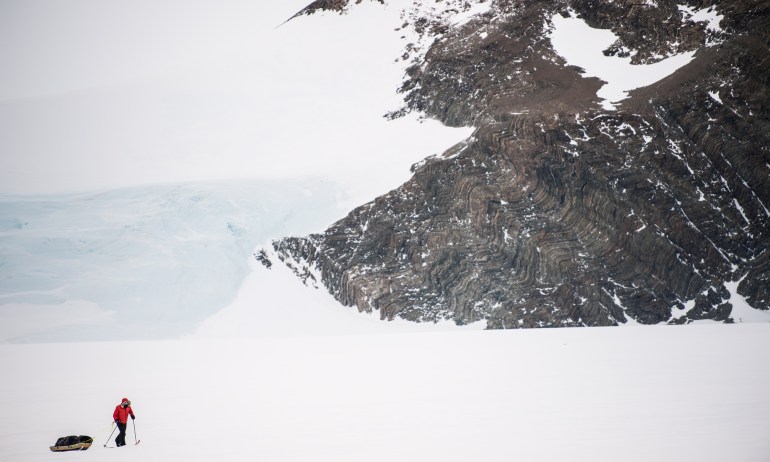 In attempting the first solo crossing of Antarctica, Ben Saunders battled white-out landscapes, shifting snows and mind-altering monotony — all while pulling hundreds of pounds of supplies. Here's what he discovered on his incredible journey.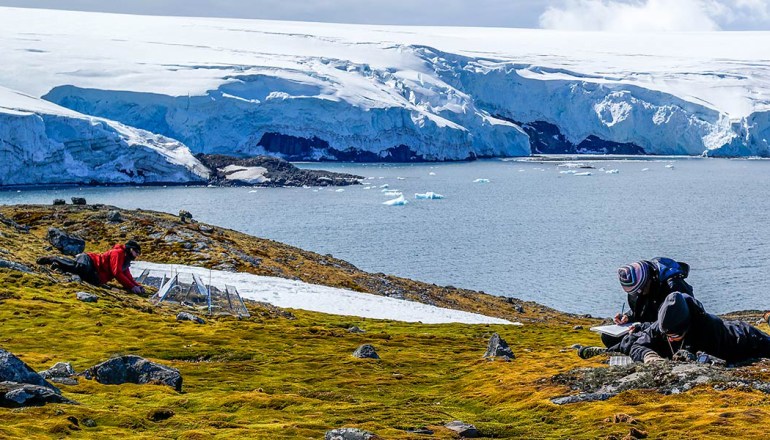 They hibernate for centuries and then come back to life! They make their own antifreeze and their own sunscreen! You'll never look at moss the same way again.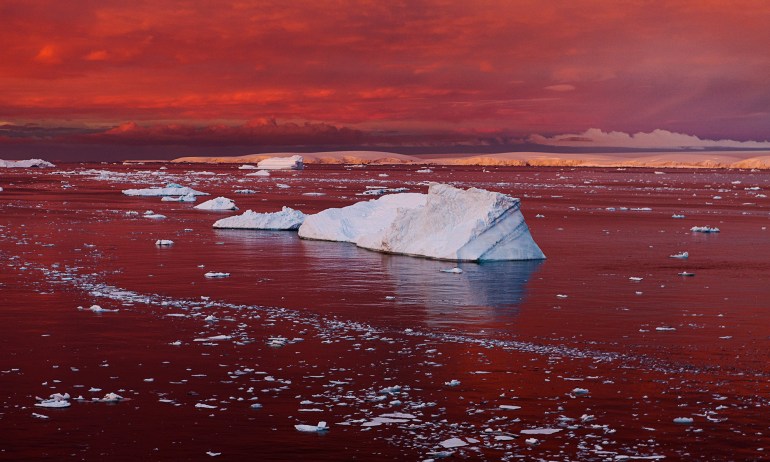 The loss of polar ice may seem like an abstract concern, but it's one that will affect all of us, no matter where we live, says glaciologist and TED Fellow Michele Koppes.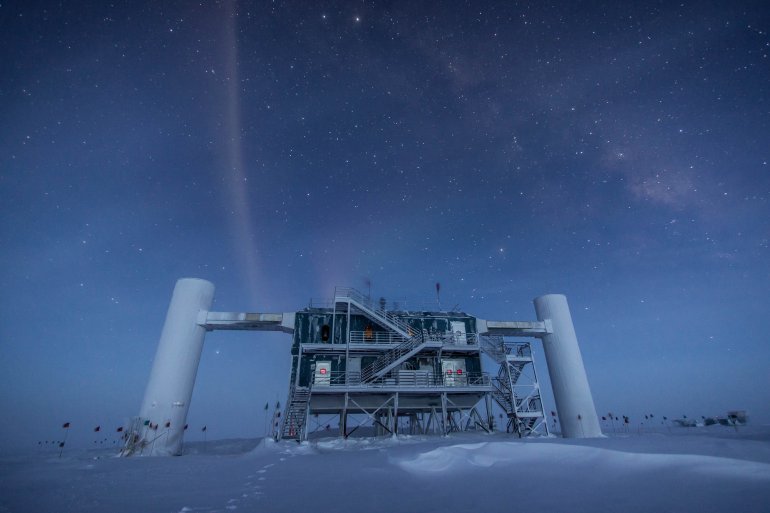 The neutrino has been called "the ghost particle," due to its otherworldly ability to pass through solid objects, including you and me. Researchers in Antarctica are trying to catch them, hoping they might reveal the most energetic areas of the universe.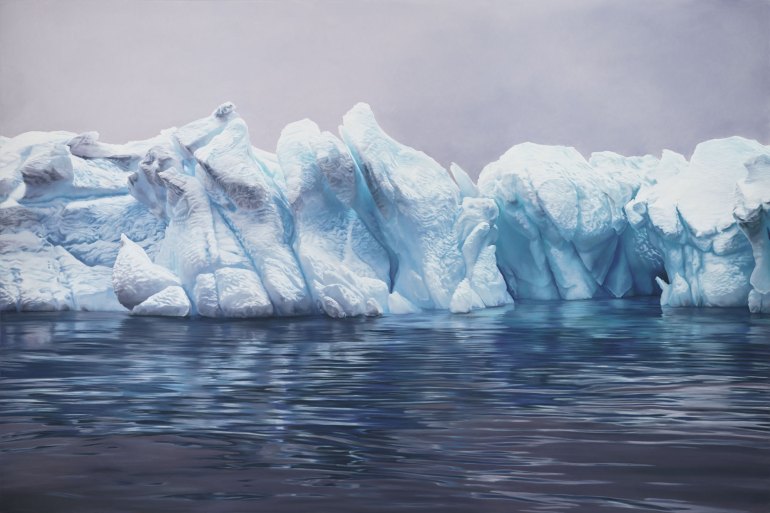 Artist Zaria Forman travels thousands of miles to collect source material for drawings that portray the beauty and fragility of the world. Her goal? To help people experience the sublimity of these landscapes, so they'll be inspired to protect and preserve them.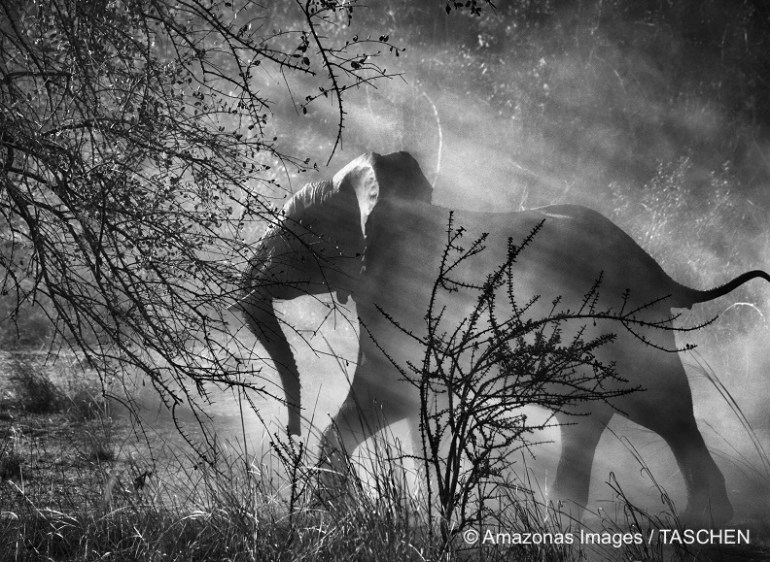 Sebastião Salgado spent eight years traveling the world to photograph humans, animals and nature in their native glory. See eight of his breathtaking images.