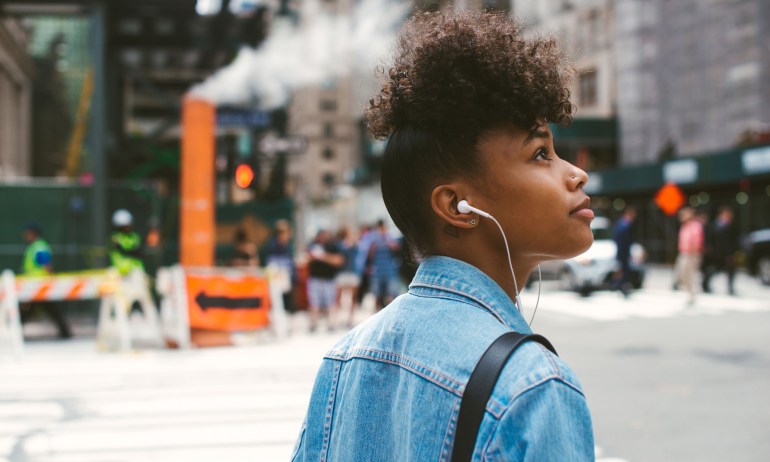 There is great peace to be discovered in beauty, says writer Ryan Holiday. It's all around us in expected places like nature, love and our loved ones but in less-expected ones, too — the smell of asphalt before the rain, dusty pawprints on a car, the fleeting quiet of an empty inbox.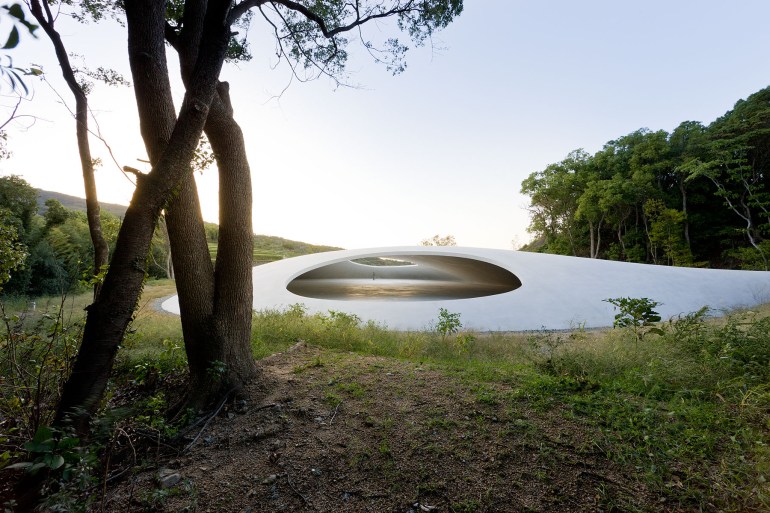 On three tiny islands in central Japan, stunning natural beauty lives side by side with some of the world's best contemporary art and architecture. See 10 photos by Iwan Baan.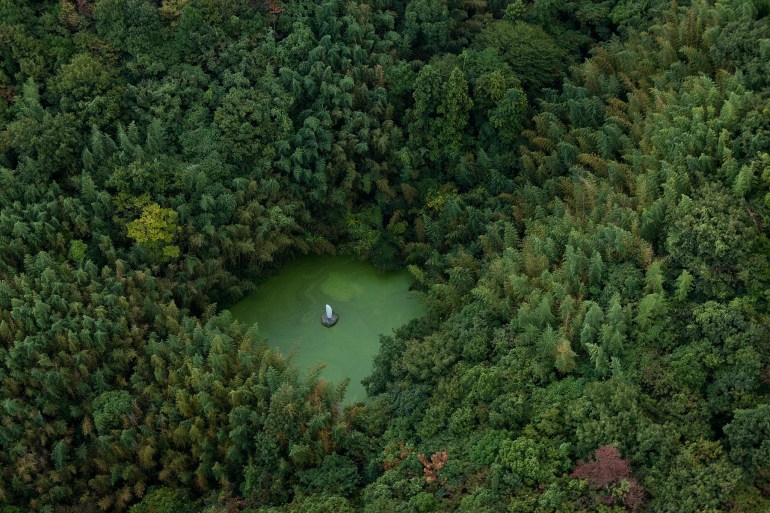 A lyrical meditation on flying halfway across the world to stand still and find peace within.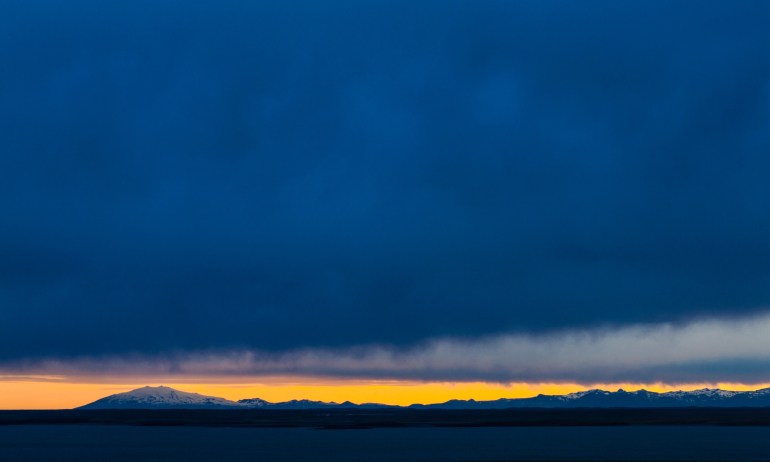 As technology accelerates our lives, many of us feel an urgent need to slow down. One seductive solution: A secular sabbath. Pico Iyer makes the case, in this meditative excerpt from his new TED Book, The Art of Stillness: Adventures in Going Nowhere