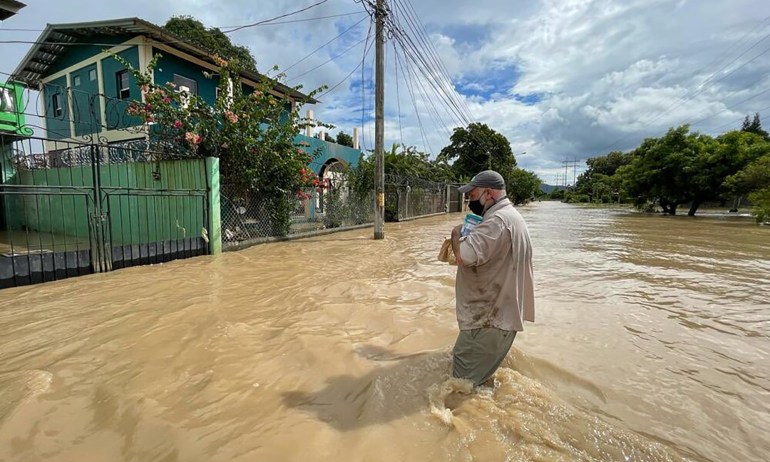 2020 has been filled with crisis after crisis, and World Central Kitchen (WCK), a nonprofit founded by Spanish chef José Andrés, has been on the scene of many of them. Here's how WCK has been able to keep responding and keep providing meals to those in need.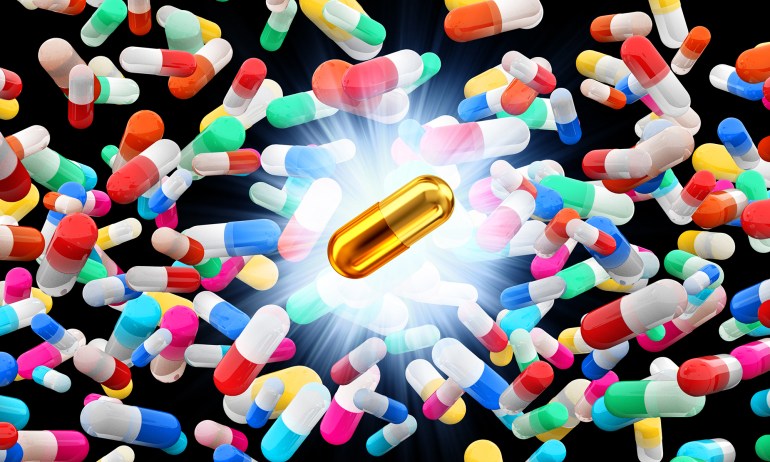 Imagine, for a moment, living in a world where getting a cut could be life-threatening. That's exactly what would happen if our antibiotics lose their ability to treat bacterial infections. Learn more about antibiotic resistance in bacteria and what Jim Collins and his team at MIT are doing to identify effective new drugs.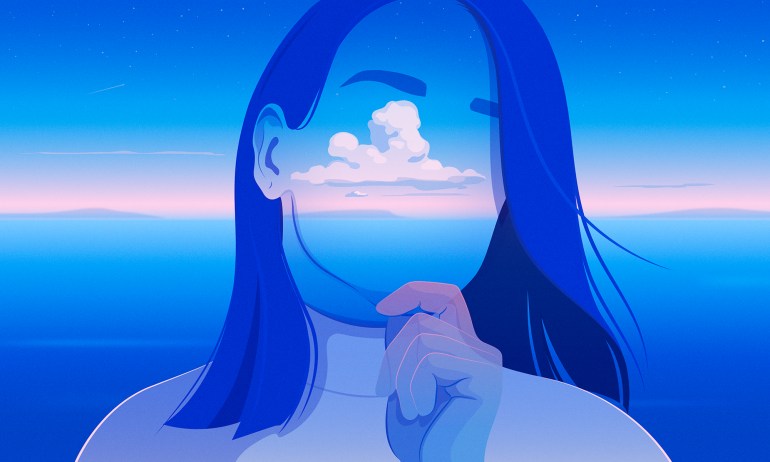 Transformative change isn't easy, but working towards it can be tremendously rewarding. Six women leaders in philanthropy talk openly about their challenges, what they've learned, and how they avoid burnout.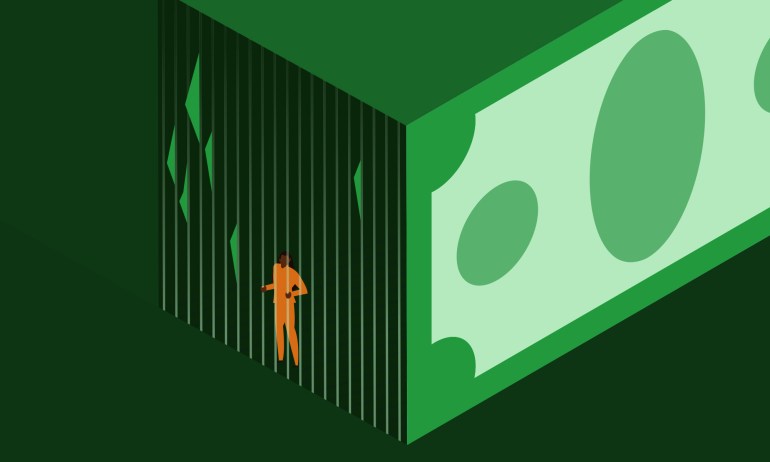 More and more women are being incarcerated in the US — before they've been found guilty of crimes. Here's how the bail system hits women and what can be done.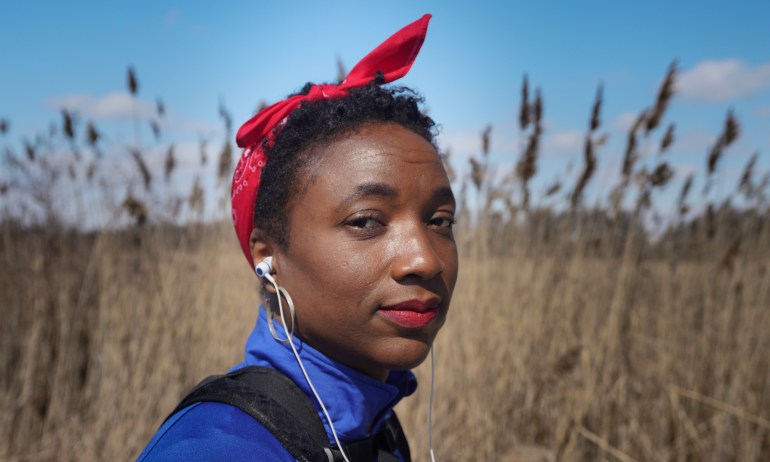 In March 2018, activists T. Morgan Dixon and Vanessa Garrison hiked the path that Harriet Tubman took to freedom nearly 170 years ago. Their journey was both painful and beautiful, demanding and transcendent. Here are some lessons from their long walk.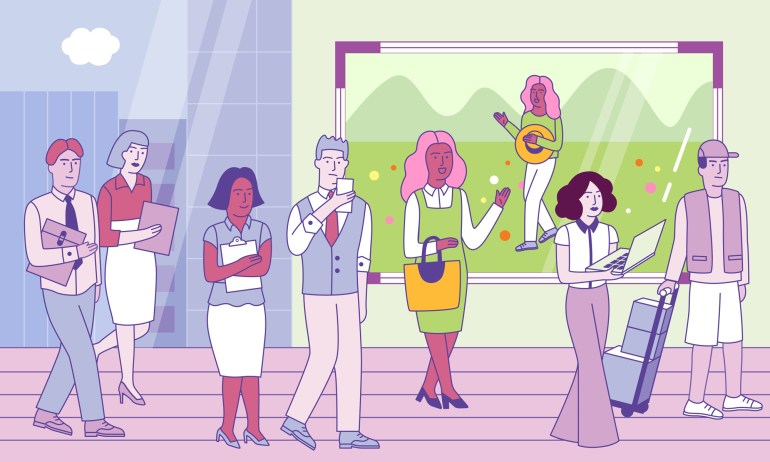 When Caroline Harper suddenly found herself jobless in her mid-40s, she decided to step off the corporate ladder and travel to all the places she'd always wanted to go, from Antarctica to Egypt. Here's how it changed her life — and her career.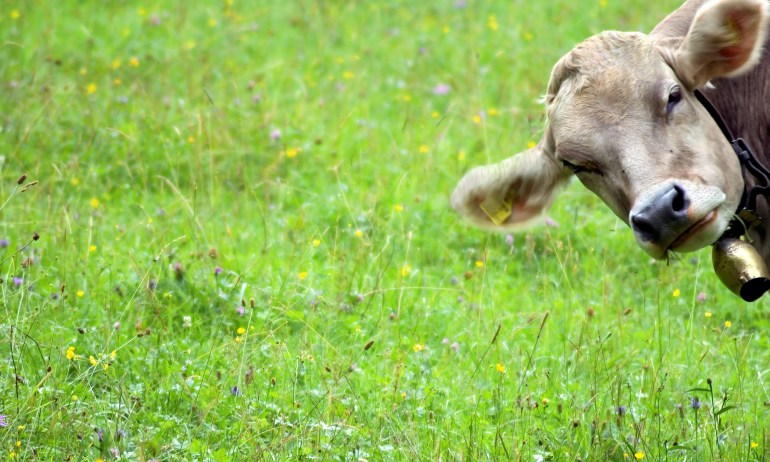 Why learn about methane? Because it could be our chance to make a real dent in global warming, says environmentalist Fred Krupp.