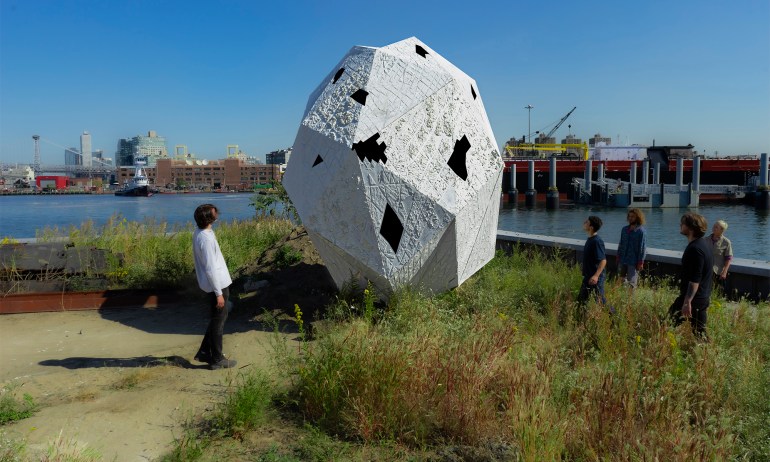 The planet is in peril, and the time to act is now. Meet 8 TED Fellows who are spreading the message through their art.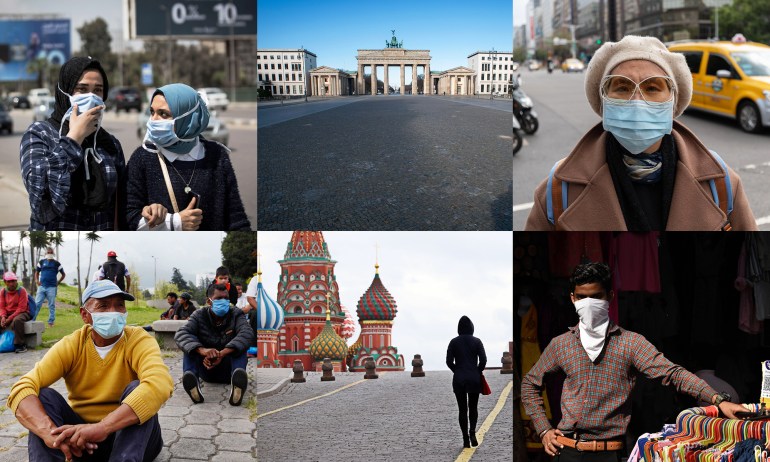 To get a panoramic perspective of the pandemic, TED turned to its TED Fellows. From Afghanistan to the US, Brazil to Uganda, India to Russia — and 17 other countries — here are their stories.

We asked an international group of 12 artists, designers, photographers and activists to provide one image that encapsulates what inequality means to them — and to explain their selection. The results are stunning and thought-provoking. Warning: some of them might make you cry.
Take a walk through the streets of Cairo with artist Bahia Shehab, with nine light-filled photos by Ohoud Saad.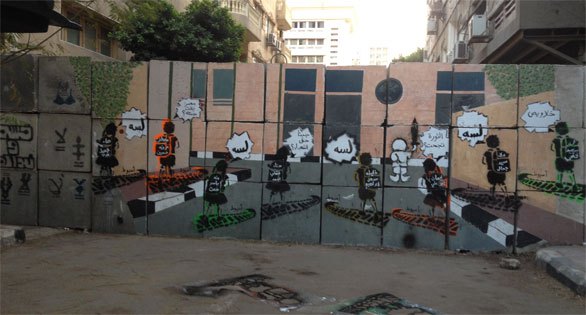 Early one morning, hours before the sun would rise, Lebanese-Egyptian artist, activist and historian Bahia Shehab was alone on the streets of Cairo. Read about the stenciled message she left as her part in the revolution.