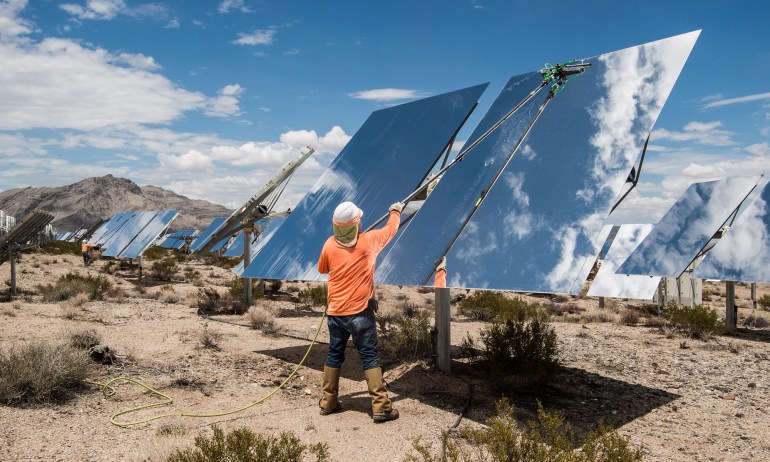 Next time you read an editorial proposing a climate fix or hear politicians touting plans to address the climate crisis, this basic framework will help you cut through the clutter and pick out the most viable ideas, says Bill Gates.
The current approach to treating Ebola is makeshift, at best. A doctor shares the reality of life on the humanitarian frontline in Liberia, while Bill Gates calls for a new approach to treating epidemics.
To truly understand human history, David Christian wants you to take a step back — 13.7 billion years back. We asked Christian about the impact that his wide-lens concept of Big History has made since his 2011 TED Talk.