In today's Need to Know, a very small folding bike, the suggestion of a new way to tackle climate change, and a happy trip down memory lane to look at a time when drug companies and governments could work together successfully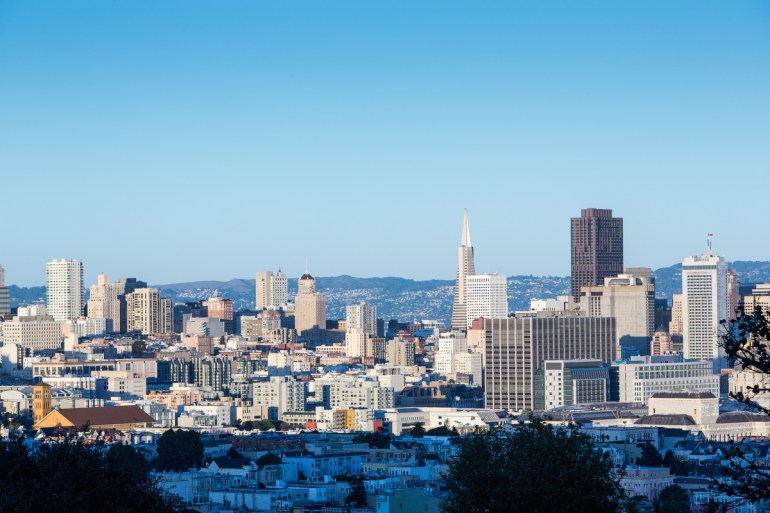 Architect Chris Downey on how he readjusted to life in San Francisco — its streets, its sounds, its community — after losing his sight.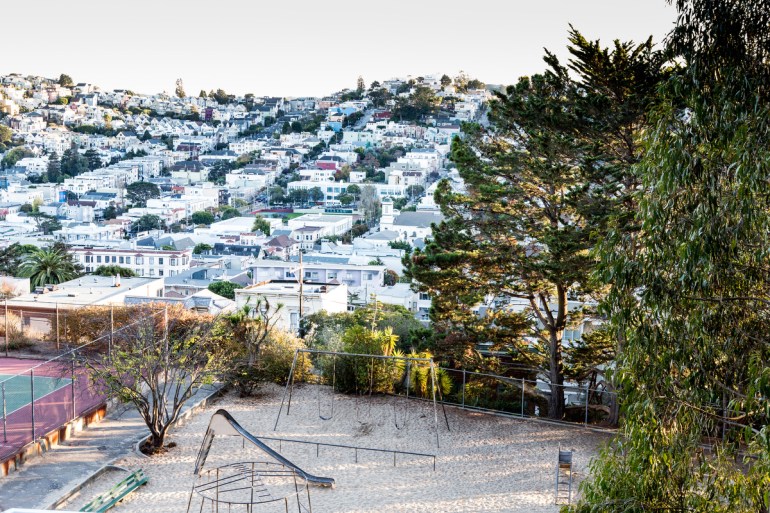 Chris Downey, an architect who lost his sight in 2008, shares some of his favorite San Francisco spots — places specific to his sightless experience. Enjoy this gallery of beautiful photos of the City by the Bay. Photos by Marla Aufmuth.