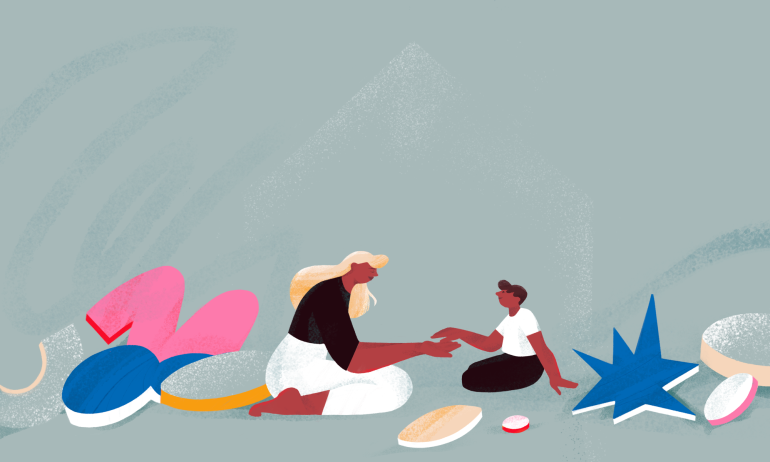 We need to teach children about the importance of connection, heart and compassionate listening and put these things at the center of all our relationships, says author, educator and consultant Lael Stone.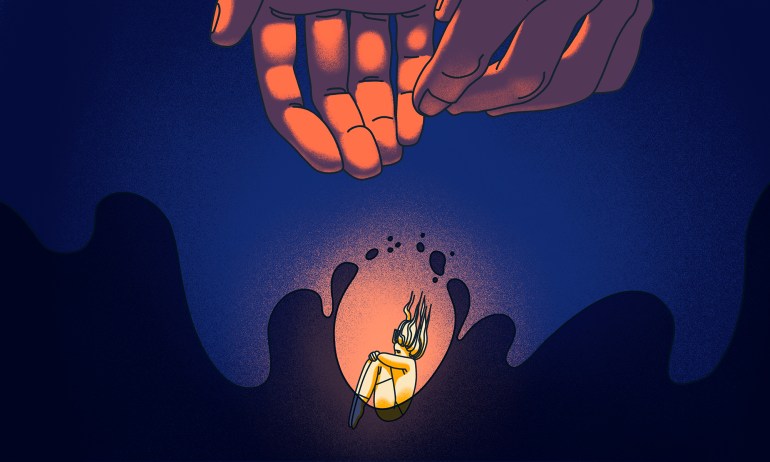 Many people believe that if a child doesn't succeed, it's the parents' fault. But it turns out, the science supports a totally different and ultimately empowering message, says child development researcher Dr. Yuko Munakata.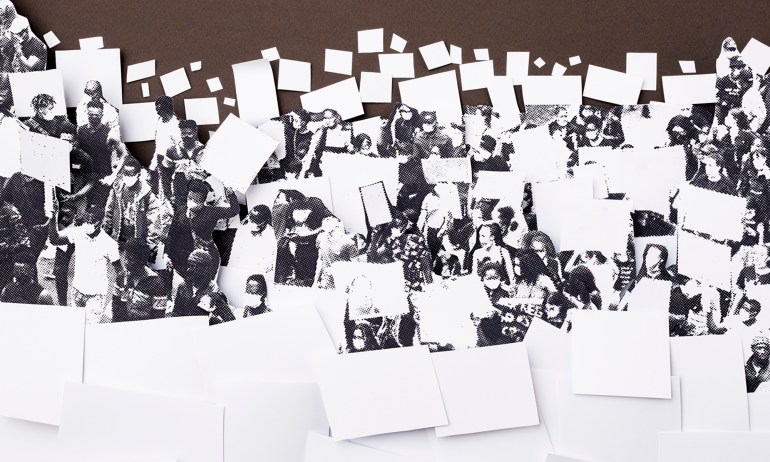 By not settling for cliches about being color-blind and by talking openly about the roots of racism and its consequences, you can raise informed, empathic individuals.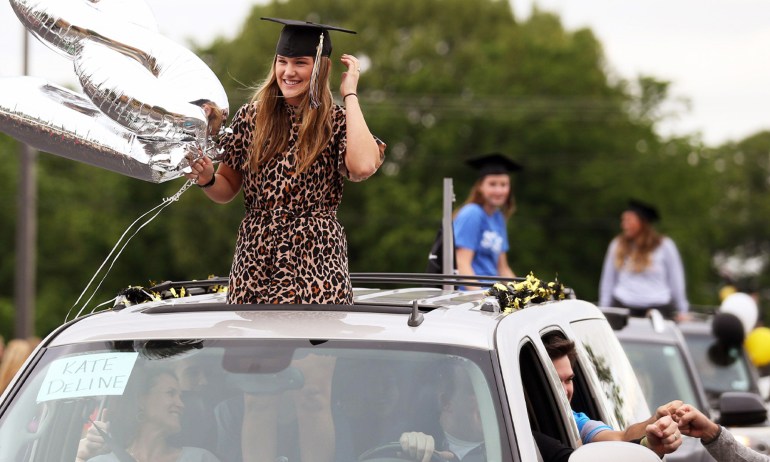 Losing these ceremonies and rites of passage may seem pretty small in the grand scheme of things, but it's a big deal for our kids. Here's how to help them grieve, from parenting expert Christine Carter.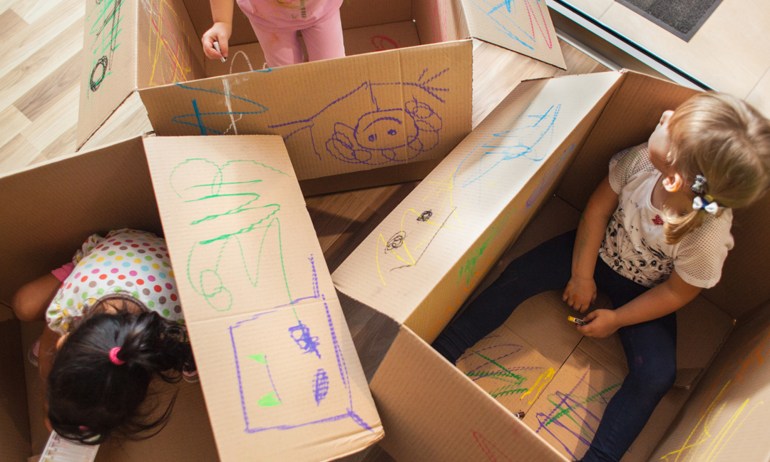 Turns out, it's less about "teaching" creativity to children — and more about creating a fertile environment in which their creativity will take root, grow and flourish. Researcher Mitch Resnick, director of the Lifelong Kindergarten Group at MIT, explains how we can do this.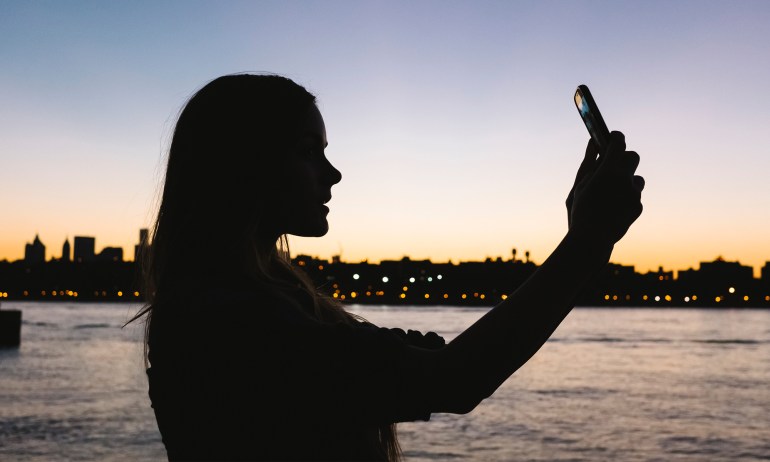 When you give a child their first smartphone, don't send them into the digital world unprepared. Here's a look at the three-page agreement that technology executive Jennifer Zhu Scott asked her kids to sign when they got their phones, complete with some advice that adults should consider following, too.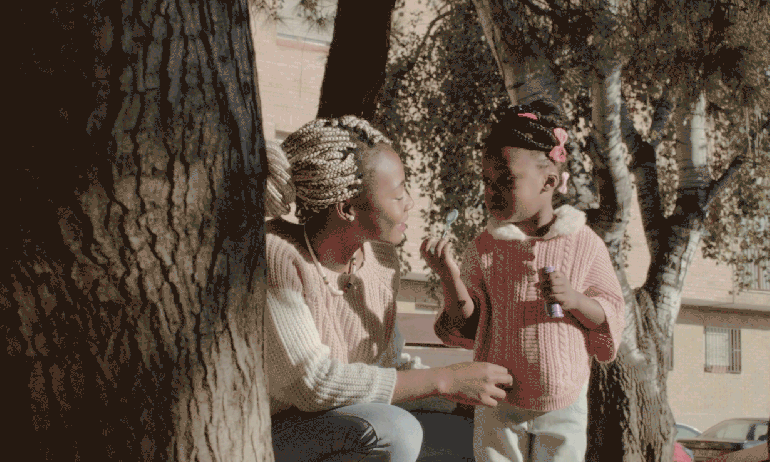 One way to set up a child for success: Take some time every day to really see them for who they are, not for who you want them to be, says psychiatrist Daniel J. Siegel and social worker Tina Payne Bryson.