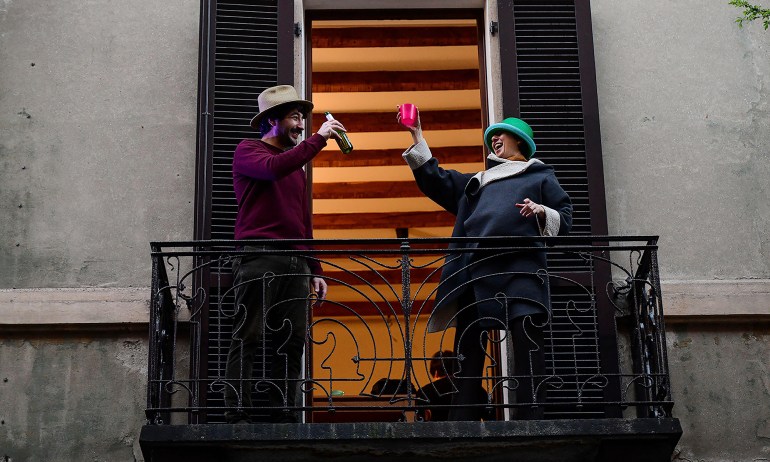 Disasters and crises bring out the best in us. This simple fact is confirmed by more solid evidence than almost any other scientific insight, but we often forget. Now more than ever, in the middle of a pandemic, it's crucial to remember this, says historian Rutger Bregman.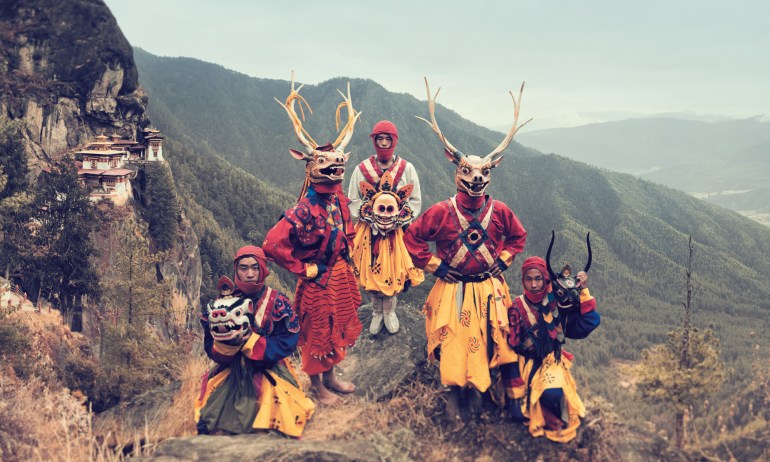 Jimmy Nelson has gone all over the earth to photograph native peoples at their proudest moments and to show you their soul.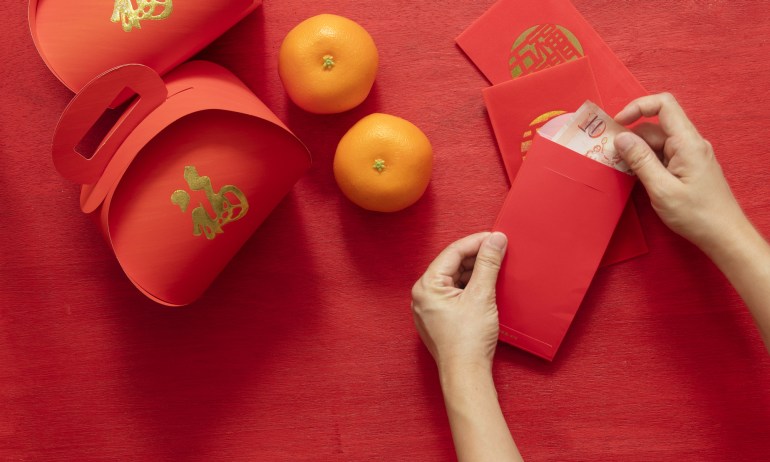 A warm look at the legends and rituals of the most important festival in China, as shared by entrepreneur and Chineasy creator ShaoLan Hsueh.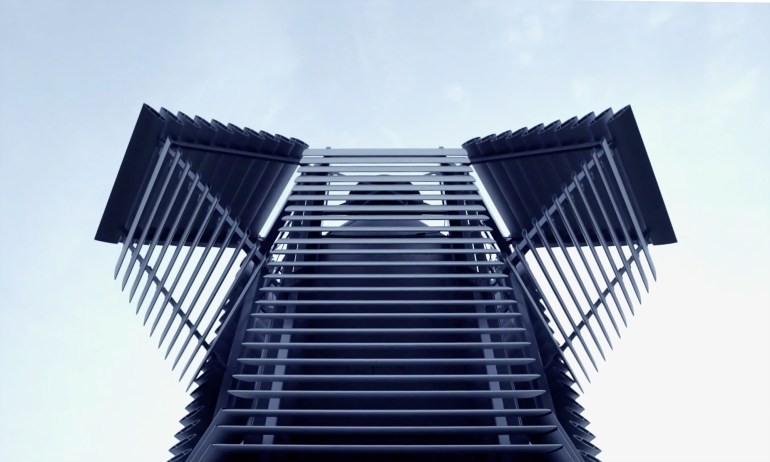 In one of the world's most polluted cities, there's a futuristic tower that sucks up smog, turns it into clean air, and filters out the smog particles so they can be turned into diamonds.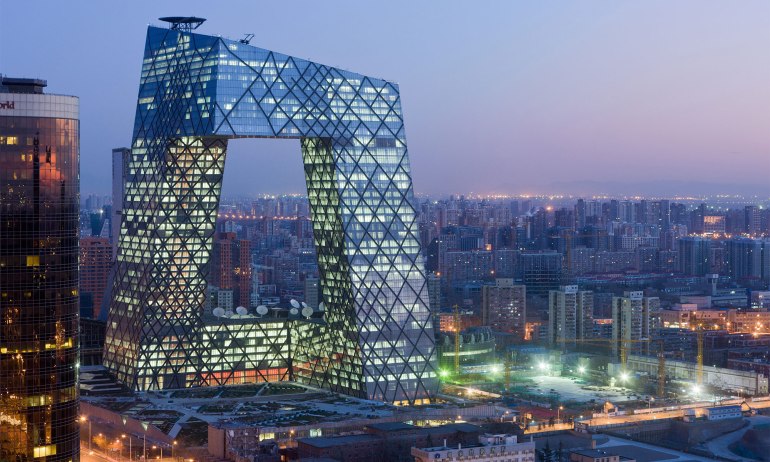 Architect Ole Scheeren is fed up with the rigid, hierarchy of the skyscraper. He hopes his buildings will change the way we think about soaring towers.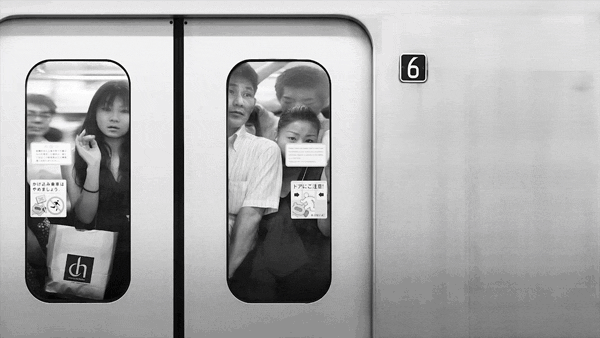 Photographer Adam Magyar shoots the world at high speed and then slows it down to 56 times the length of reality.