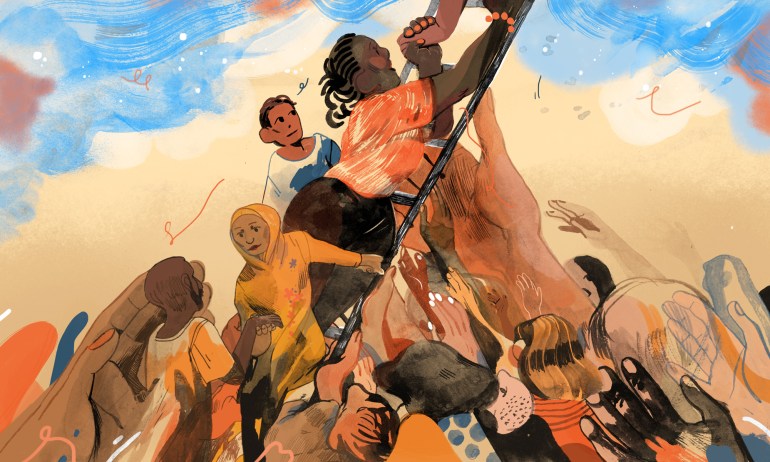 Many people want to help in the ongoing struggle for equality and equity, but they don't know what to do. Activist DeRay Mckesson explains how we can all show up and stand up.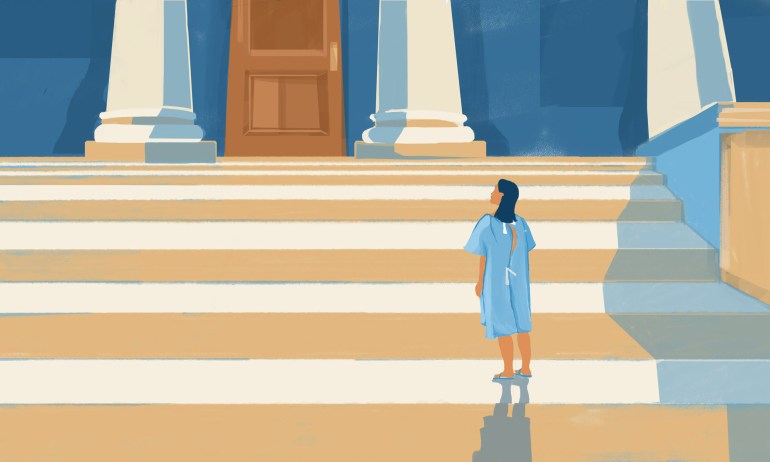 Living through a sexual assault is bad enough — what makes things worse is a broken legal system that routinely ignores, loses and even destroys crucial evidence, an institutional injustice that one legal-system survivor set out to fix.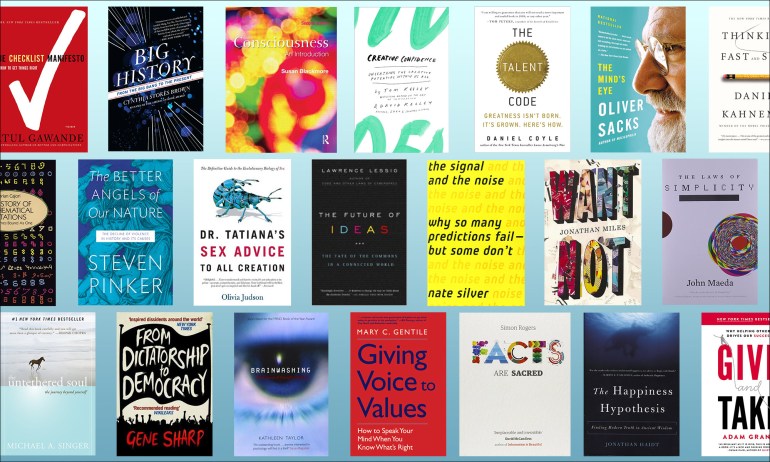 At the end of 2014, find repose by exciting the mind. 52 of the world's leading thinkers offer the books that inspired them and their work.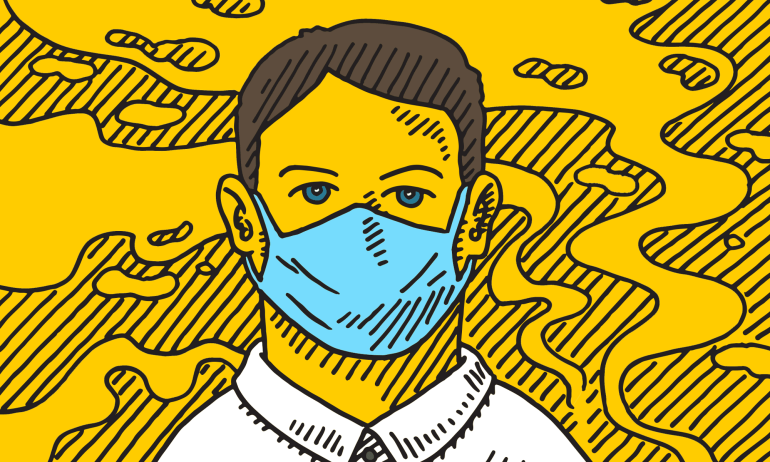 It's Halloween — and the only thing scarier than Ebola this week is Ebola paranoia. Should you panic in bowling alleys? How justified is your fear of hospitals? Are mandatory quarantines even legal in the U.S., anyway? 3 ideas behind the news.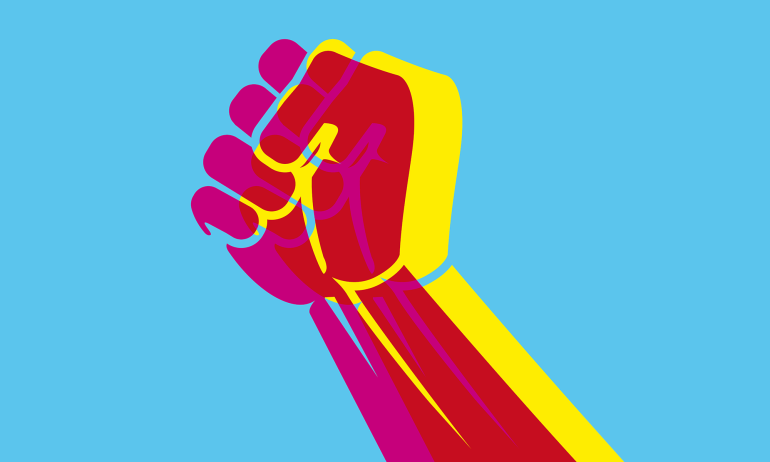 The synthesis between the civil rights movement and the gay rights movement reminds us to that the fight for equality is playing out on multiple fronts simultaneously. To be truly victorious in this struggle, we can't narrowly focus on our own battles. Instead, let's focus on promoting equality and justice for all.