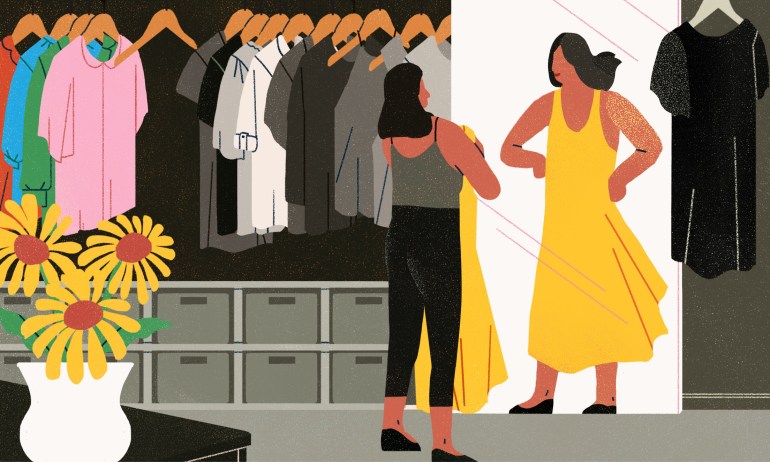 Bright, vivid color really does give us more energy — and that's just one of the things designer Ingrid Fetell Lee discovered in her 10-year search for the sources of joy.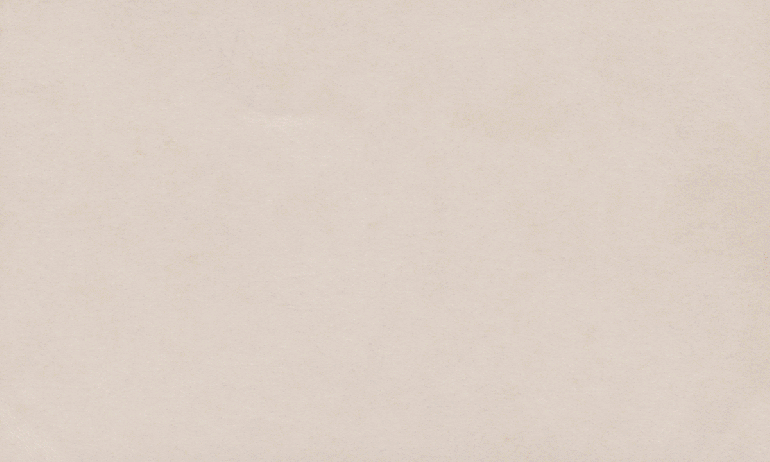 When the last blue pigment was discovered, Thomas Jefferson was in the White House. The recent creation of YInMn blue is a thrilling tale complete with expletives, accidents and invisible abilities. Just ask chemist and materials scientist Mas Subramanian.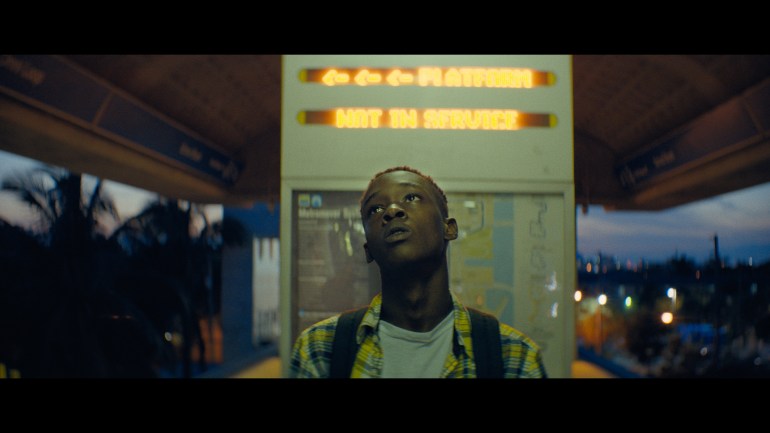 There's no Academy Award for Best Color — yet — but this less-celebrated element of filmmaking is used to propel and convey the plot. Here's how.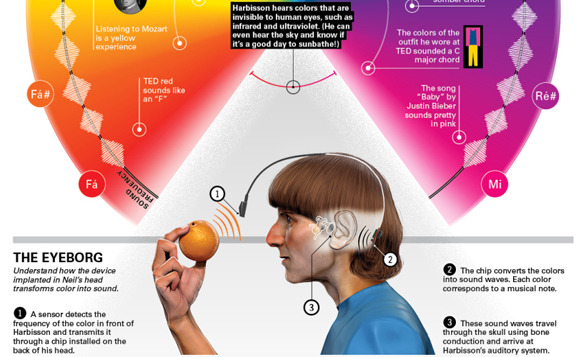 A beautiful graphic from Superinteressante magazine shows precisely which colors strike which musical note for an intrepid "eyeborg"-wearer.