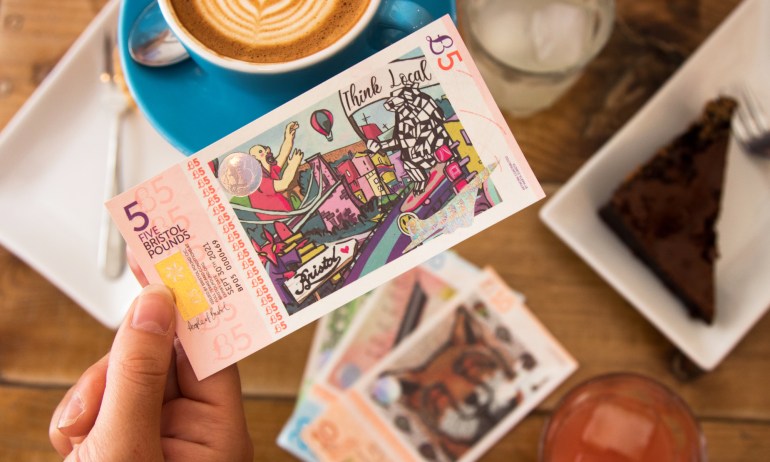 Want to support local businesses? Here's an idea that could help your community and the independent shops you love.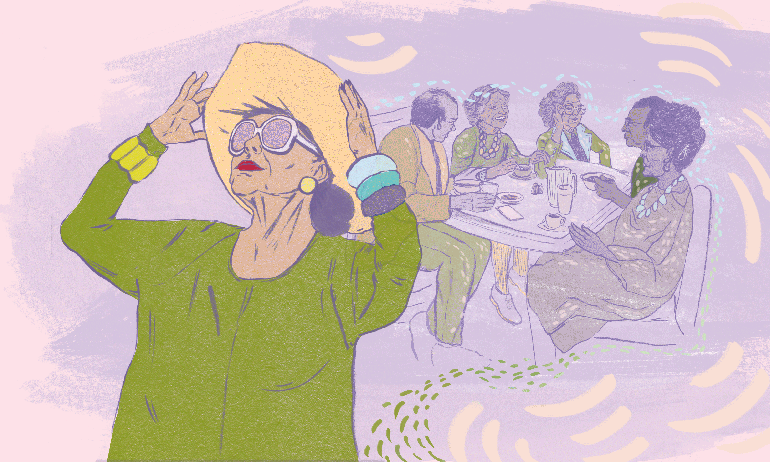 By joining the Beacon Hill Village in Boston, older people commit to helping each other while they stay in their own homes. And they have plenty of fun while doing it, says MIT AgeLab director Joseph F. Coughlin.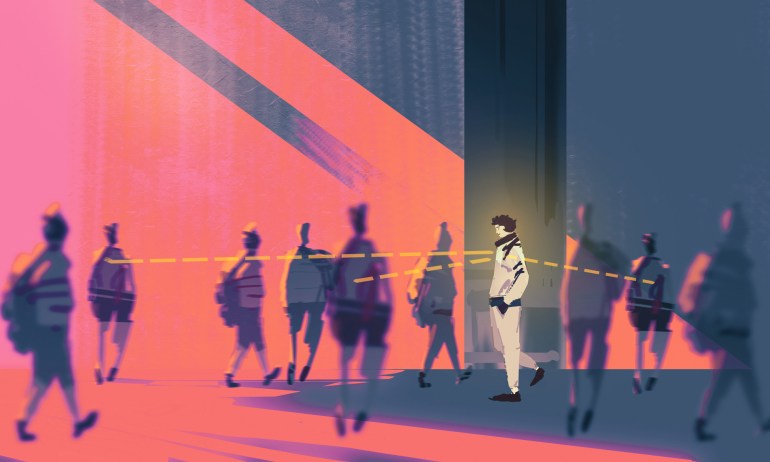 Some fresh advice on identifying and searching for your own community, from business innovator Nilofer Merchant.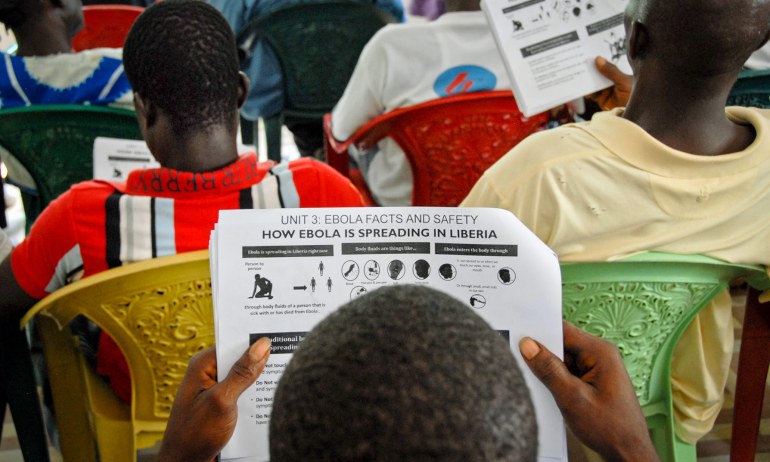 Last Mile Health has expanded healthcare access to the most remote regions of Liberia. Raj Panjabi, the nonprofit's founder and winner of the 2017 TED Prize, looks back at how his team handled the Ebola outbreak — and how it can help them build a healthier future for their country and us all.