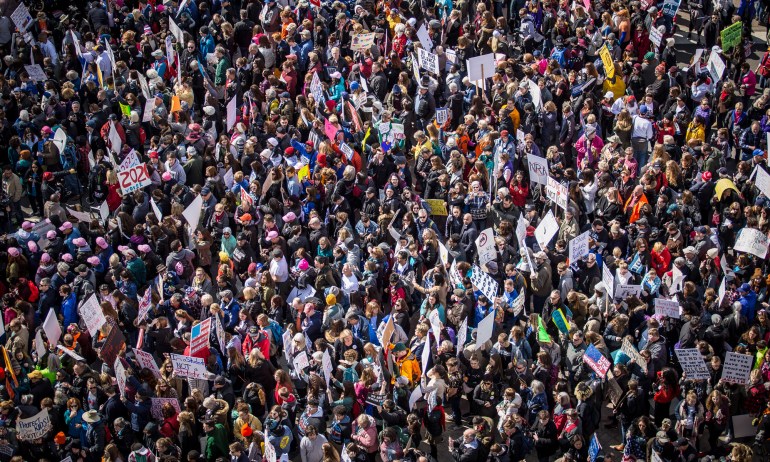 There's a kind of Hunger Games occurring among organizations and brands to seize people's attention and loyalty. Here's what it takes to win power in today's hyperconnected age, according to activists Jeremy Heimans and Henry Timms.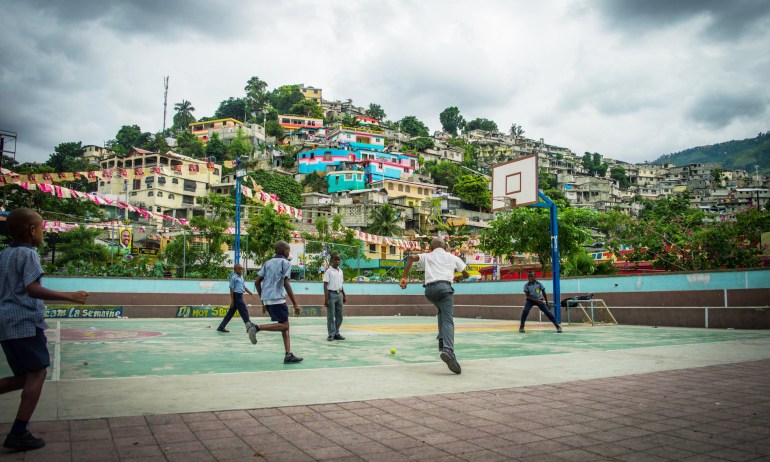 Artists Jeroen Koolhaas and Dre Urhahn rejuvenate neighborhoods around the world with color and collaboration through large-scale painting projects.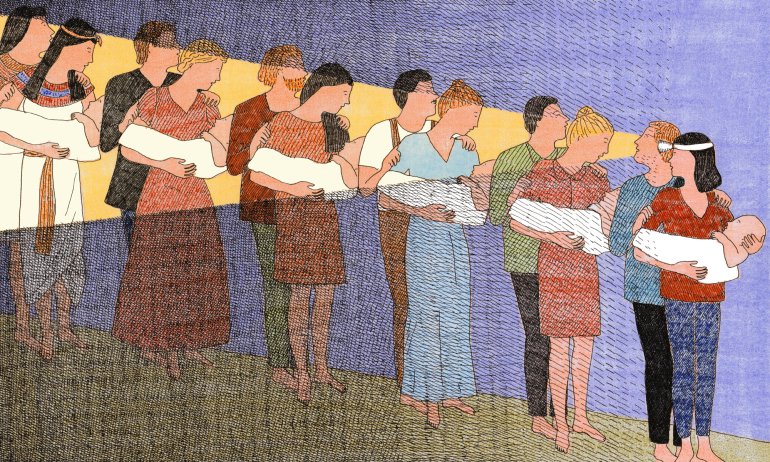 TED Prize winner Sarah Parcak has learned some key lessons about parenthood from her work as an archaeologist. At the same time, becoming a parent has given her new insights into what her work means.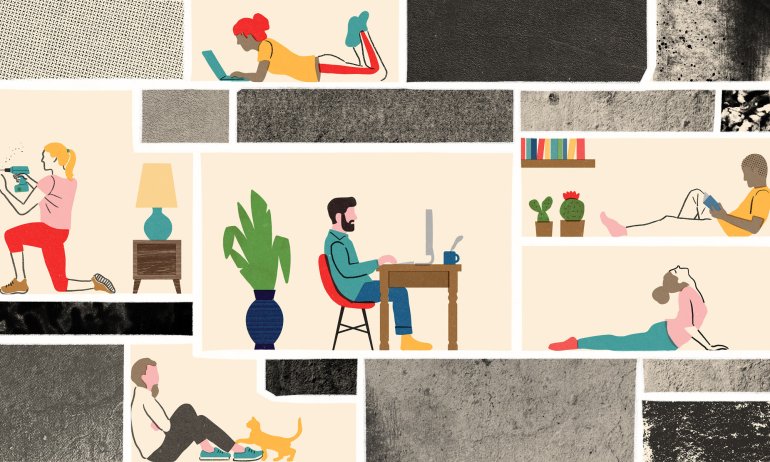 Why do humans often want to create a world of "us" vs. "them"? And what can we do about this unhelpful, often damaging, yet somehow reassuring instinct? Psychologist Robert Waldinger has some useful advice.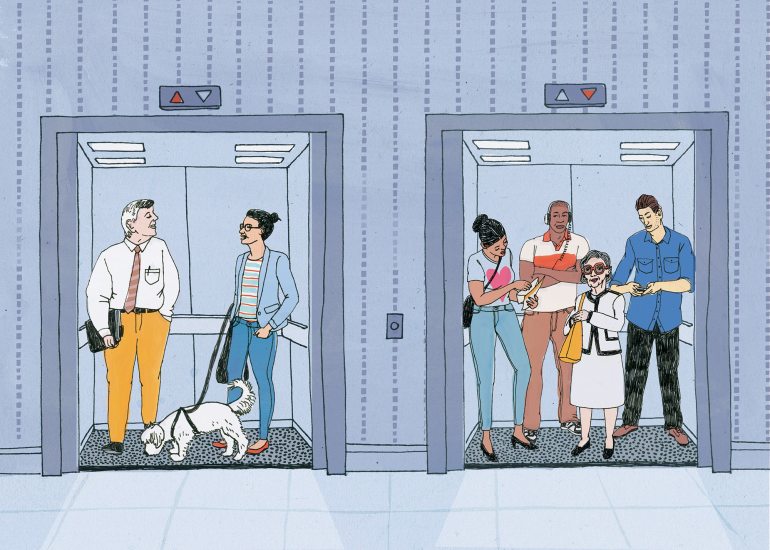 Kio Stark has always talked to strangers, believing it provides new ways to fall in love with the world. She shares 5 ways to spark a meaningful interaction with someone you've never met before.