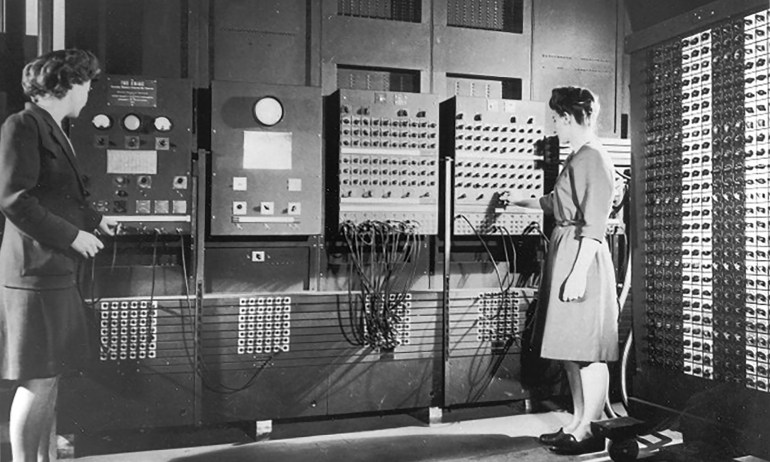 It seems like a story made for the movies: the first general-purpose computer was actually programmed by a half-dozen female math whizzes. Yet for too long, their efforts have been largely unknown. Lawyer and digital-rights advocate Kathy Kleiman describes her quest to learn about them and bring them some overdue recognition.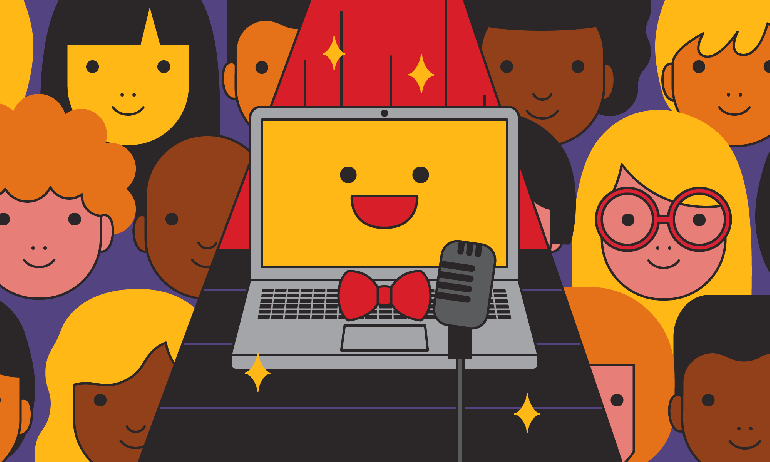 Here's one example of a machine-generated joke: "Why did the chicken cross the road? To see the punchline." Learn about the work that scientists are doing to make AI more LOL.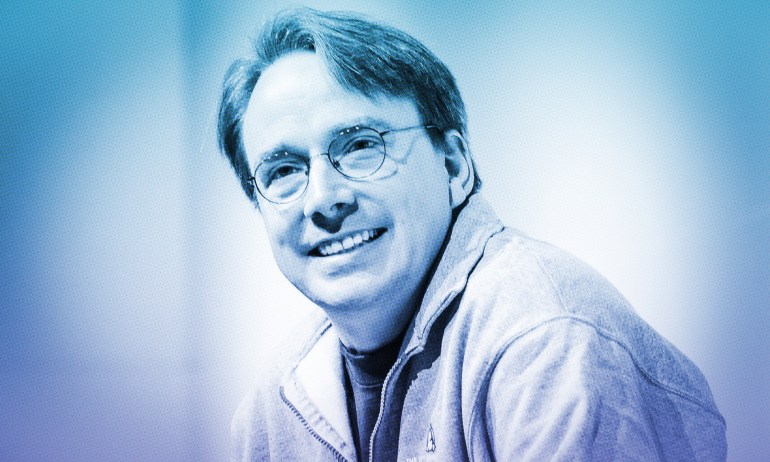 The man behind Linux and Git shares his thoughts and philosophy on life, work, management, collaboration and the need for quiet computers.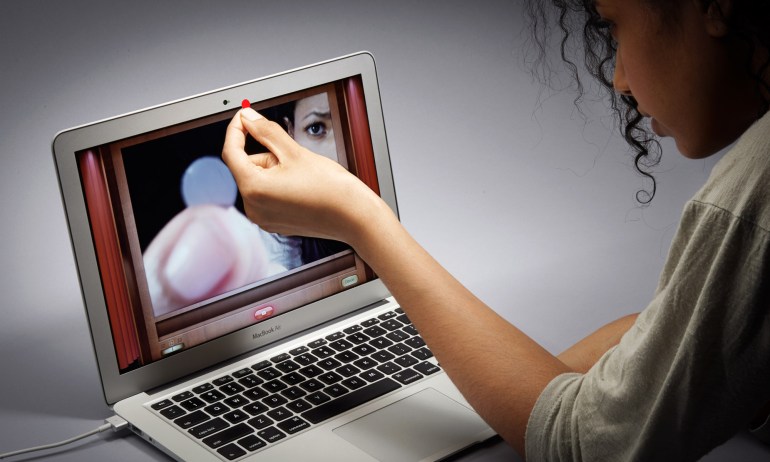 There isn't much that we can do to stop hackers from stealing the data we entrust to companies. However, there are some easy things we can all do to significantly reduce the harm from such breaches. TED Fellow Christopher Soghoian, principal technologist at the ACLU, explains.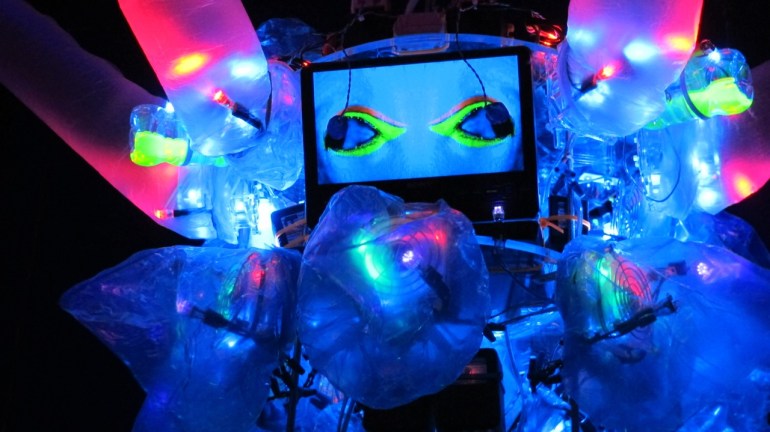 Artist Shih Chieh Huang takes everyday objects—garbage bags, plastic bottles, food containers, old computer parts—and transforms them into surreal sea creatures. See his work, up close and personal.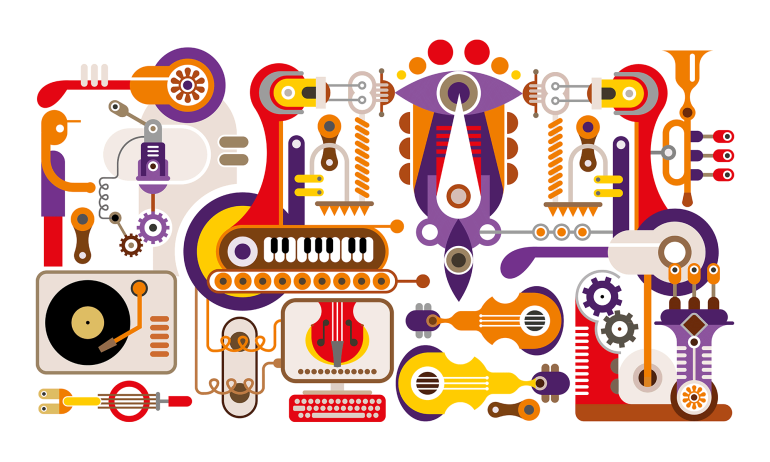 While most of the instruments we know and love have been around for a very, very long time, people are still making new ones. They tend to be electronic … and just a little weird.