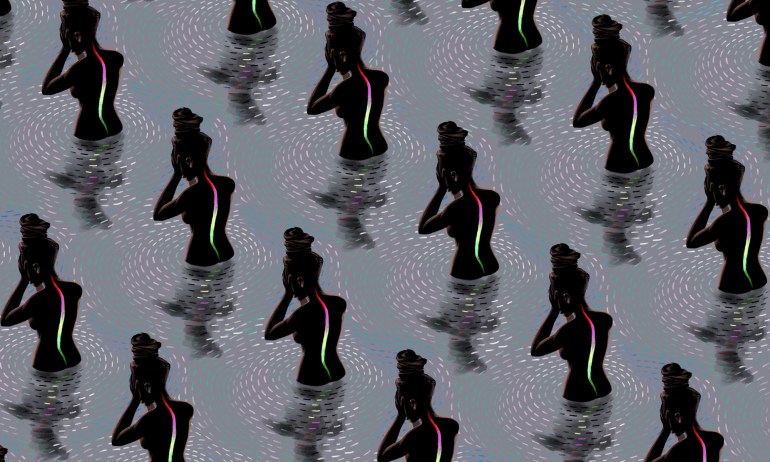 Being confined to a bed for months brought isolation and unspeakable pain, but it opened up Nnedi Okorafor's mind to a universe of characters, ideas and stories.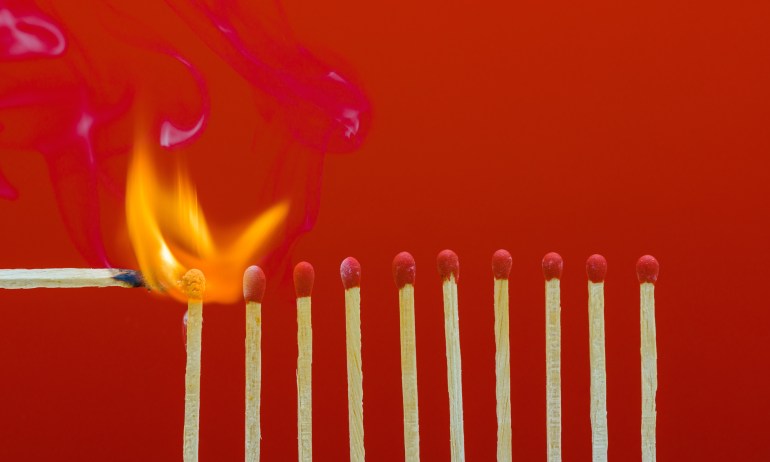 We can let our rage scorch us slowly from the inside out — or we can channel it and express it in powerful and beautiful new ways, says writer and activist Soraya Chemaly.
So many of us say we'll start writing "as soon as" — as soon as we feel like it, as soon as we retire, as soon as we win the lottery. Here are thirteen pieces of advice to help you sit down and do it, shared by essayist and novelist Anne Lamott.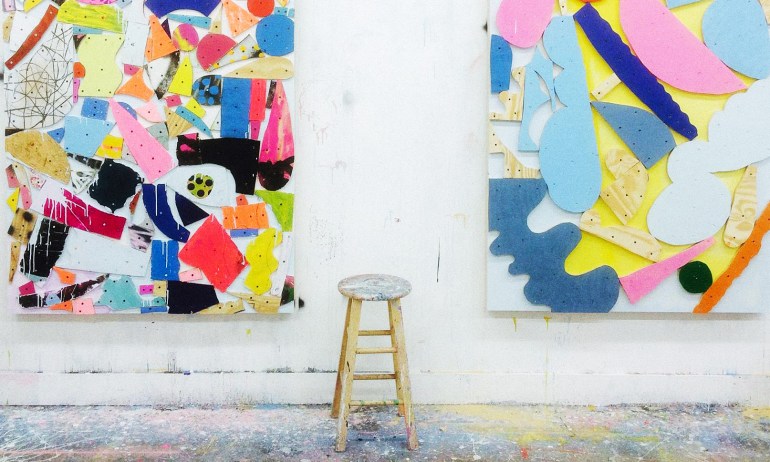 "Eat Pray Love" author Elizabeth Gilbert shares 11 ways to think smartly about creativity and how to live a meaningful creative life.