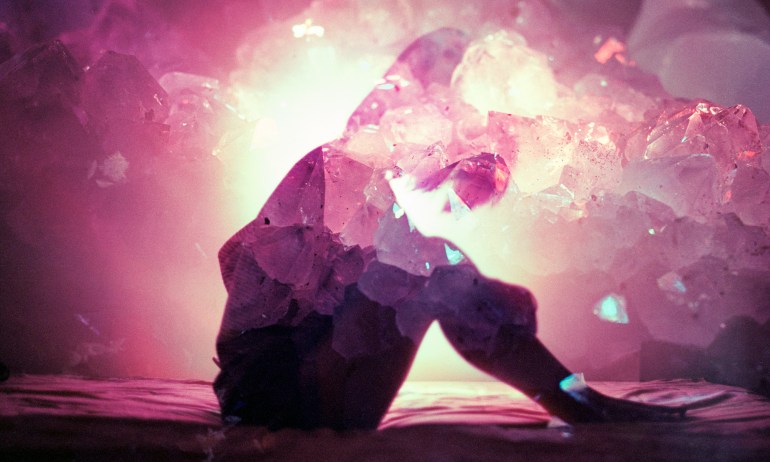 Want to get your creative juices flowing? Filmmaker and writer Wanuri Kahiu and sci-fi author Charlie Jane Anders know more than a thing or two about finding inspiration — and they've curated this list of recommendations to fire you up.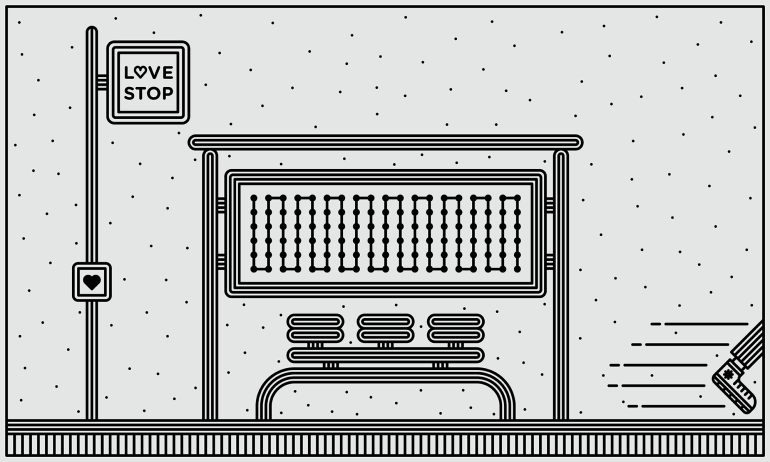 If you secretly wonder if your soulmate is out there — even though you're in a great relationship — we have news: There's nothing wrong with you. Author Susan Cain explains what this longing reveals about us and about being human.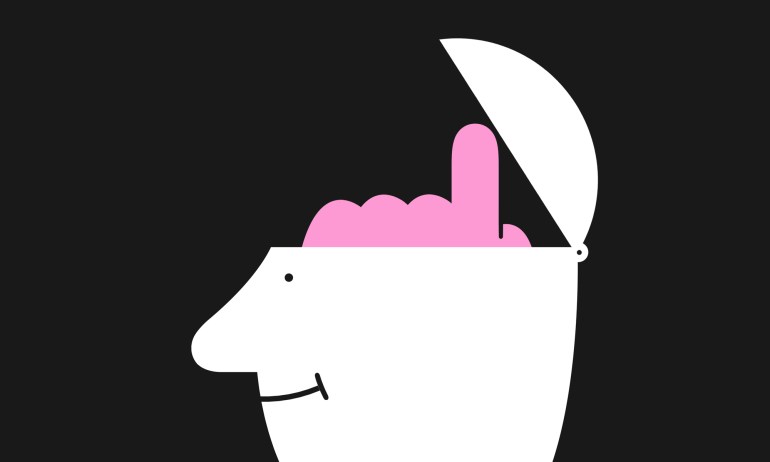 These three unexpected things can help fuel your creativity: A good mood, some quiet time that's all your own, and limits. Learn why, from performance expert Steven Kotler.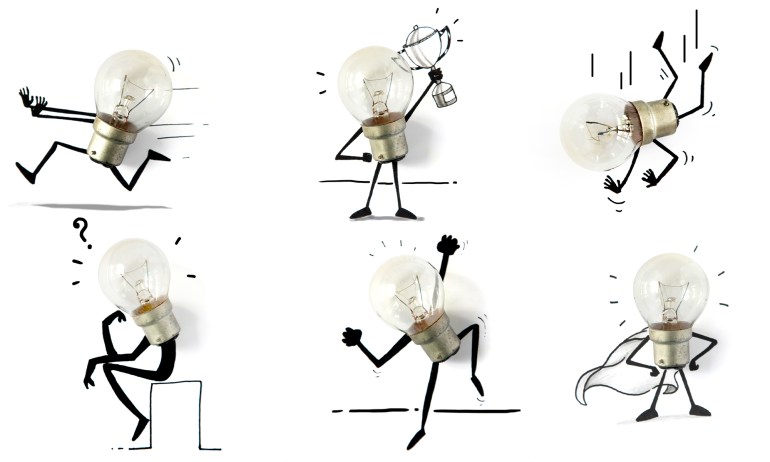 When you're struggling to come up with a fresh sentence, concept or product, it's too easy to think all the great ideas have been used up. Well, that's not true, says marketer and author Seth Godin. So befriend your bad ideas — they're your essential steps on the path to better.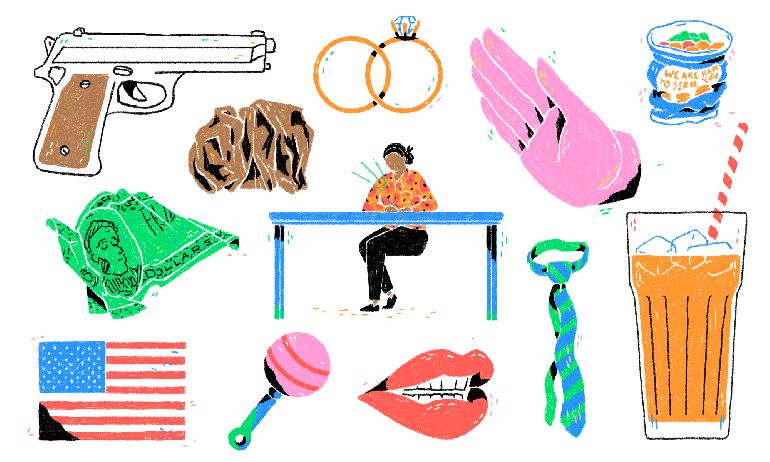 We've all kept silent about painful things — whether they're things that happened to us or things we've seen happen to others. By writing about them, we can start to defuse their memory and reclaim our agency, says writer Sakinah Hofler.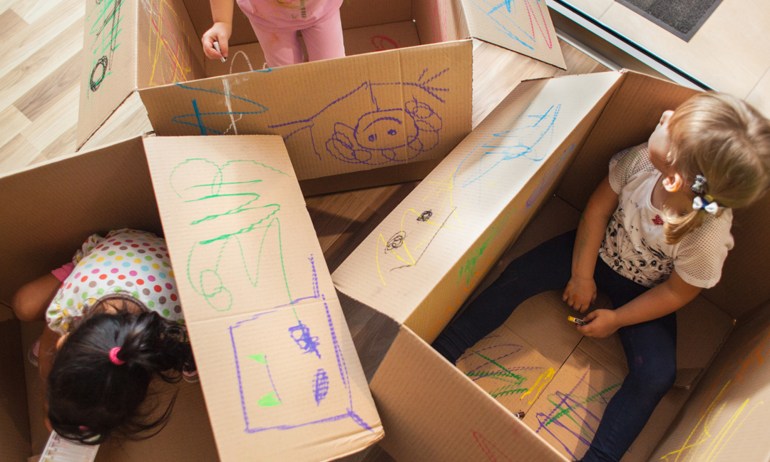 Turns out, it's less about "teaching" creativity to children — and more about creating a fertile environment in which their creativity will take root, grow and flourish. Researcher Mitch Resnick, director of the Lifelong Kindergarten Group at MIT, explains how we can do this.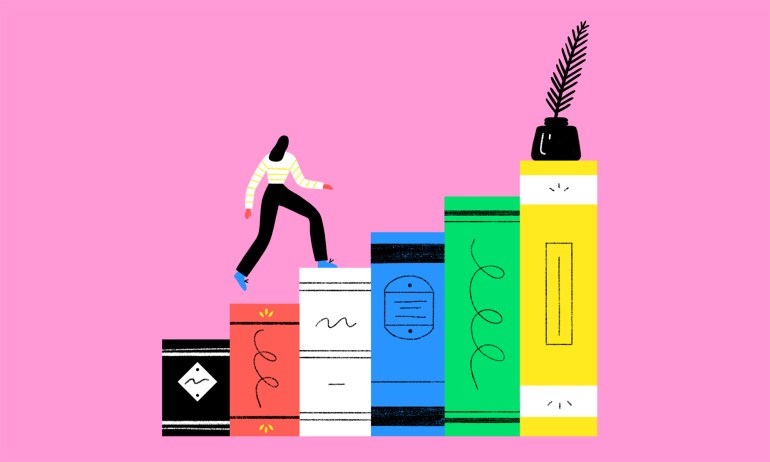 Being a writer is all about expressing your unique perspective with feeling and originality, not about having a huge vocabulary or getting published, says author Jacqueline Woodson. She shares a little of what she's learned in the process of writing a lot (30+ books!).