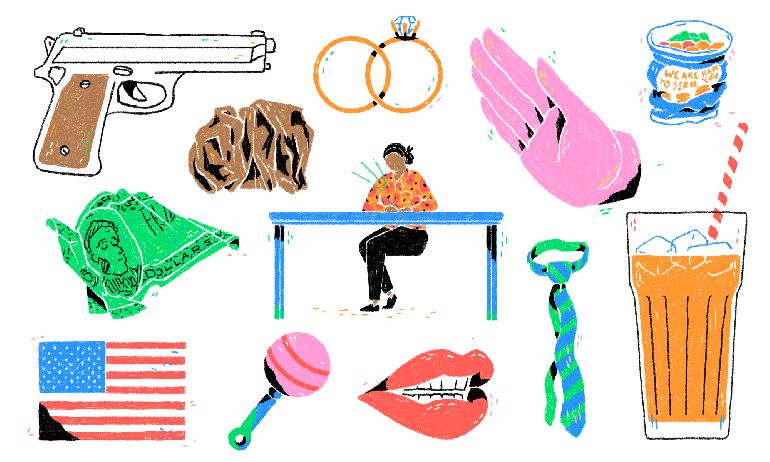 We've all kept silent about painful things — whether they're things that happened to us or things we've seen happen to others. By writing about them, we can start to defuse their memory and reclaim our agency, says writer Sakinah Hofler.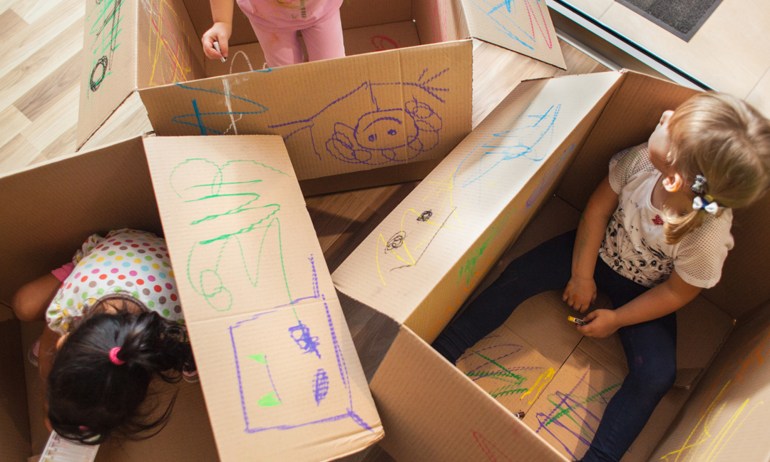 Turns out, it's less about "teaching" creativity to children — and more about creating a fertile environment in which their creativity will take root, grow and flourish. Researcher Mitch Resnick, director of the Lifelong Kindergarten Group at MIT, explains how we can do this.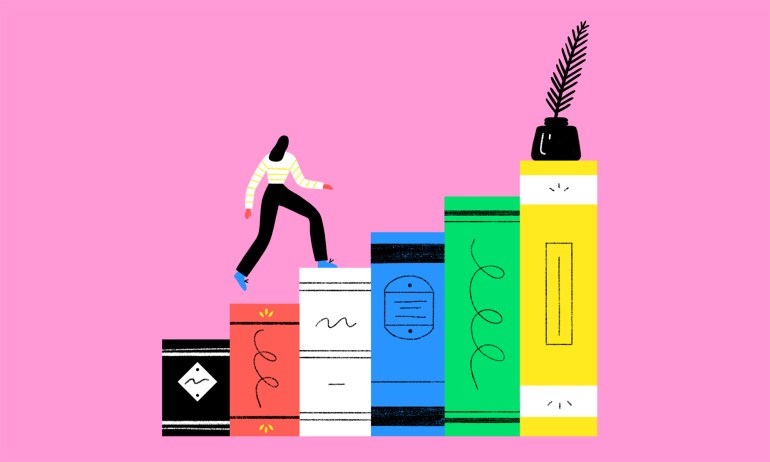 Being a writer is all about expressing your unique perspective with feeling and originality, not about having a huge vocabulary or getting published, says author Jacqueline Woodson. She shares a little of what she's learned in the process of writing a lot (30+ books!).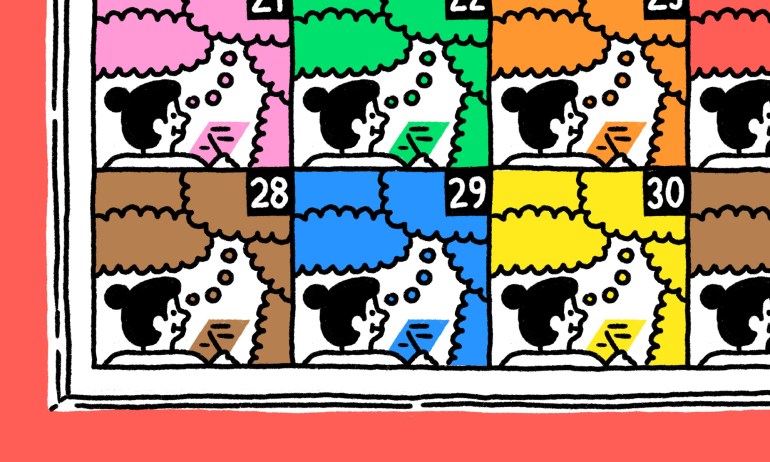 Attention fellow word nerds: Daily haiku-ing fired up my creativity, sweetened my days, brought me closer to others, and more, says TED Ideas Editor Daryl Chen.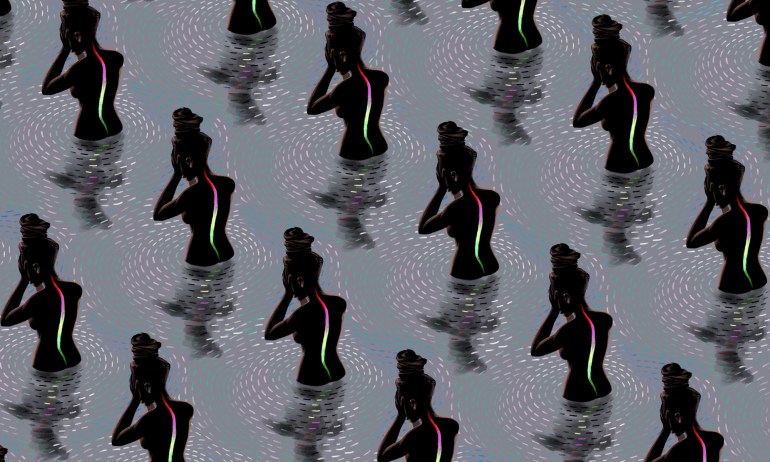 Being confined to a bed for months brought isolation and unspeakable pain, but it opened up Nnedi Okorafor's mind to a universe of characters, ideas and stories.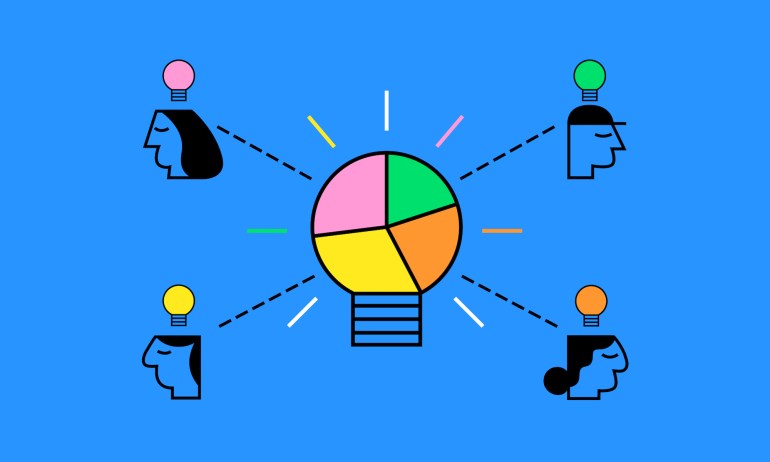 Brainstorms can be painful and they're not always productive, but The Onion has perfected an approach that results in a higher number of good ideas. Writer and ex-Onion staffer Brian Janosch shares their process.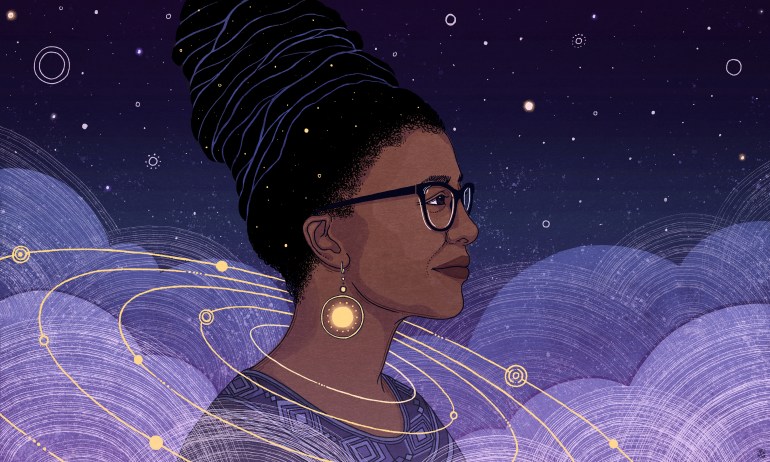 Nigerian-American Nnedi Okorafor writes the kind of drop-everything, Africa-based fantasy and sci-fi that she never saw on bookshelves growing up. Here, she talks about the authors that shaped her, her inspirations (traffic! jellyfish!) and her collaboration with Marvel.