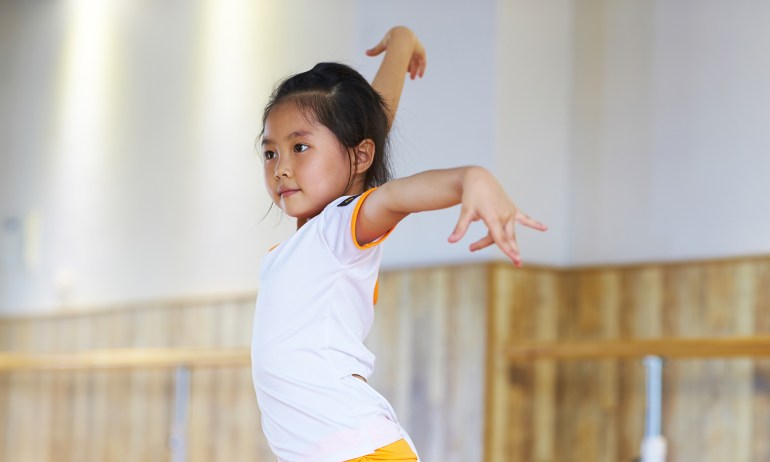 Dance — and physical activity — should have the same status in schools as math, science and language. Psst: it may even help raise test scores, says Sir Ken Robinson.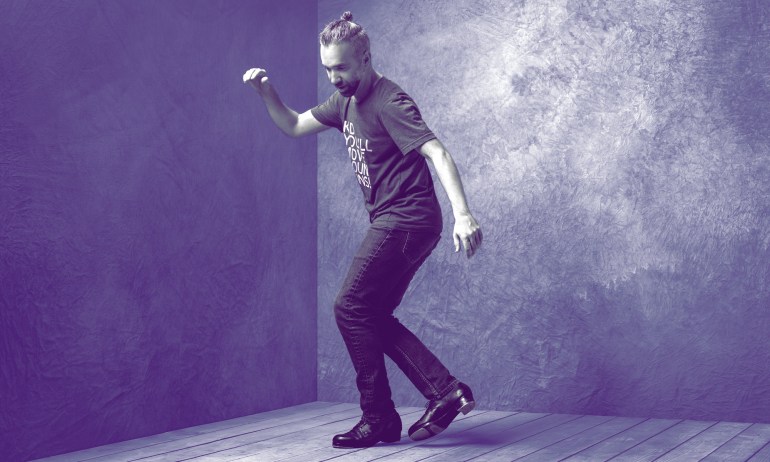 Here's how the dancer, teacher and dance historian Andrew Nemr is trying to make tap dance relevant again.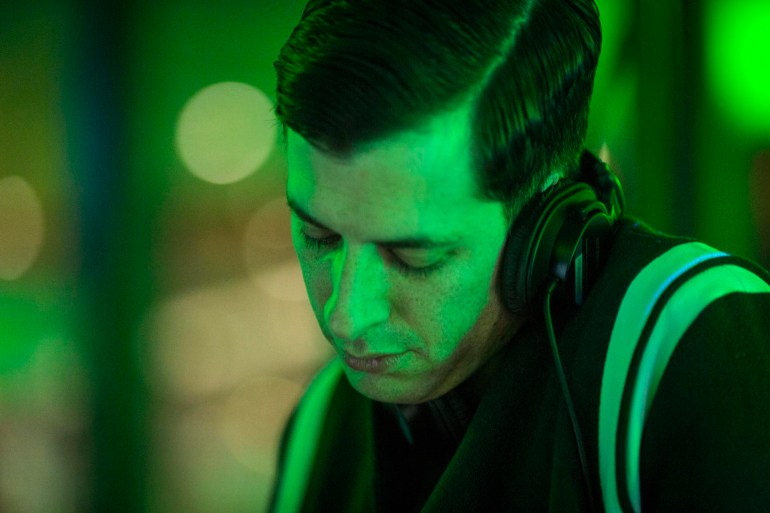 Some people may just have rocked out. But for Emily McManus, a Mark Ronson DJ set was actually a four-hour seminar in pop music history, proving to a sweaty crowd that everything with a beat is connected to everything else.