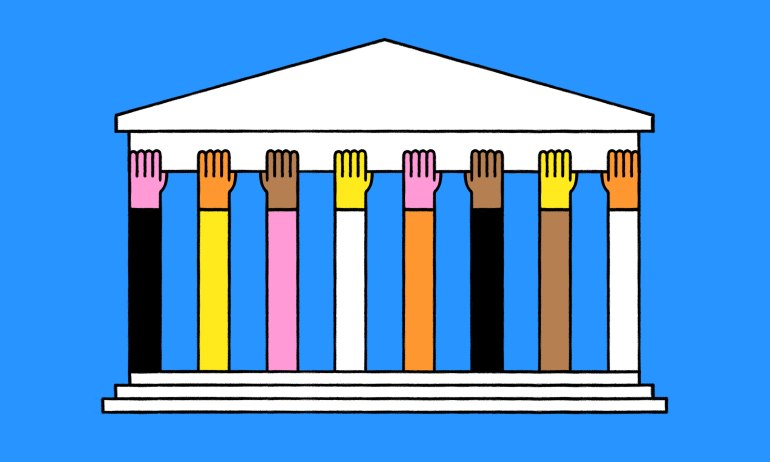 "Lobbying" doesn't have to be a dirty word; instead, it means using your talents and abilities to improve the world, says civic advocate Alberto Alemanno.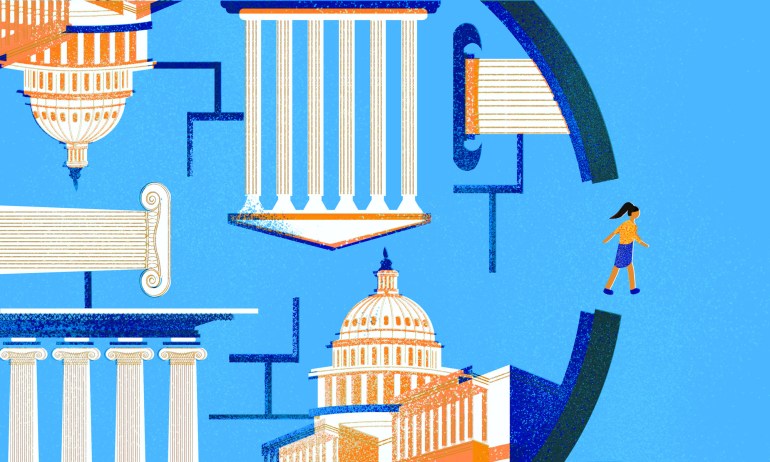 US activist Amanda Nguyen has continually defied the odds to pass bipartisan legislation in today's divided times. She tells us how she did it — and how you can do it, too.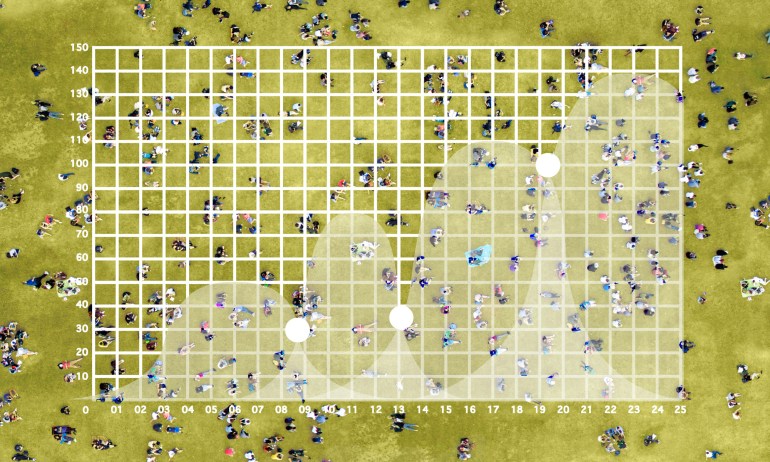 Why government leaders should publish the reams of data they're collecting — and why citizens everywhere should push them to do so.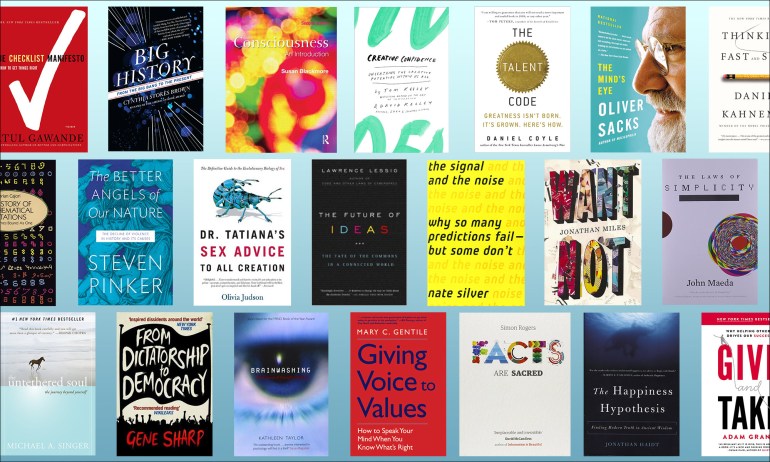 At the end of 2014, find repose by exciting the mind. 52 of the world's leading thinkers offer the books that inspired them and their work.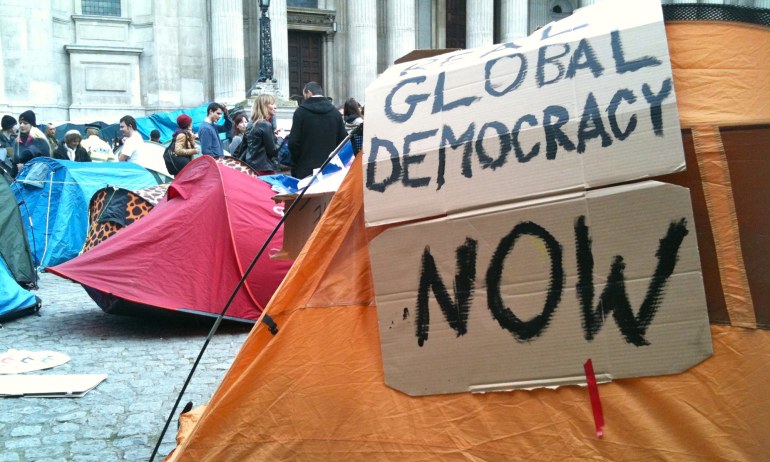 Pia Mancini and her colleagues want to upgrade democracy in Argentina and beyond. Here's how.