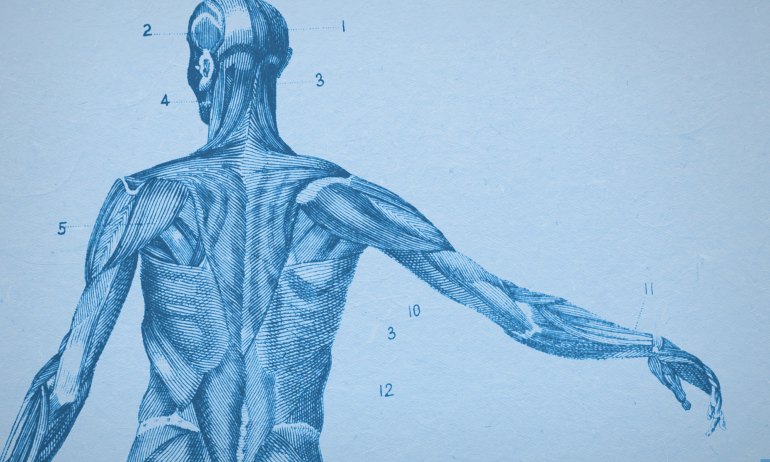 Oncologist and Pulitzer Prize-winner Siddhartha Mukherjee explains why doctors aren't so much looking for disease as bias in their work.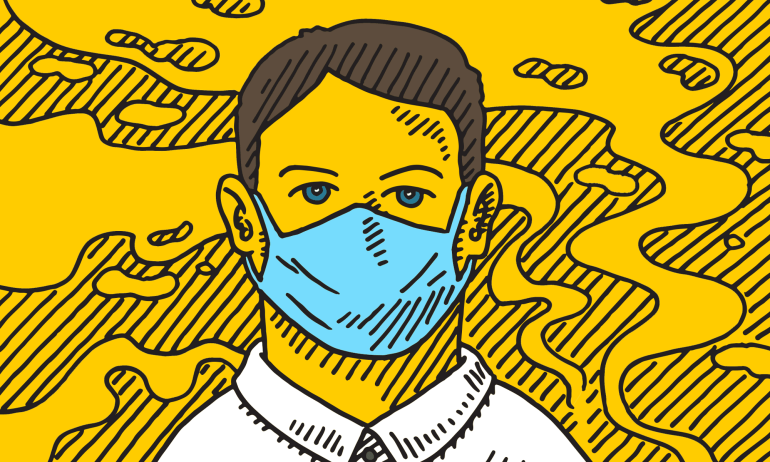 It's Halloween — and the only thing scarier than Ebola this week is Ebola paranoia. Should you panic in bowling alleys? How justified is your fear of hospitals? Are mandatory quarantines even legal in the U.S., anyway? 3 ideas behind the news.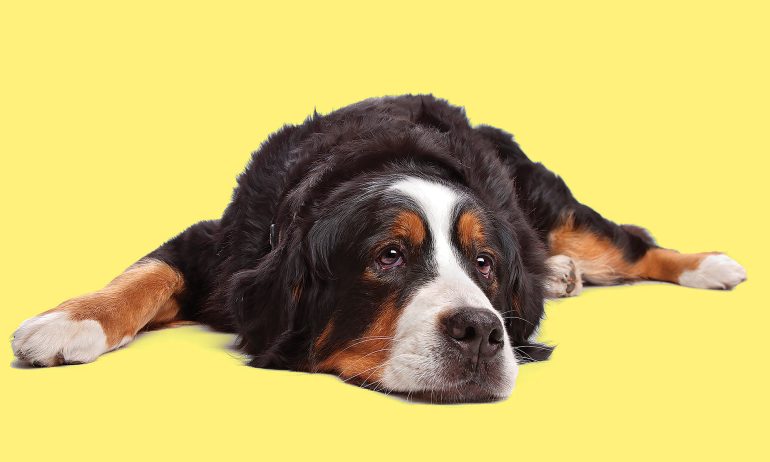 Author of the book Animal Madness, TED Fellow Laurel Braitman shares 5 ways in which animals and humans suffer from similar mental illnesses. Anthropomorphism run amok? You decide.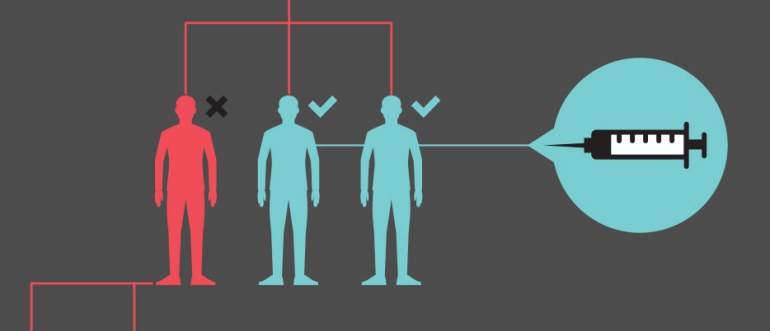 In his 2013 TED Talk, physician Gary Slutkin noted that the spread of gun violence followed the patterns of infectious diseases. Strange, but true. Here, the talk is given a bold visual treatment.
In today's Need to Know, a very small folding bike, the suggestion of a new way to tackle climate change, and a happy trip down memory lane to look at a time when drug companies and governments could work together successfully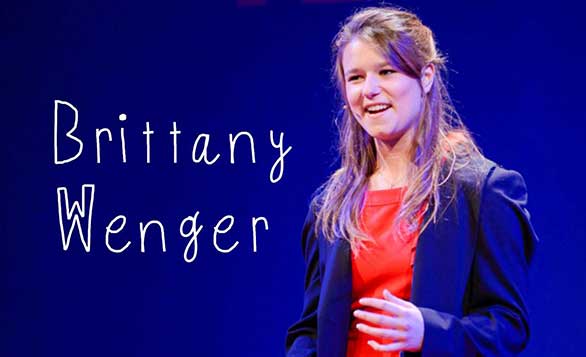 At 16, Brittany Wenger created a tool to diagnose breast cancer, helping women detect cancer early. Here's how, and why, she did it.