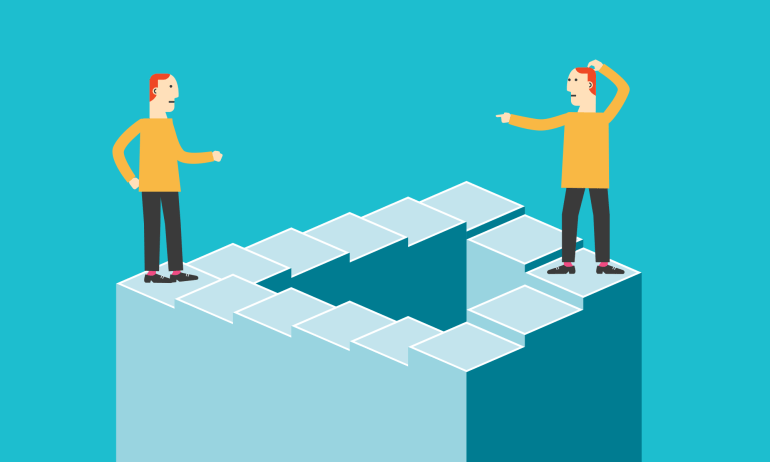 How to make New Year's resolutions that actually work out this time.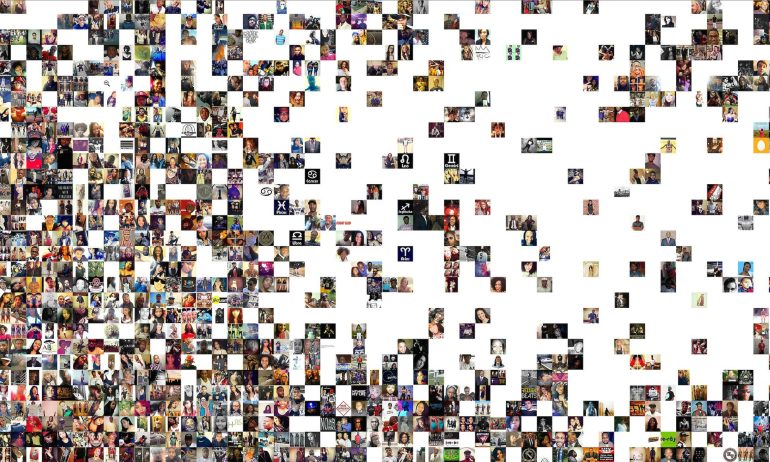 Dave Troy makes "people maps," graphics that visualize cities and communities by people's interests rather than their geography. Here he looks at the various divides in St. Louis, Missouri and asks if we might use this kind of analysis to predict the next Ferguson.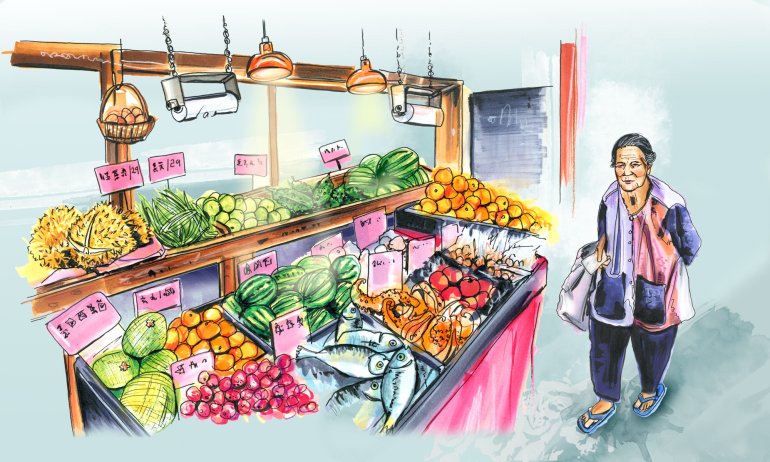 Food feeds the soul. To the extent that we all eat food, and we all have souls, food is the single great unifier across cultures. But what feeds your soul?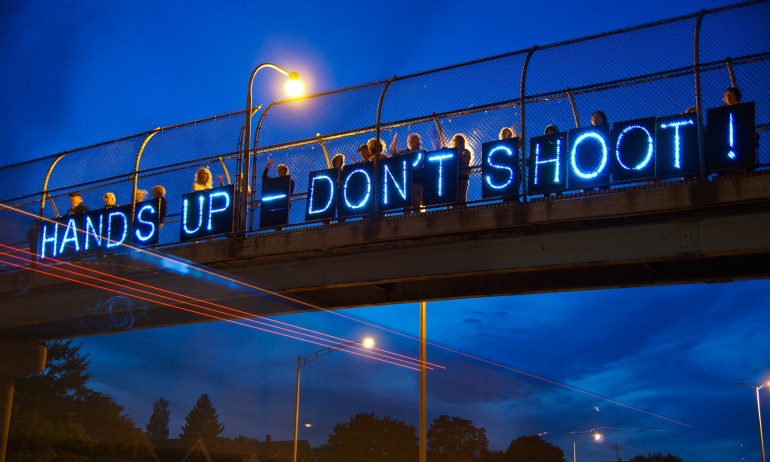 Did Michael Brown receive the death penalty — only without any recourse to a fair trial? Criminal sentencing scholar Jelani Exum thinks so. Hear more from her along with 9 other provocative, thought-provoking takes on contemporary race issues within America.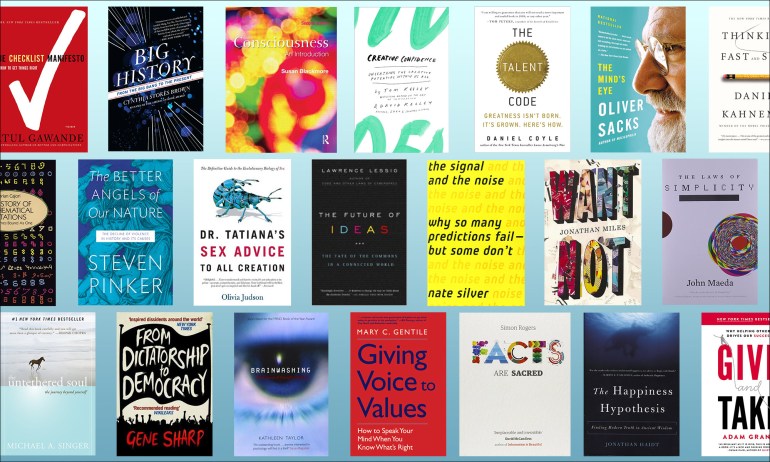 At the end of 2014, find repose by exciting the mind. 52 of the world's leading thinkers offer the books that inspired them and their work.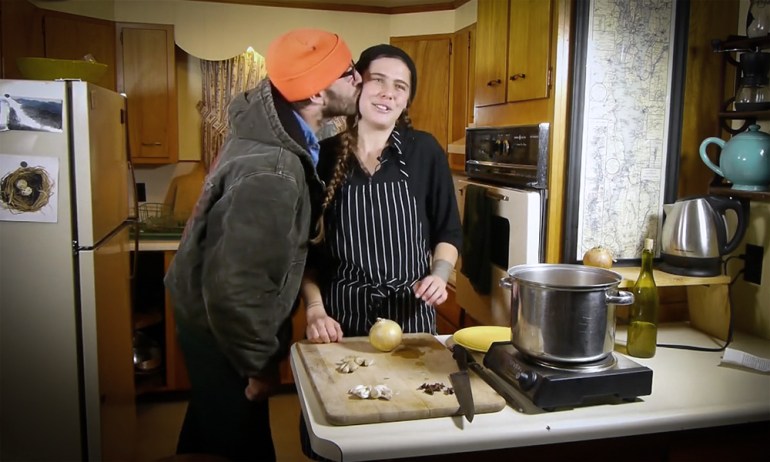 Courtney Grimes-Sutton and Asa Thomas-Train of Mace Chasm Farm explain how to make chicken feet broth — and discuss the joys and pains of farming. A film from ideas.ted.com.